Products
At JEM Medspa Indiana in Munster, IN, we offer a wide array of innovative products that can rejuvenate the skin, diminish the appearance of certain skin conditions, and enhance your daily skin regimen.
Oxygenetix®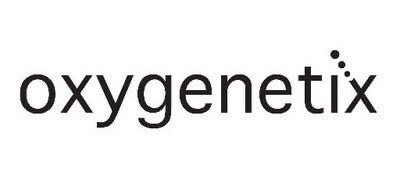 Benefits:
This popular brand of foundations improves the complexion while offering complete coverage and SPF protection throughout the day. It benefits the skin by stimulating collagen and elastin, allowing your skin to breathe, and treating a variety of skin conditions. So pure and light, it feels like you're not wearing any makeup. Another plus is that Oxygenetix is vegan, paraben-free, and cruelty-free.
Latisse®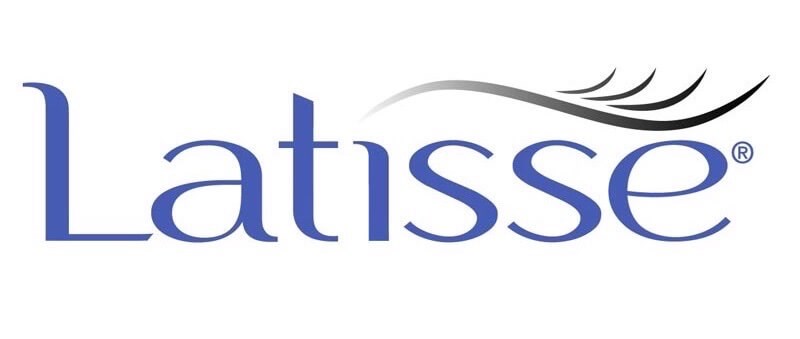 Benefits:
This FDA-approved product creates longer, darker, and thicker eyelashes. Latisse applies easily, and patients usually see results after two months of nightly use. Latisse can improve your your appearance and make it so you no longer need to apply mascara or false eyelashes. This product will give you more time to focus on other important things while still looking flawless.
SkinMedica®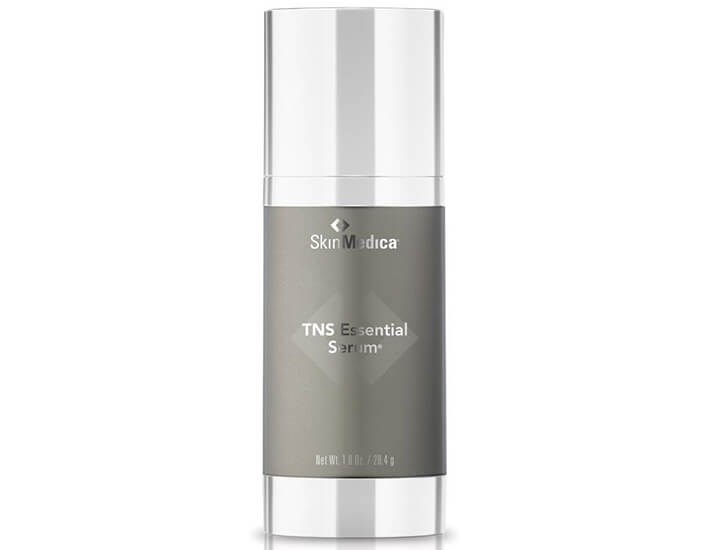 Benefits:
This line of skin care serums rejuvenates and can reduce the appearance of fine lines, wrinkles and blemishes, and improve skin tone and texture. SkinMedica engages the skin's natural growth factors to firms and maintain the elasticity in your skin. Applying the product nightly and following a proper skin care routine, patients can see changes within 90 days.
è
AvÈne®
Benefits:
Made with sensitive skin in mind and formulated with natural minerals, this product features a perfect combination of trace elements, like silicates from Avène thermal spring water. This hydrotherapeutic product helps soothe and soften the skin. The effects of thermal spring water for sensitive skin were discovered more than two-and-a-half centuries ago. Today, this product is proven to improve the complexion and can be used in a variety of ways, such as to calm itching, for use in the sun, and during travel.
IMAGE Skincare®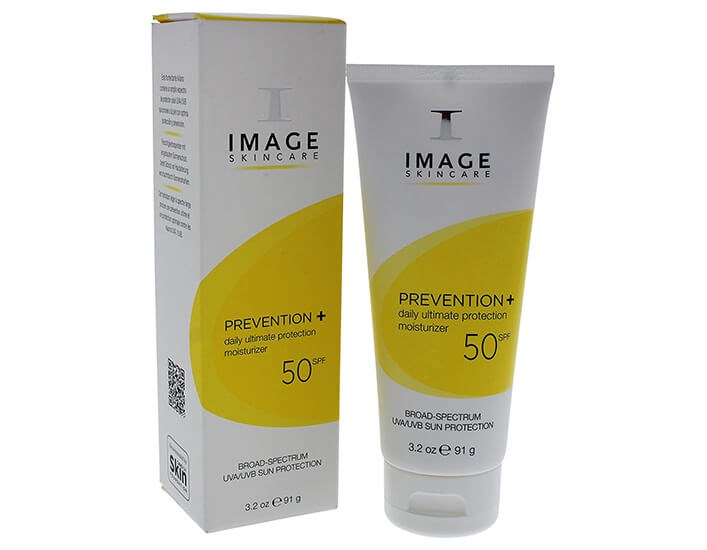 Benefits:
Image Skincare features an abundance of clinical skin care products that can enhance your everyday skin care routine. Lightweight products are designed to address the signs of aging. A high SPF forumla protects against harsh UVA and UVB rays. If you spend a lot of time outdoors, this brand works well to nourish, protect, and defend your skin.
SoME™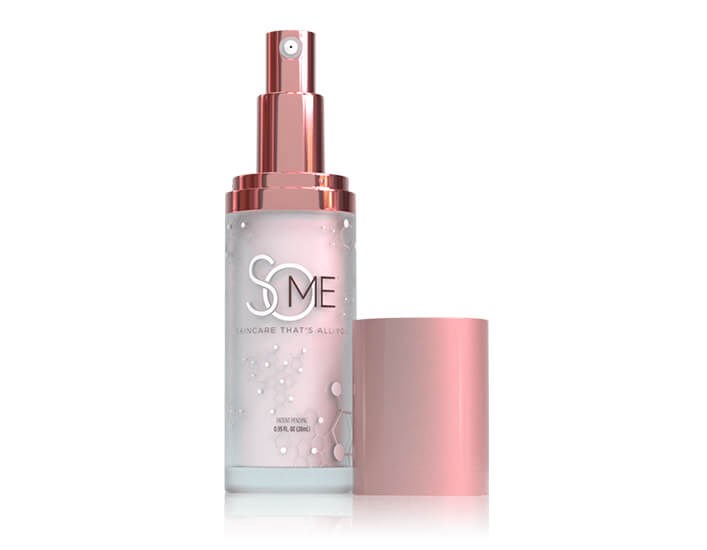 Benefits:
This personalized serum uses growth factors from your platelet-rich plasma and nutrient-rich minerals to give you a rejuvenating anti-aging skin product that keeps your skin healthy and refreshed. The serum is proven to to reduce the signs of aging, including blemishes, fine lines, wrinkles, and dark circles under the eyes. It can also improve the texture of your skin. PRP treatments used to only be performed in the office. SoMe uses the body's own regenerative factors to rejuvenate the skin while in the comfort of your own home. This product complements your daily skin care routine.
JEM Skintelligence™

Benefits:
We also have our very own clinical skin care line. In conjunction with our work with experts, we created a product line for your daily skin care needs. Our line includes cleansers, peels, and serums that can be used safely at home to effectively improve your daily skin care routine.
---