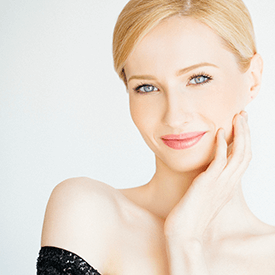 Procedure Name:

BroadBand Light™ Therapy Service
BroadBand Light (BBL) therapy uses regenerative technology to treat a variety of skin conditions caused by sun damage, including hyperpigmentation.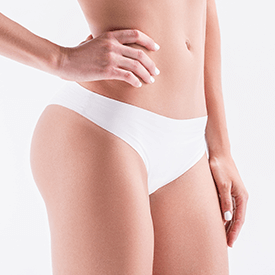 Procedure Name:

Laser Hair Removal Service

Recovery Time

No Downtime
If you are tired of using traditional methods to reduce body hair, laser hair removal is a popular treatment that safely extracts hair follicles.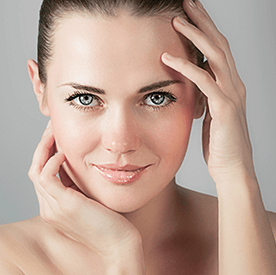 Procedure Name:

Laser Skin Resurfacing | HALO® Service
We offer three types of laser skin resurfacing treatments to tighten the skin, reduce blemishes, increase collagen, and diminish signs of aging.