Can BOTOX® Smooth the Appearance of Tired Eyes?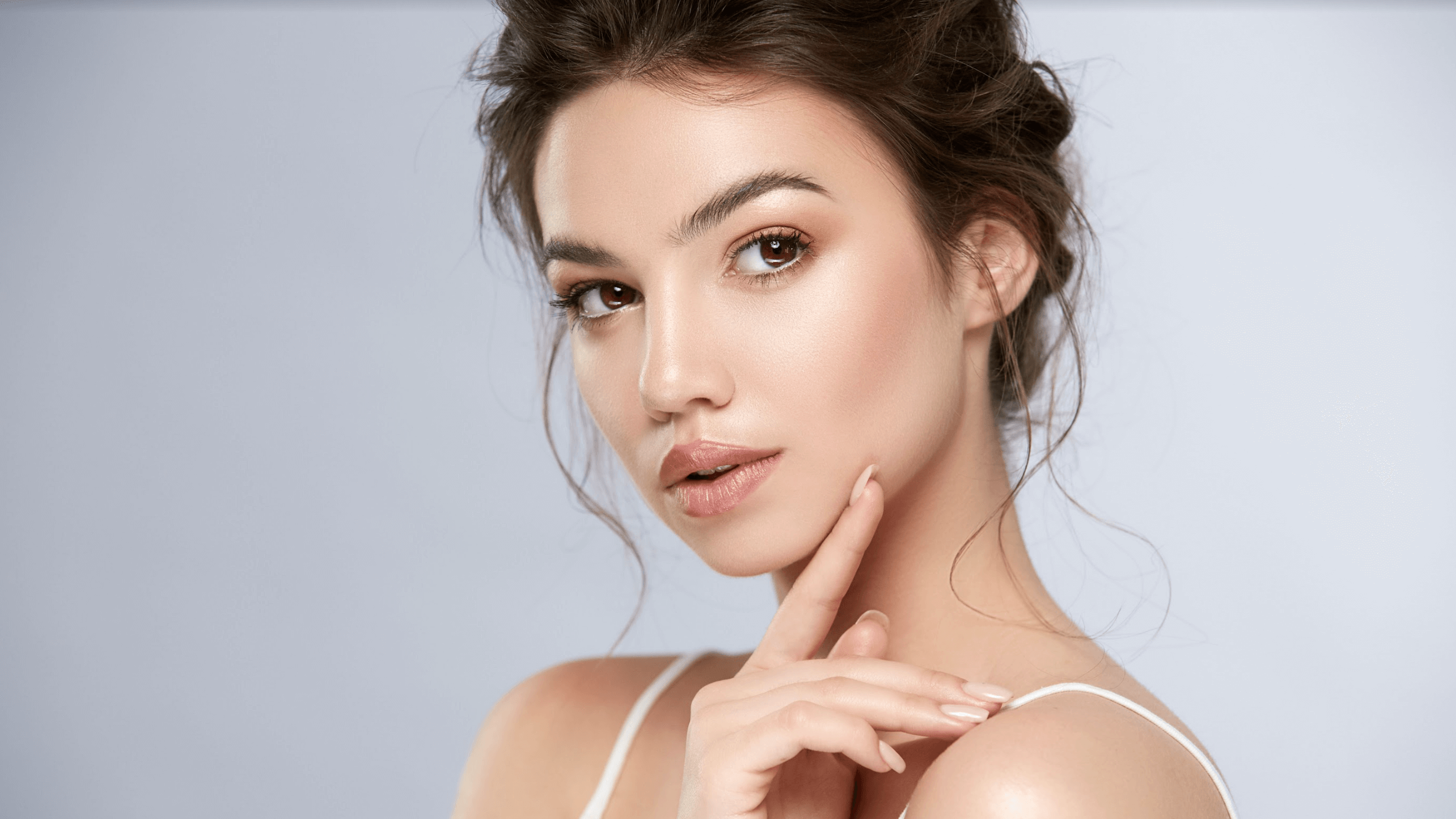 Do your eyes appear tired at the end of a long day? Wrinkles like Crow's feet around the eyes can make you look exhausted, even if you feel great. Our team at JEM Medspa can smooth away these unwanted lines with a few simple BOTOX injections.
Now, you can seem more rested and alert with BOTOX. Below, we discuss how this anti-aging treatment works and what you can expect from an appointment in Orland Park or Elmhurst, IL. Call now for a BOTOX consultation and see why patients around the area trust us with their cosmetic needs.
What causes tired-looking eyes?
Many factors contribute to the formation of fine lines. As we age, our skin becomes thinner and less elastic, making it susceptible to damage. Smoking and excessive exposure to UV light only accelerate this process.
The muscles around the eyes are also to blame for wrinkles. These muscles contract when we squint or frown, causing the skin to fold and crease. You may have chronically "tired" eyes that make you feel self-conscious. Over time, these lines become permanent – even when our facial muscles are at rest.
Brightening creams and other drugstore solutions do little to address these underlying issues. BOTOX injections, on the other hand, relax the muscles that cause wrinkles, leading to a youthful appearance with minimal downtime.
How does BOTOX work?
BOTOX is a household name for a reason. This injectable has been extensively studied and is approved by the FDA for the temporary improvement of mild to severe wrinkles like Crow's feet. It works by blocking the nerve signals to certain muscles.
BOTOX appointments at JEM Medspa are quick and relatively painless. The entire process can be completed in under 30 minutes with no downtime afterward. You may experience mild discomfort, which can be managed with a cool compress and over-the-counter pain medication.
Patients love BOTOX because it provides natural-looking results without surgery or scarring. It's also considered a safe and effective option when administered by a qualified provider. We have years of experience performing BOTOX injections and always take care to minimize your risk for side effects.
When will my Crow's feet disappear?
Most people see smoother skin within 5 – 7 days of getting BOTOX treatment. Our patients report feeling confident and rested, with many saying they appear years younger. These results last 3 – 4 months, at which point you may need to return for another round of injections. With regular sessions in Orland Park and Elmhurst, IL, the muscles can become trained not to contract as much, leading to longer-lasting results.
What about other solutions for tired eyes?
If you want dramatic results, we may recommend combining BOTOX with other injectables or cosmetic treatments. For example, dermal fillers almost instantly plump up hollow areas that make you look exhausted. Facials are also known to brighten dull and tired-looking skin. JEM Medspa has helped countless patients achieve their desired results with our comprehensive approach to beauty.
See what BOTOX can do for your eyes
When Crow's feet form around the eyes, it's only a matter of time before other wrinkles follow. BOTOX can manage your "tired" eyes and help you stay one step ahead of the aging process. Our team members at JEM Medspa know how to achieve great outcomes through BOTOX injections. Call now to schedule an anti-aging consultation in Orland Park or Elmhurst, IL, and start your journey to a more refreshed look.