Can PDO Threading Tighten Droopy Facial Skin?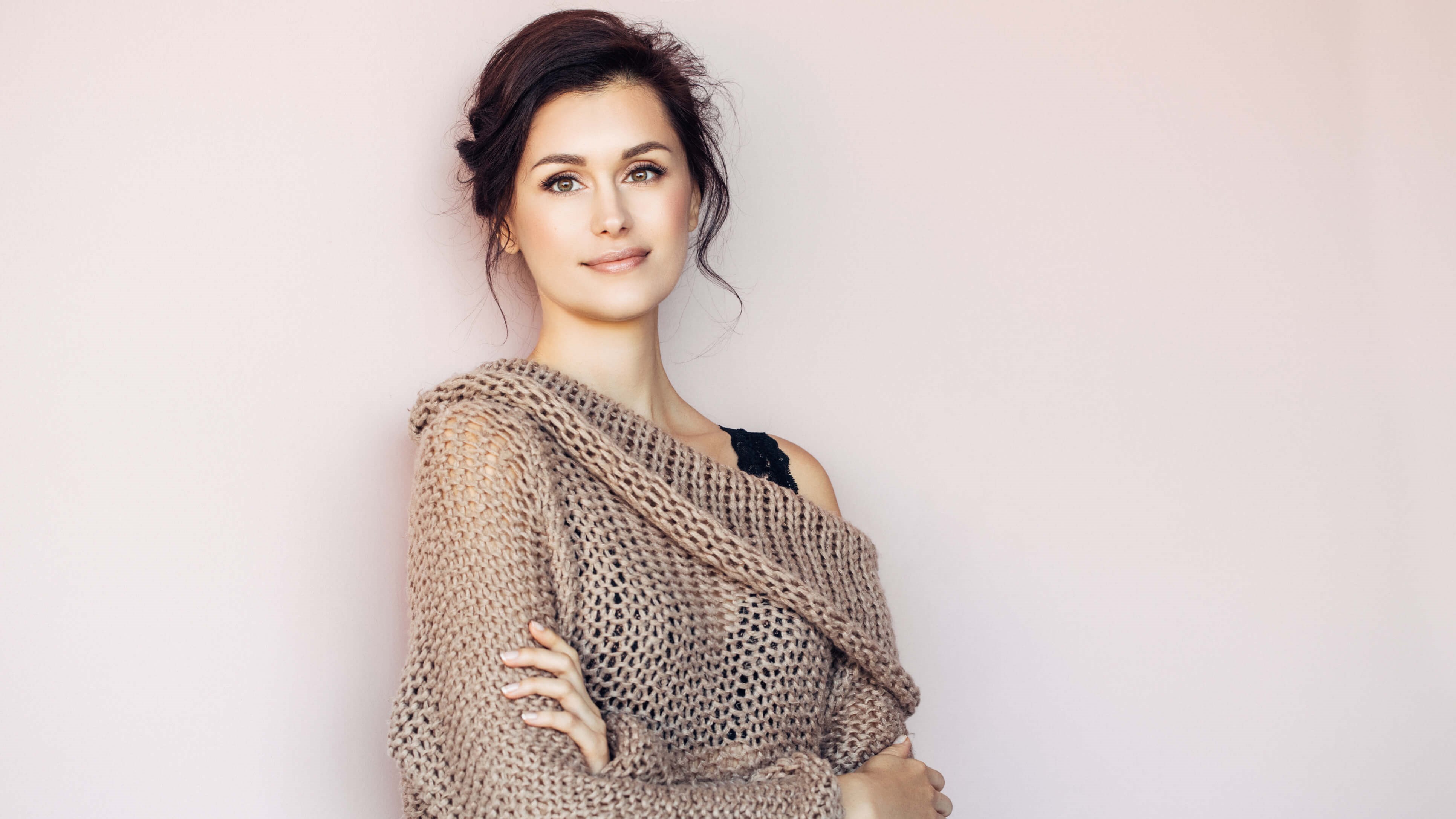 It is very common for your face to begin sagging as you age. Many times, droopy facial skin can cause individuals to appear older than they really are. This is because collagen and elastin, the nutrients that once made your skin appear firm and youthful, start to decrease in production, causing the appearance of a drooping face. If you are looking to address sagging and get rid of wrinkles, it's possible to address these signs of aging without undergoing surgery.
A PDO thread lift (sometimes called a "lunchtime facelift" or "nonsurgical facelift") is a minimally invasive treatment that addresses wrinkles and tightens sagging skin tissue. This cosmetic procedure is an alternative to a traditional facelift to reduce signs of aging with natural-looking results. At JEM Medspa, our team performs this nonsurgical treatment to provide skin rejuvenation on the face. To learn more about how PDO threading can work to elevate your facial appearance, contact our office in Orland Park or Elmhurst, IL.
Areas addressed with PDO thread lift
PDO thread lifting is an ideal nonsurgical treatment to provide natural-looking, tightened results in many facial areas, including:
Jowls

Neck

Jawline

Cheeks

Marionette lines (smile lines)

Nasolabial folds

Crow's feet

Under the eyes

Around the eyes
Based on your specific cosmetic goals, our team in Orland Park or Elmhurst, IL will create a customized treatment plan to provide rejuvenated, youthful-looking results.
How does PDO threading work?
A PDO threading procedure involves the use of dissolvable threads (PDO threads) that stimulate elastin and collagen production. Prior to your procedure, you will be given a local anesthetic to keep you comfortable before the threads are delicately placed into the desired areas of your face. The threads provide support to help tighten and lift your facial skin and work to prompt collagen production, leading to renewed, lifted skin over time. PDO threading is a fairly quick aesthetic treatment and takes about 30 minutes. PDO thread lifts are relatively new in the aesthetic treatment world, even though the threads themselves have been used in the medical industry for three decades.
Expected PDO thread lifting results
Due to its noninvasive nature, PDO threading does not require extensive downtime, so you can expect to resume your normal routine following your procedure. However, you may want to avoid strenuous activities for a few days. Most patients begin to see their results take shape within a week as the swelling subsides and the collagen production begins to take effect. Over the next 12 – 18 months, you should notice increased skin tightening, lifting, and volume as the threads naturally dissolve and continue to stimulate collagen and elastin. Our office typically recommends follow-up treatments after about 18 months to refresh your aesthetic outcomes.
Is PDO threading worth it to get rid of wrinkles?
PDO threading is an ideal cosmetic treatment for patients who wish to fight signs of aging like sagging skin and wrinkles. With this quick, minimally invasive procedure, our team can help you attain the rejuvenated, youthful-looking results you've hoped for. Contact the expert team at JEM Medspa in Orland Park or Elmhurst, IL to schedule an appointment today.