CoolSculpting® Can Help You Reach Your Body Goals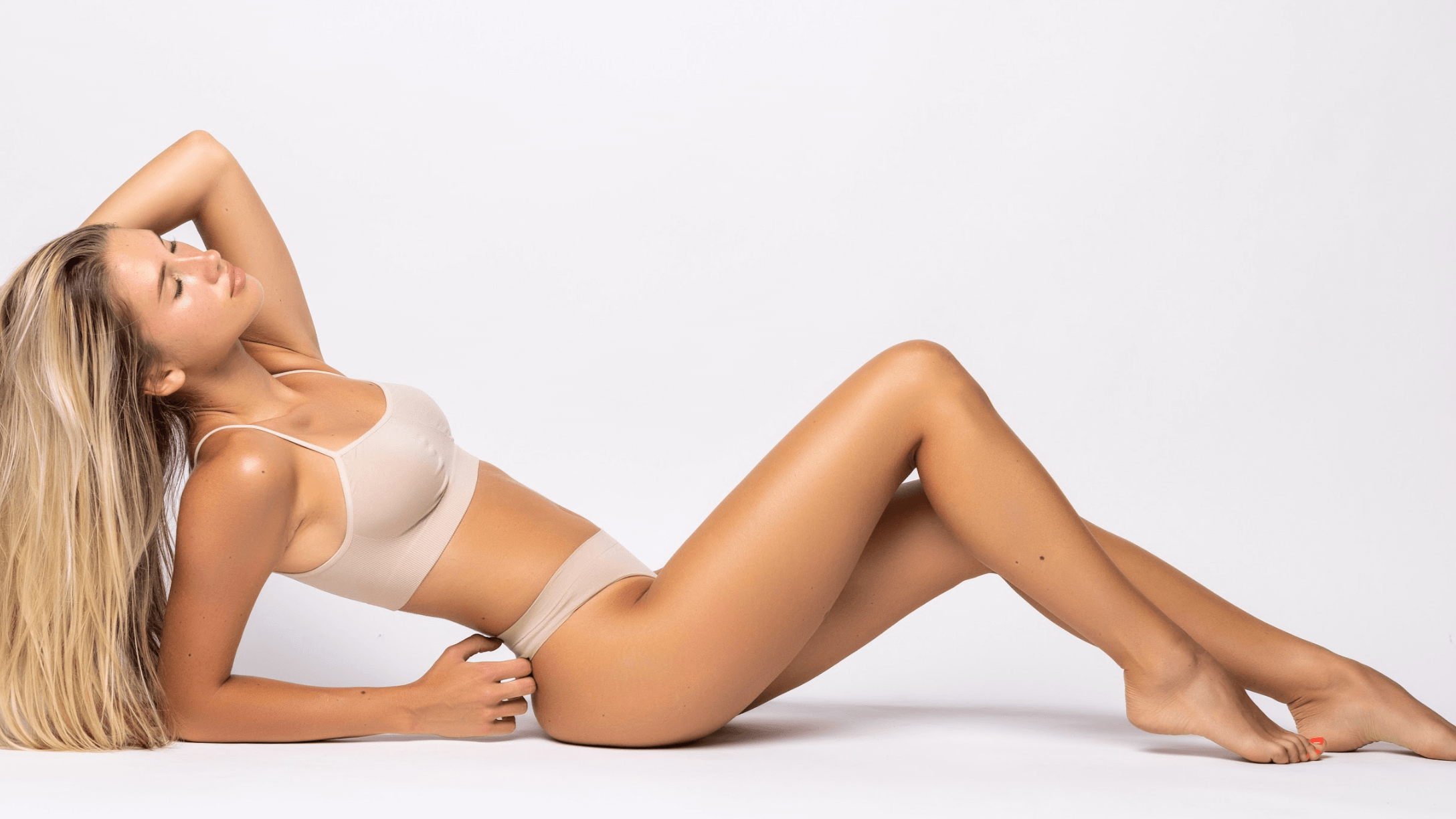 CoolSculpting is an increasingly popular aesthetic treatment for people looking to reduce stubborn, unwanted pockets of fat in places that are hard to target via diet and exercise alone.
The experienced team at JEM Medspa in Elmhurst and Orland Park, IL uses advanced CoolSculpting to help clients tone and contour their bodies. Keep reading to find out how this works and what CoolSculpting treatments can help you achieve.
How does CoolSculpting treatment work?
First, you'll schedule a consultation with a member of the JEM Medspa team to discuss your aesthetic goals and make sure CoolSculpting treatment is right for you. During the treatment, you'll be able to relax in a private room while a gel pad is applied to the treatment area.
The treatment involves applying a handpiece to the area where you wish to reduce fat. You will feel a cool sensation during your treatment, but the device is designed not to let it become uncomfortable. You may feel a slight pulling or stinging sensation.
CoolSculpting works via a process called cryolipolysis, by which fat cells are frozen and destroyed. Over the following weeks and months, those fat cells are excreted from the body. While they are destroyed, gaining significant weight after treatment will cause your body to develop new fat cells.
What body goals can CoolSculpting help me achieve?
The main goal of CoolSculpting is to reduce fat in a specific area, including:
Chin

Jawline

Abdomen

Arms

Buttocks

Thighs

Hips (or "muffin top")

Upper back (or "love handles)
Clients get the most out of CoolSculpting if they are already close to their goal weight and want to remove subcutaneous (or flabby, pinchable) fat from a specific area where they are prone to extra volume. CoolSculpting results in a smooth figure without nagging bumps or lumps of unwanted fat.
Is CoolSculpting the way to help me achieve my body goals?
The primary consideration for clients considering CoolSculpting is the type of fat they hope to reduce. If you are overweight, chances are you have visceral fat, which is the fat that is attached to your organs. This fat cannot be targeted with CoolSculpting treatment.
CoolSculpting can only target the fat right under the skin (subcutaneous fat). But this fat is more challenging to get rid of because sometimes diet and exercise don't always affect it.
How long does it take CoolSculpting to work?
While fat cells are destroyed, it takes time for your body to remove them since they have to move through your system. Patients typically start to notice preliminary results in around three weeks, but it takes 1– 3 months to see full CoolSculpting results.
You can get CoolSculpting multiple times to achieve your body sculpting goals, especially if you want to treat different areas or need to revisit the same area a few times to achieve optimal fat loss.
Almost immediately following CoolSculpting treatment, you may experience redness, swelling, bruising, stinging, or tenderness where the gel pads were applied. These symptoms typically subside on their own in the following days.
CoolSculpting is an outpatient treatment, and most clients can resume their daily activities right away.
Get CoolSculpting in Orland Park or Elmhurst, IL
If you're near your goal weight but looking for a noninvasive body sculpting procedure to get rid of stubborn pockets of fat, CoolSculpting may be right for you.
To learn more, schedule a consultation with the team at JEM Medspa at one of our locations in Orland Park or Elmhurst, IL.