Does BOTOX® Change the Shape of Your Face?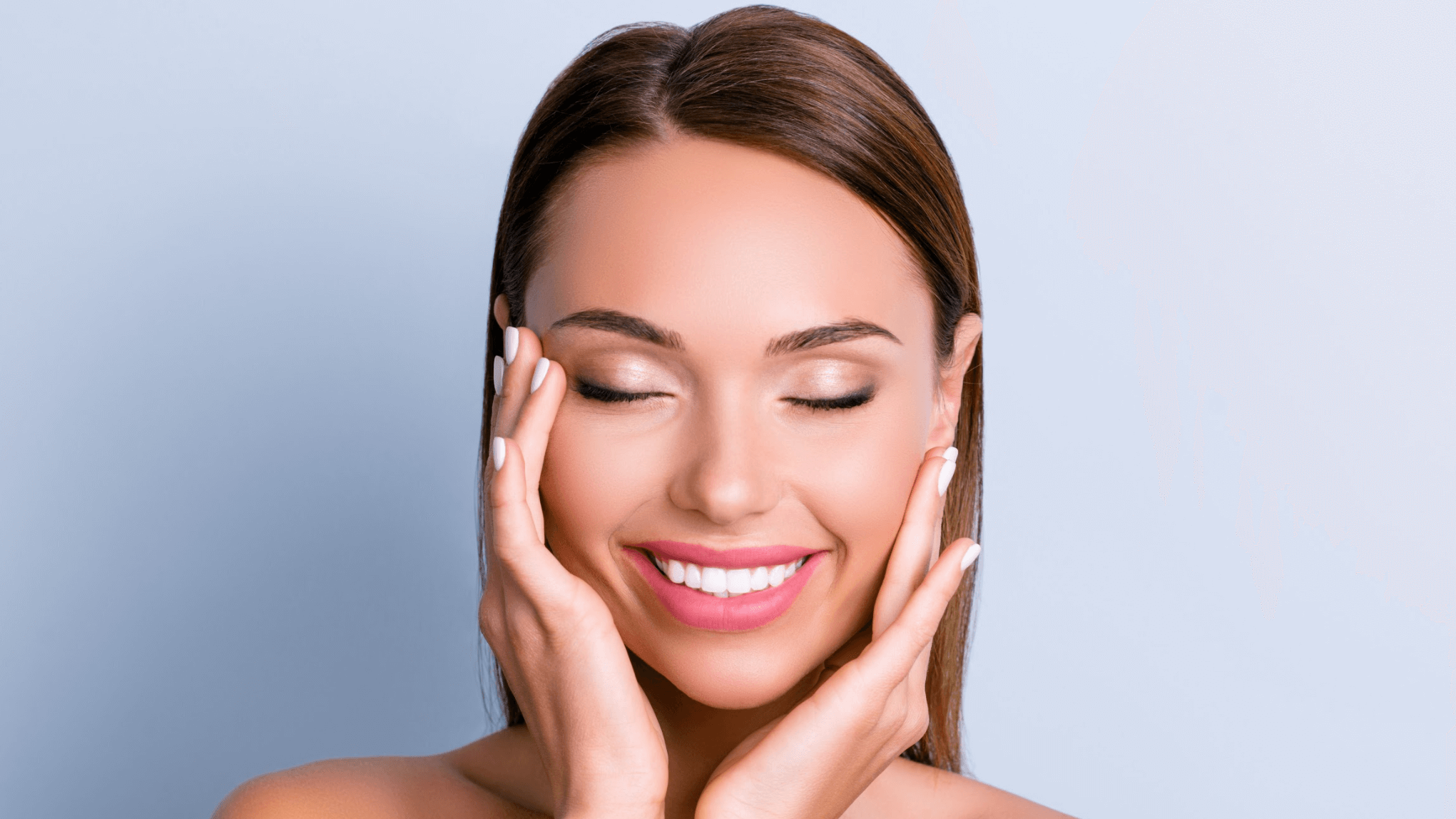 Makeup can improve your looks, but it can't change your face shape. The experts at JEM Medspa use cosmetic injectables to define your key features and correct simple flaws. While BOTOX is a popular treatment most known for smoothing out wrinkles and lines, it does so much more than that!
A square face shape or enlarged jawline can make you look more masculine than you want. If you want to change your face shape without surgery, BOTOX may be the perfect treatment option.
So, what are the benefits of BOTOX? Can this injectable change the way you look? Learn more by meeting with aesthetic nurse and managing partner Melissa Judeh. Our team in Orland Park or Elmhurst, IL can perform successful facial reshaping through BOTOX.
What causes a square jaw?
Everyone has a unique face shape. You may have a round, oval, or square-shaped face. If you don't like the look of your jawline, it's probably because of an enlarged masseter muscle. This muscle is responsible for actions like chewing and speaking. Overusing this muscle can cause it to grow in size. For example, teeth grinding can give your face a square appearance over time.
While BOTOX is most known for smoothing out wrinkles and creases, it can also make small adjustments to your jawline. BOTOX can narrow your face and make it appear thinner. It works by temporarily freezing the masseter muscle, so it eventually shrinks down in size.
What are the benefits of BOTOX?
During your BOTOX consultation, JEM Medspa, we will learn about your background to make sure BOTOX is healthy enough for you. Our providers will also listen to your cosmetic goals. Some people want a smaller jawline, while others have trouble with asymmetry. So, what are the benefits of BOTOX in Orland Park and Elmhurst, IL?
Improve facial symmetry

Make your jawline smaller

Change your overall facial shape
How we perform BOTOX injections
The best part about undergoing BOTOX is that it's quick and generally painless. JEM Medspa completes your treatment in one of our convenient treatment rooms. We may ask you to make several facial expressions so we can mark the right injection sites. Our team can lessen side effects, like redness and bruising, by offering a cool compress. Sleeping in an upright position can also help you feel comfortable the night after your procedure.
It may take several days before you notice any changes to your face shape and jawline. As with most cosmetic treatments, injections are temporary and need to be repeated. This allows us to maintain your results. JEM Medspa can let you know when to attend follow-up appointments at our office.
Redefine your features
The results of BOTOX should not be compared with invasive plastic surgery. However, people who want to make small and subtle changes should look into these injections. Many of our patients in Orland Park and Elmhurst, IL, love their slimmer look. Whether you want to smooth out wrinkles or discover facial reshaping with BOTOX, call aesthetic nurse and managing partner Melissa Judeh. Browse through our services at JEM Medspa to see how we can enhance your appearance.