How Can I Avoid Gaining Fat After CoolSculpting® Treatment?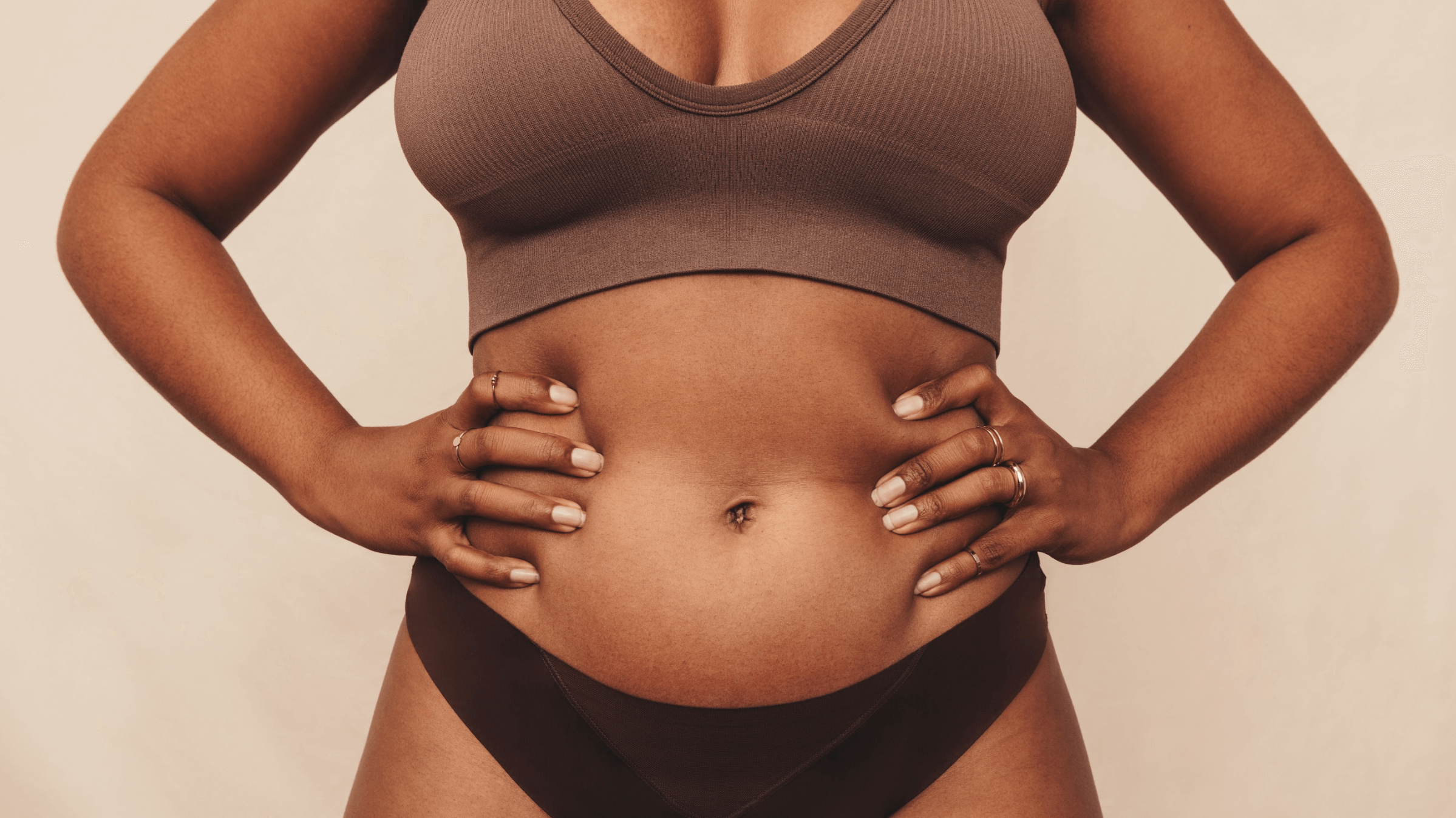 CoolSculpting is one of the most exciting body sculpting treatments available today. CoolSculpting is a noninvasive procedure that freezes excess fat cells and removes them, helping to add more contour to your body. Our skilled team at JEM Medspa is proud to offer CoolSculpting treatments in Orland Park and Elmhurst, IL.
While this practice can help you remove excess fat, new fat cells can still appear after treatment. You can help prevent this from happening if you use the proper measures for managing your body following CoolSculpting, such as a healthy diet and regular exercise plan.
What can cause weight gain after CoolSculpting?
CoolSculpting is an exciting approach to body contouring, as it freezes excess fat cells and allows your body to naturally clear those cells as they die off. The procedure is ideal for the thighs, abdomen, upper arms, and other places where you may have stubborn fat deposits. The treatment focuses mainly on fat cells under the skin, which are the cells that are usually the hardest to get rid of through regular diet and exercise programs.
Maintain a healthy diet
Keep a healthy diet following CoolSculpting, as you will need to keep your body at or near your desired weight to maintain results. A low-calorie and high-protein diet can help keep your weight steady while reducing the risk of food cravings. Avoid calories that might be easy to consume in less time, including calories from drinks and various snacks.
Avoid extreme diet products
While some people think that fasting products and diet pills might help maintain weight, these products could do more harm than expected. Extreme diet materials and supplements can trigger intense fasting that keeps you from consuming the healthy nutrients your body requires.
Keep a healthy exercise routine
Part of your weight loss may have come from a consistent exercise routine that helped you burn off fat. CoolSculpting at JEM Medspa works for those who reach or are near their target weight. Maintaining exercise efforts is necessary to help prevent regaining weight, as you will continue to tone your muscle mass while preventing fats from appearing once more. You may feel more motivated to keep exercising after CoolSculpting, as you will notice a healthier look to your body that you will want to keep for as long as possible.
Contact us today for CoolSculpting treatments in Orland Park or Elmhurst, IL
CoolSculpting can provide outstanding body contouring and sculpting results that patients love, but it works best when you have a responsible team on hand to help. At JEM Medspa, our highly skilled team can help you meet your aesthetic goals. We have two convenient suburban Chicago locations in Orland Park and Elmhurst, IL. Contact us today to learn more about our services and schedule a consultation.