How Can Men and Women Benefit From KYBELLA® Injections?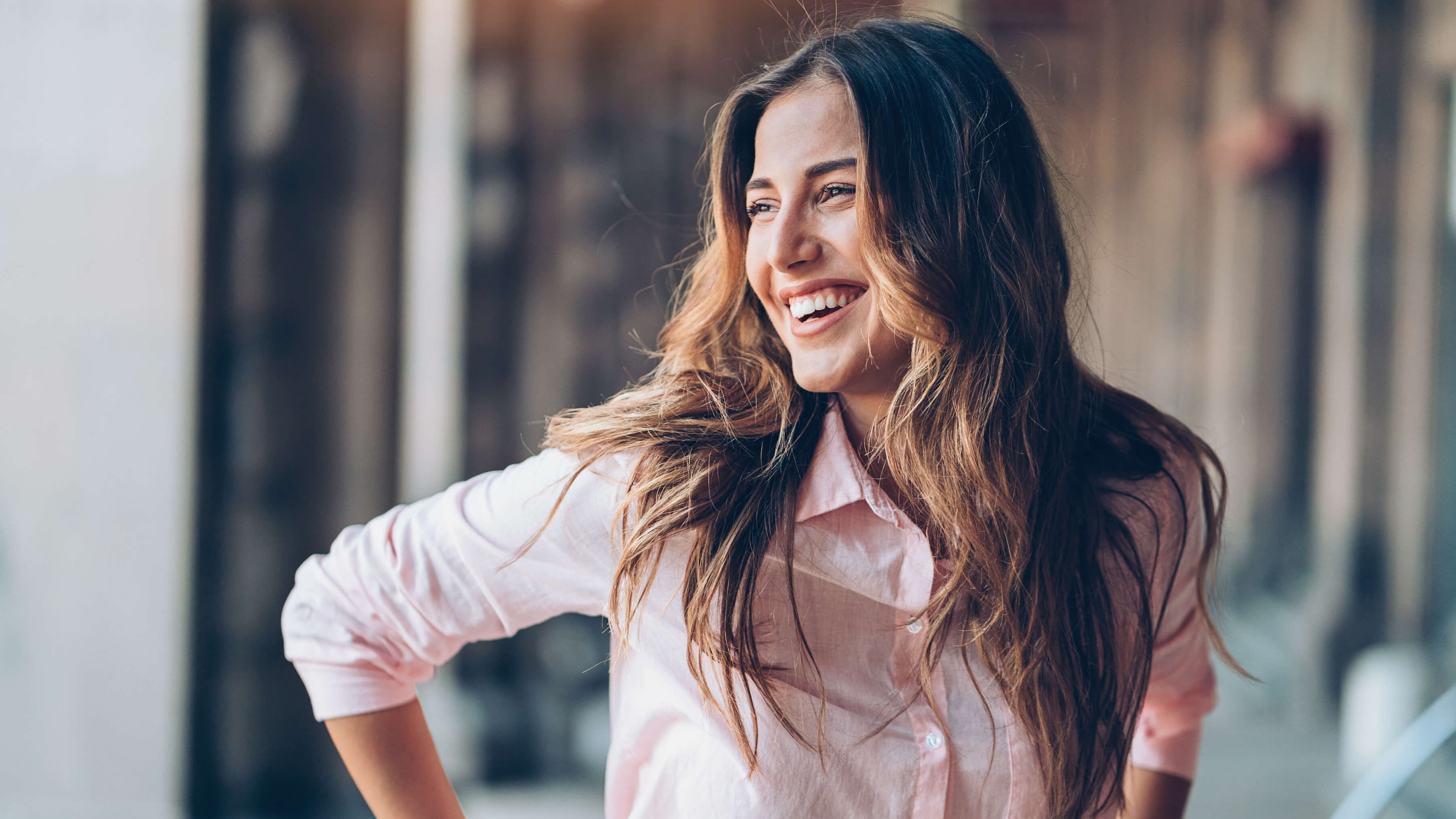 For years, cosmetic treatments have focused on improving popular features like the lips and cheeks. This sometimes leaves the chin and jawline overlooked. Unfortunately, even a small amount of fat in these areas can give you the appearance of a double chin. Thanks to the revolutionary injectable KYBELLA®, you can enjoy a more attractive and defined jawline.
So how does KYBELLA work at JEM Medspa? Aesthetic nurse and managing partner Melissa Judeh recommends this advanced treatment for patients seeking fat reduction under the chin. KYBELLA uses a synthetic form of deoxycholic acid (DA) to break down the excess fat. See how double chin treatment works by scheduling a consultation in Orland Park and Elmhurst, IL.
How does KYBELLA work?
KYBELLA is an FDA-approved treatment that can alleviate the appearance of a double chin. So how does KYBELLA work? As we mentioned, KYBELLA is formulated with deoxycholic acid, a natural substance produced by our bodies. When injected beneath the chin, KYBELLA dissolves fat cells. This leads to less fullness in the area. Patients can experience long-lasting results since these fat cells can no longer store extra chin fat.
Candidates for cosmetic injections
KYBELLA works well for adults in good health who maintain their weight by living a healthy lifestyle. Treatment is ideal for individuals who desire better jawline definition without resorting to invasive surgery. Although some people experience some skin tightening in the area as well as fat reduction, KYBELLA cannot address moderate to severe loose skin. If you have a significant amount of chin fat, you may require neck liposuction at JEM Medspa.
KYBELLA double chin treatment offers the following benefits in Orland Park and Elmhurst, IL:
Treatments require little or no downtime

Get visible improvements after your first appointment

Proven, long-lasting outcomes
Administering KYBELLA
JEM Medspa begins each KYBELLA session with a personal consultation to discuss your goals and concerns. We then proceed with the injections in one of our treatment rooms. Our providers select precise locations to inject KYBELLA based on your facial contours and desired results. You will be given a mild numbing gel to the injection site if preferred. The procedure itself requires small injections in the upper neck. Some patients only need one appointment, while others require several sessions spaced a few weeks apart.
KYBELLA results
The chin and neck are sensitive areas that require great attention to detail. To ensure your safety, it is important to choose a skilled specialist. Our professionals have extensive experience performing KYBELLA injections for men and women who want a defined jawline. While the destroyed fat cells cannot return, the remaining cells can grow larger. Patients should maintain a steady weight after treatment to prevent new fat from forming. Ideal results leave your neck looking tighter and slimmer than ever before.
Get rid of chin fat
Having a well-defined jawline is considered youthful and attractive. Even the best diet and exercise plans cannot address excess chin fat. KYBELLA is an effective way to refresh your look without restoring to plastic surgery. If this double chin treatment sounds like what you have been searching for, contact aesthetic nurse and managing partner Melissa Judeh at JEM Medspa. We are excited to walk you through the process.