How Often Should You Get BOTOX For Crow's Feet?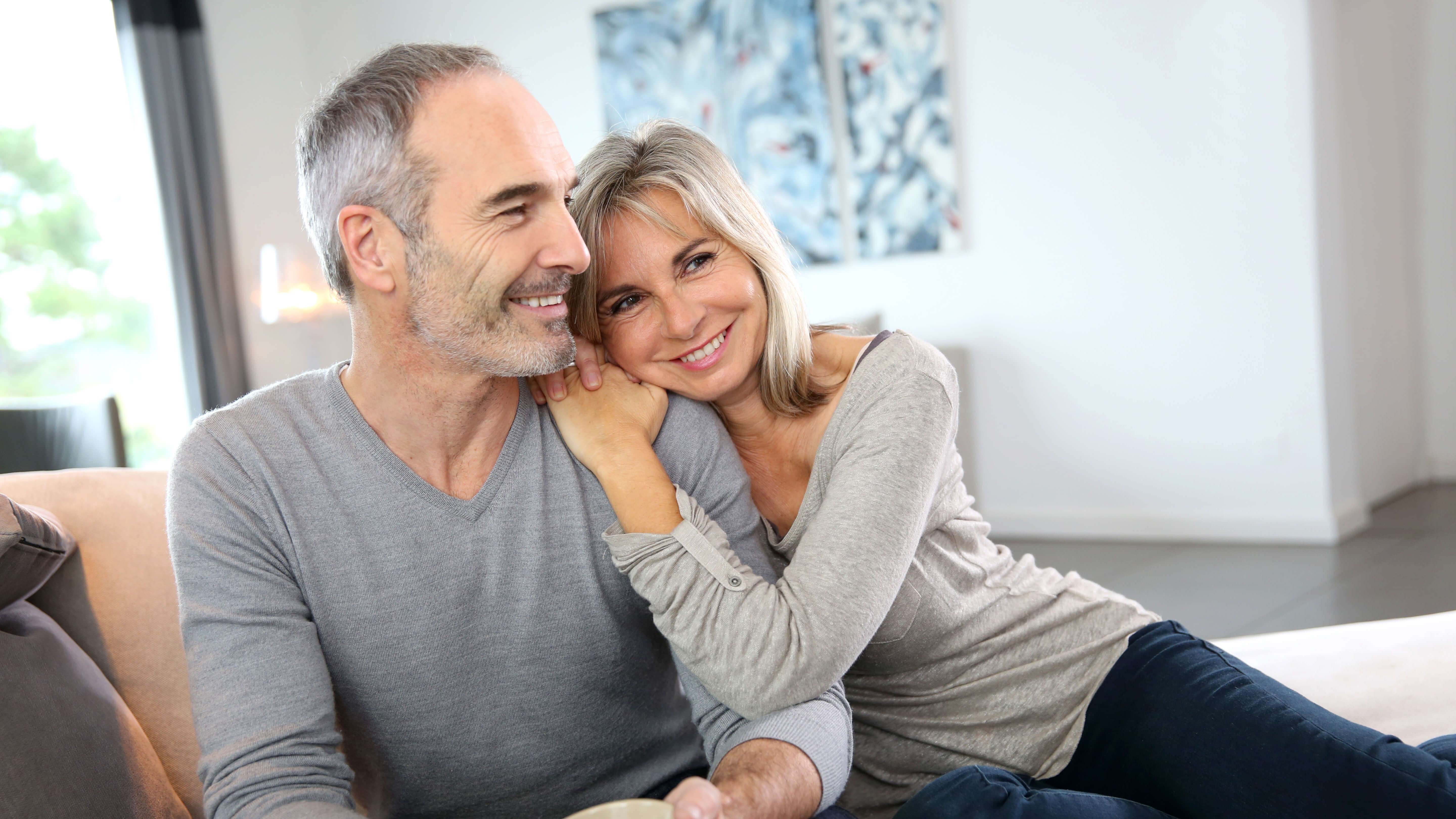 Though aging has its perks, such as enhanced wisdom, you may begin to notice other less desirable side effects. As a natural part of aging, your skin begins to lose collagen, elastin, and other essential nutrients. As a result, your complexion may start to show fine lines, wrinkles, Crow's feet, or frown lines. Luckily, our caring team at JEM Medspa in Orland Park and Elmhurst, IL provides BOTOX® injections for eye wrinkles and other aging signs. If you experience Crow's feet, we encourage you to read through our blog to learn more about BOTOX and schedule an appointment at JEM Medspa for a quick, natural-looking solution.
What are Crow's feet?
Showing emotion is a very normal part of life. Unfortunately, as you age, the wrinkles around your eyes can remain, even when the face is relaxed. The skin around your eyes is very delicate and thin, which can cause this area to lose collagen faster. These wrinkles, known as Crow's feet, get their name because they often look like a bird's feet. They are considered a type of dynamic wrinkles because they form from repetitive facial expressions, like smiling or squinting.
What is BOTOX?
BOTOX is a wrinkle relaxer made from botulinum toxin type A. When injected, it temporarily reduces muscle movement. This allows the muscles to relax, so the skin can rejuvenate itself. During your consultation at JEM Medspa in Orland Park or Elmhurst, IL, our team will assess your skin and develop a treatment plan. We can usually complete BOTOX injections for Crow's feet on the same day as your consultation.
How do we administer BOTOX injections for Crow's feet?
Once we have customized a treatment plan for you, we will take you back to one of our spacious treatment rooms. After you feel comfortable on the treatment chair, one of our friendly technicians will clean your face to remove any oils or lotions. Some patients may prefer a local anesthetic to reduce any discomfort. However, many find that the pain is tolerable because the treatment is short, and we use a fine needle. Next, we ask you to smile, frown, or laugh, so we know where to mark the injection sites. We precisely administer BOTOX with a fine needle near your Crow's feet and apply a cold compress right after the treatment, reducing swelling and bruising. If you have any questions throughout this process, please let us know.
Following your quick appointment, you can typically resume your day after your BOTOX treatment. We will provide detailed aftercare instructions before you leave.
How long does BOTOX last on Crow's feet?
So, how long does BOTOX last on Crow's feet? Your results for BOTOX for eye wrinkles will last about 3 – 4 months. This rejuvenating procedure can provide a quick and natural-looking solution to reduce the appearance of Crow's feet.
Learn about BOTOX for wrinkles
BOTOX can help improve the appearance of Crow's feet. Please schedule an appointment at JEM Medspa in Orland Park or Elmhurst, IL with one of our expert team members. You can achieve a smoother complexion at a 10 – 15 minute appointment without the expense or recovery of surgery. It also works well as a preventative treatment for younger patients. Our knowledgeable staff looks forward to helping you with your cosmetic goals!