How Soon Will I See Results After BOTOX Injections?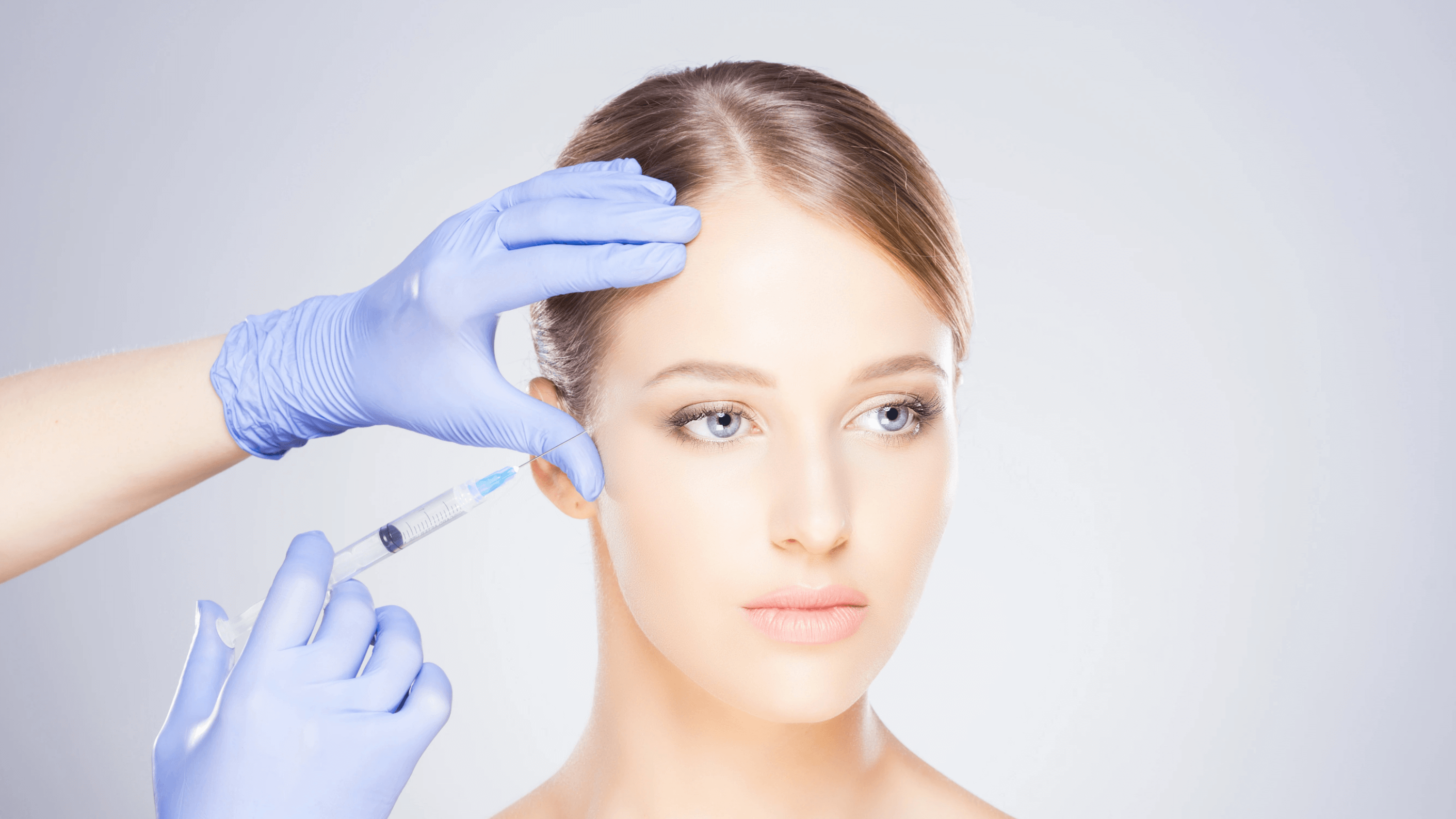 It is widely known that BOTOX® is one of the most requested cosmetic treatments. And why not? BOTOX has been described by many as a miracle worker when reducing the appearance of fine lines and wrinkles. It is one of the most popular facial injectables, helping women and men look years younger, but after your appointment, how soon do you see BOTOX results? At JEM Medspa, our experienced team performs this skin rejuvenation treatment to restore that youthful glow. If you'd like more information about BOTOX or other popular aesthetic treatments, contact our office in Elmhurst or Orland Park, IL. Read on to learn more about this noninvasive age-defying solution and what you can expect with BOTOX recovery time.
Can I revitalize my appearance with BOTOX?
Based on your aesthetic goals, our team in Elmhurst or Orland Park, IL will create a customized treatment plan to provide younger-looking, rejuvenated results. BOTOX is a safe and effective way for men and women to reduce aging skin signs when injected in small doses every 3 – 4 months by a medical professional or qualified injector. It is most commonly used in the following target areas:
Forehead
Brow area
Around the eyes or "Crow's feet" area
Nasalis or "bunny" lines around the nose
Perioral or "smoker" lines around the lips
Neck bands or cords
Do you see BOTOX results right away?
In general, patients can expect to see their BOTOX effects as early as 3 – 4 days after injection. However, it typically takes 10 – 14 days after the procedure for this anti-aging treatment's full effects to take hold. While BOTOX results will vary by patient based on the area treated and injection frequency, patients can expect this temporary option to last about 3 – 4 months. It is a delicate balance between the desired look, the right dosage, and the duration, requiring patients to find a qualified, experienced injector like the experts at JEM Medspa.
When can I start getting BOTOX injections?
This noninvasive injectable is capable of creating a more youthful appearance with adult patients of varying ages. Even younger individuals in their 20s or 30s seek out BOTOX as a preventive solution to reduce the eventual formation of dynamic lines and wrinkles. Adults in their 40s or 50s look to BOTOX to restore their appearance and make their skin look younger or more vibrant. While it is up to each patient how frequently they get BOTOX injections, patients who maintain a consistent routine can slow the progression of fine lines and wrinkles forming since the targeted facial muscles stay in a relaxed position.
If you are ready to reduce the appearance of wrinkles and have a smooth, more youthful-looking appearance, set up a one-on-one consultation with one of our aesthetic experts at JEM Medspa today. We offer several nonsurgical treatments at both of our locations in Elmhurst and Orland Park, IL. Our dedicated team members value every patient's aesthetic goals and will determine the right dose and injection sites to achieve them. Contact our office and book your BOTOX consultation, so you can enjoy fantastic results and feel rejuvenated. We look forward to working with you.