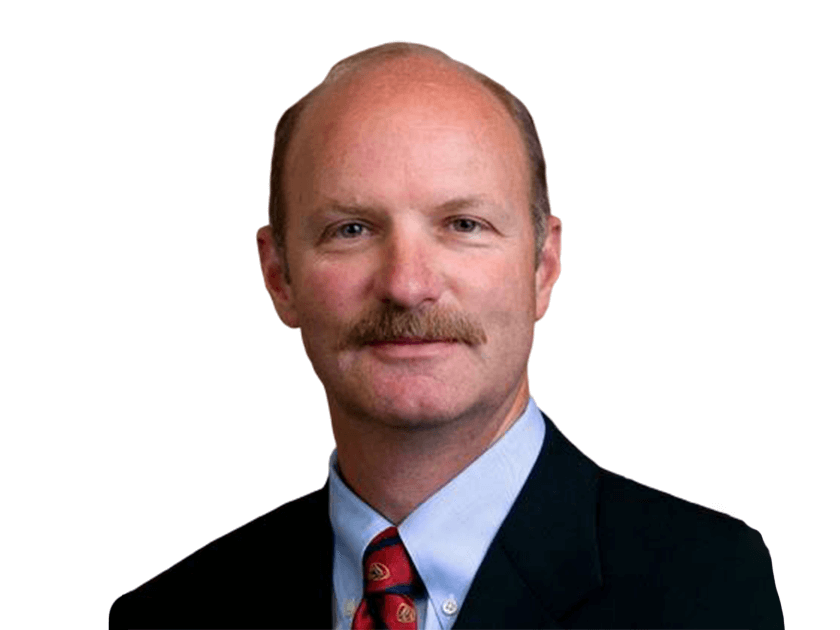 When it comes to selecting a medical spa, one of the most important factors to ensure is that a medical director or "core physician" guides the practice. This person helps the team make informed decisions and provides knowledge about the best techniques and research in the aesthetics industry. At JEM Medspa, our team is so thankful that Dr. David Dreyfuss, a highly respected plastic surgeon in the Southwest Suburbs of Chicago, is ours! Dr. Dreyfuss is board certified and an active member of many professional organizations. Voted by NewBeauty Magazine as a "Top Doctor," Dr. Dreyfuss uses conservative techniques to provide natural-looking results for his patients.
He works closely with us to ensure you receive the safest and most advanced treatment options each time you visit. When minimally invasive procedures will not produce the best outcomes, our group is incredibly proud to recommend Dr. Dreyfuss's surgical expertise. Each week for our JEM Medspa patients, Dr. Dreyfuss performs consultations in his office. His office is only a short distance away from our facility.
Reviews
"I can not say enough good things about JEM Medspa. The staff from the front desk to the injectors are friendly and professional. The facility is clean and well kept, not to mention beautiful and modern. I have personally had the pleasure of being injected by Jeanine and I would never go to anyone else for Botox. She is incredibly knowledgeable and gentle, also honest. They do NOT just want to take your money here. They will be honest about what is realistically needed for your specific case. She has told me know and answered my stupid questions time and time again. I've also had the pleasure of Rebecca doing my facials and lash tint/ lift. If I were to rave about all the good things I would be here for days. I HIGHLY recommend to everyone I know."
L.M.
Yelp
"I am so Proud of Melissa & Jeanine for opening up their own med spa! the talent they have deserves working for themselves!! The Med spa is amazing, beautiful and CLEAN! The staff is wonderful, friendly and all smiles, not the average snooty girls at other places. This time i went for coolsculpting, and botox, I have been seeing Melissa for years for my injections, I love her technique ! She has done my lips in the past and they never look like duck lips & overdone. cant wait to go back:):) I'M HOOKED!"
C.W.
Google
"Melissa is the best For Botox. She is extremely knowledgeable, gentle and honest on treating your skin."
D.H.
Google
"I absolutely love the Jem Medspa! Everyone is so welcoming and they really care about your needs! I think it's so awesome how the Nurse Practitioners work side by side with the estheticians to make sure your health is taken into consideration. I recently had the dermaplanning done by Samantha and my face feels amazing! Samantha is a person who makes everyone feel beautiful and I can't wait to go back!"
R.K.
Facebook
"Jem Med Spa is my favorite place to go and relax. I recently received a Microneedling facial with PRP and it was great! Rebecca is the best in the business and explained everything in detail. Always answers all my questions and makes me feel beautiful and confident. I've been going to her for a while and love her. I recommend to all my friends and family. If you are looking for an amazing Med Spa with knowledgeable and kind staff visit JEM."
V.S.
Google