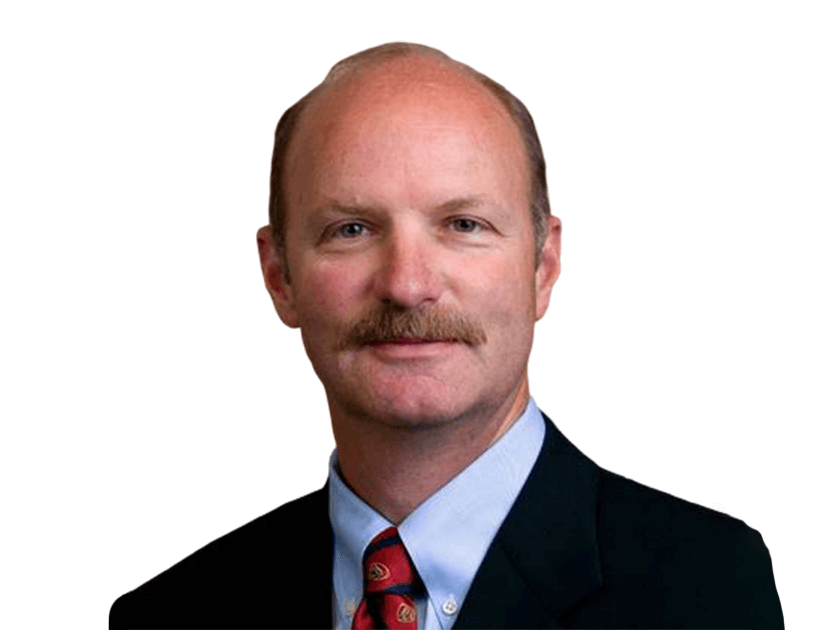 When it comes to selecting a medical spa, one of the most important factors to ensure is that a medical director or "core physician" guides the practice. This person helps the team make informed decisions and provides knowledge about the best techniques and research in the aesthetics industry. At JEM Medspa, our team is so thankful that Dr. David Dreyfuss, a highly respected plastic surgeon in the Southwest Suburbs of Chicago, is ours! Dr. Dreyfuss is board certified and an active member of many professional organizations. Voted by NewBeauty Magazine as a "Top Doctor," Dr. Dreyfuss uses conservative techniques to provide natural-looking results for his patients.
He works closely with us to ensure you receive the safest and most advanced treatment options each time you visit. When minimally invasive procedures will not produce the best outcomes, our group is incredibly proud to recommend Dr. Dreyfuss's surgical expertise. Each week for our JEM Medspa patients, Dr. Dreyfuss performs consultations in his office. His office is only a short distance away from our facility.
Reviews
"Shoutout to Jem Medspa! Always an amazing experience from the minute you walk in! Staff is always welcoming and attentive. Thank you Kim for reviving my skin. Love seeing the results through the serious of peels. Best of luck in the new Elmhurst location. Looking forward to services there❤️❤️❤️"
J.N.
Facebook
"Love this Medspa! So happy they opened in my town. As a physician myself, I am super, super picky about who does injections for me. I have been driving quite far to have botox done previously. When I found out Nicole Pope was working here, it was a no brainer! I worked with her back when she was an ER/trauma nurse and she is just simply awesome. She has since had years of training and working with a plastic surgeon. I did not hesitate to visit her when JEM opened and to no surprise, she did a fantastic job! No droopy eyelids or frozen forehead. My face looks flawless. The spa is a clean and chic environment, and everyone was wearing masks. I purchased some fabulous products as well, and look forward to returning for the Diamond Facial Ive heard so much a bout. Get your tox today ladies (and gents)!"
C.L.
Google
"A good friend of mine has been coming to Nicole Pope for Botox for years and absolutely RAVES about her. For my 38th Birthday this year I thought, "Why not" and came to see for myself. From the moment I walked in the door and was greeted by Corey , until the time I left, I felt welcomed, safe, confident and at ease. Nicole was very down to earth, asked about my concerns, explained ³ in detail, was unbelievably professional and super sweet. I didn't feel rushed or pressured, I was informed every step of the way. The clinic is clean, beautiful and serene. Everything was clean and organized and gave a true Zen feel. I can't wait to come back again in 3 months to keep this up! I highly recommend Nicole Pope!"
T.P.
Google
"JEM Medspa is outstanding!! Their entire staff is so knowledgeable and personable. Nicole made my mom and I feel so comfortable during our first experience with Botox - we are both now so obsessed! Overall great experience! We will be back :)"
K.B.
Google
"Jem Med Spa is a beautiful, immaculate, modern med spa. Stunning! Nicole P was extremely kind and patient - took the time to explain in great detail botox and filler procedures. For a first timer, like myself, she completely made me feel at ease and relaxed. I would never trust anybody else. Thank you Nicole and Jem.....Stacy Politza"
R.P.
Google
Related Post