Tired of Sunken Cheeks? Give Them A Lift With Sculptra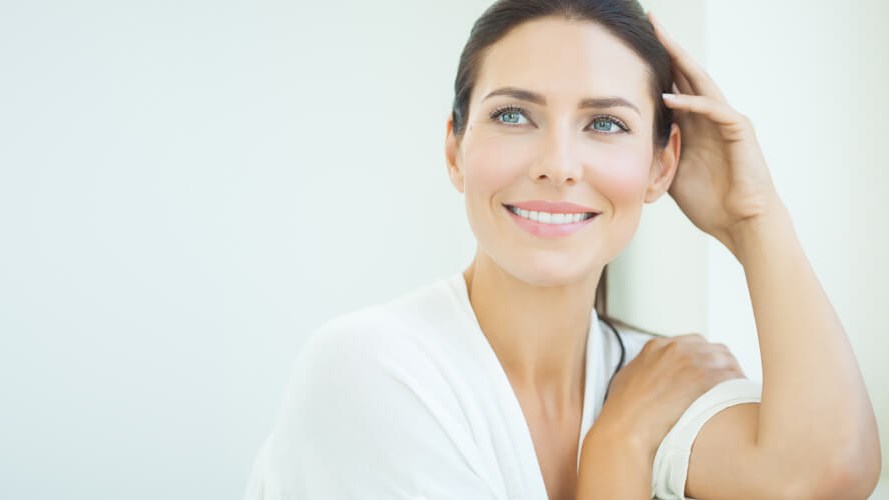 Are your cheeks thinning out due to old age? Or do you desire a fuller look without having to undergo surgery? Consider Sculptra® for a nonsurgical cheek lift. Our aesthetic team at JEM Medspa is thrilled to offer this minimally invasive procedure to local men and women. It has helped countless patients attain a more youthful look without the intense recovery time that is associated with cosmetic surgery. Reach out to our office in Orland Park or Elmhurst, IL to book a Sculptra consultation with our expert team today. We look forward to serving you and helping you achieve your cosmetic goals.
What is Sculptra?
Sculptra is a cosmetic dermal filler that consists of poly-L-lactic acid. It has been approved by the FDA since 2004 for the treatment of facial fat loss (lipoatrophy). It's a safe, effective injectable that has provided stunning results for thousands of individuals.
How is Sculptra administered?
Sculptra is an injectable treatment that is administered on-site at JEM Medspa facilities in Orland Park and Elmhurst, IL. It's a simple, outpatient procedure that only takes about 30 minutes to complete. To start, the face will be cleansed to remove any makeup, dirt, and oils. Then, the product will be injected into the target area via a fine gauged needle and syringe. Once the solution is administered, the area will be gently massaged for even distribution. Afterward, patients will be free to resume their day without any downtime.
How does Sculptra work?
Sculptra helps stimulate the production of collagen, which is responsible for providing healthy, subtle skin. The results provide fuller, natural-looking cheeks.
When can I expect to see results?
While patients will experience visible enhancements almost immediately after their initial treatment, outcomes will continue to improve over time. Many patients see notable results after about 6 – 8 weeks, which will continue to progress over the next six months.
How long does Sculptra last in cheeks?
Sculptra has been known to last for up to two years.
How many treatments do I need?
Initially, we usually recommend that patients receive 3 – 4 treatments spaced six weeks apart for the best results. During your initial consultation at JEM Medspa, our team will assess your profile and aesthetic goals to create your custom treatment plan. After a series of treatments, most patients don't need another touch-up for 2 – 3 years. The long-lasting results of Sculptra are what makes it an appealing option for our clients.
Sculptra for hollow cheeks
One of the most common uses for Sculptra is to add volume to hollow cheeks to provide a more youthful appearance. This provides patients with a fuller look without cheek implants, sutures, or a lengthy recovery. In many cases, Sculptra in the mid-face also aids in a more youthful appearance to the eyes for an all-over rejuvenated look.
Side effects of Sculptra
The side effects of Sculptra are generally mild and dissipate after a few days following treatment. The most common symptoms associated with Sculptra include:
Redness
Itching
Swelling or tenderness
Pain at the injection site
Restore volume in cheeks with Sculptra
If you wish to enhance your contours without surgery, consider Sculptra. This long-lasting dermal filler offers stunning, natural-looking results that will keep people guessing about what you did to improve your appearance. Call JEM Medspa in Orland Park or Elmhurst, IL to schedule a private consultation with our expert team.