Will I Experience Swelling After PDO Threads?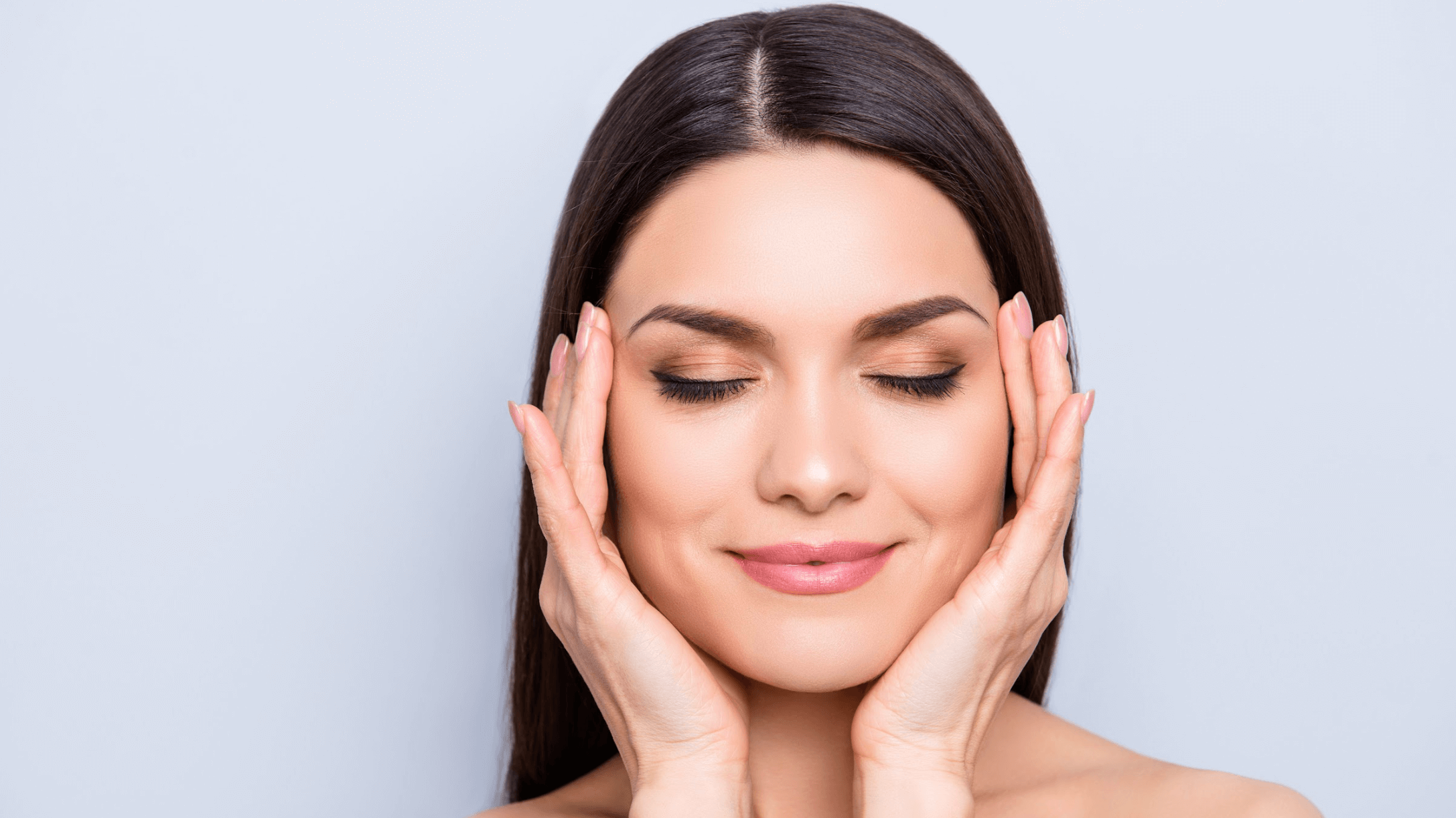 PDO threads are an increasingly popular treatment to revitalize and lift skin for a more youthful look without surgery. Also called a thread lift, this procedure is becoming more popular for those who want a less invasive treatment while still getting the opportunity to lift and contour sagging skin and reduce the appearance of wrinkles.
At JEM Medspa in Orland Park and Elmhurst, IL, our skilled team is proud to offer thread lifts to give clients smoother and tighter skin.
Keep reading to find out how a thread lift works and what you can experience almost immediately after the treatment as you go through the healing process.
How do PDO threads work?
During a PDO thread lift, the team at JEM Medspa uses a synthetic monofilament (aka thread) that is absorbed by your body over the next 4 – 6 months. As this occurs, the threads help stimulate the production of new collagen and elastin – the building blocks of healthy, younger-looking skin.
What are the benefits of a PDO thread lift?
A thread lift at JEM Medspa allows patients to see dramatic but natural results, including:
A reduction in the appearance of mild to moderate wrinkles

A boost of skin nutrients that rejuvenates the middle and lower parts of the face

The firming of sagging skin
PDO threads can also be combined with other treatments, such as dermal fillers or wrinkle relaxers (such as BOTOX®), to treat more severe lines and wrinkles.
Our PDO thread lifts are customizable to meet individual patient needs. And they also tend to last longer than many injectable wrinkle-reduction methods. They stimulate the body's natural production of skin-boosting substances while being less invasive and more subtle than a facelift or injectable.
How will I feel after a PDO thread lift?
PDO thread lifts are an outpatient procedure that lets you return to your regular routine right after treatment. You may see some mild discoloration and swelling at the treatment sites, but these go away within 1 – 2 days.
Some results should be immediate, but full results can take weeks or months, and your results should last over a year (and even up to 18 months in some cases).
Each patient gets personalized aftercare instructions from the JEM Medspa team based on their unique treatment plan. If you follow aftercare instructions carefully, you may be able to prolong the results of your PDO thread lift.
How can I manage swelling after getting PDO threads?
If swelling is not mild or doesn't begin to resolve after two days (though it can take up to a week to go away), give us a call at JEM Medspa so we can give you some advice on managing your condition.
There are things you can do in the few days following your PDO thread lift to minimize swelling and other side effects, including:
Skipping alcohol

Sleeping on your back (as opposed to your side or face)

Avoiding makeup

Trying not to make extreme facial expressions

Avoiding rubbing or massaging the face, especially in the treatment area(s)
Get PDO threads in Orland Park or Elmhurst, IL
If you're interested in getting a lifted, tighter, more youthful, and refreshed complexion, visit the team at JEM Medspa in Orland Park or Elmhurst, IL to learn more about thread lifts.
Find out if you're a good candidate for a PDO thread lift by booking an appointment with our team today.