Four Reasons CoolSculpting® May Be Right For You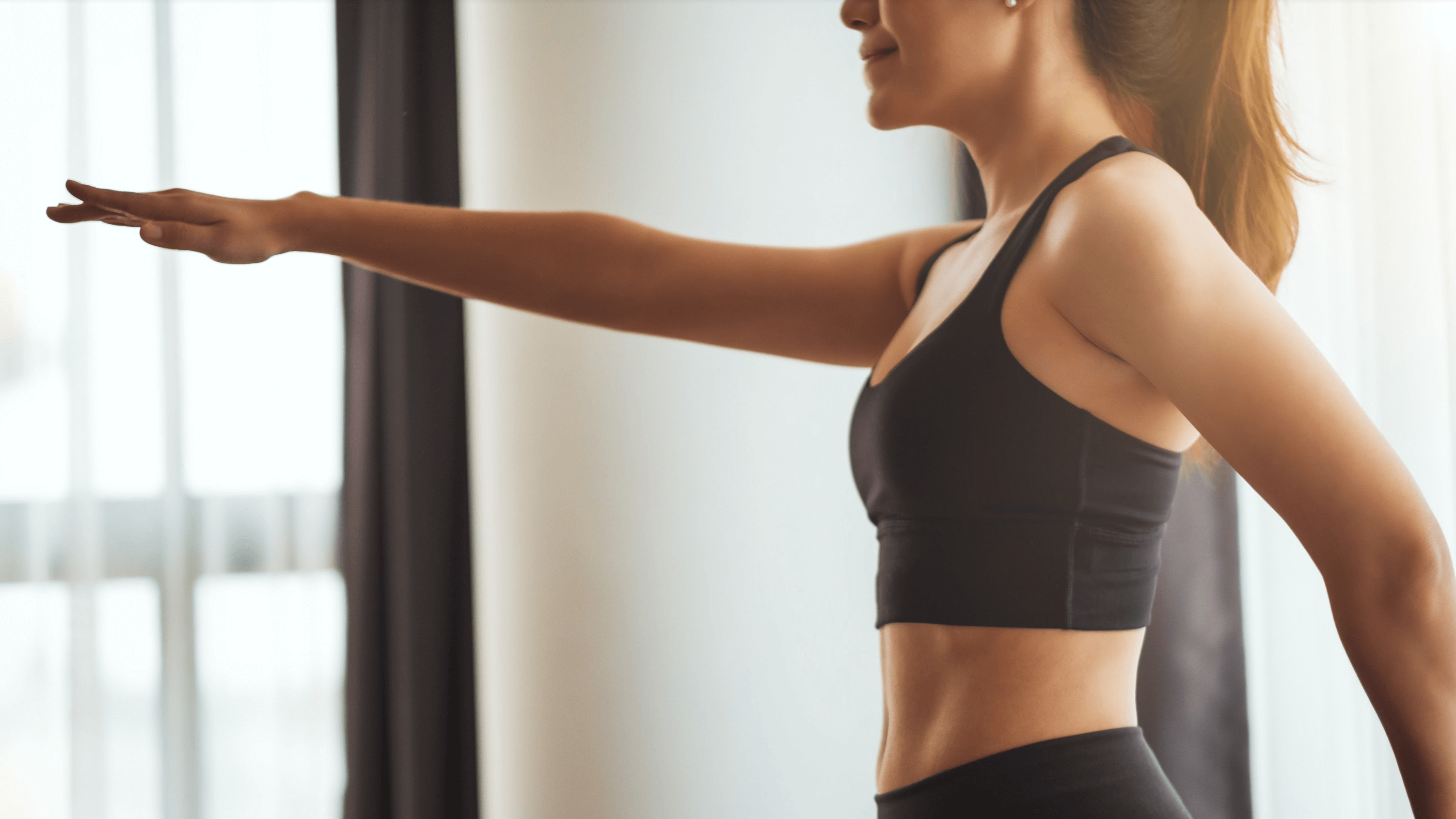 Are you looking to reduce stubborn fat in trouble spots? Are you looking for a bit of help to look slimmer and have a more fit-looking profile? Whether you're a woman or a man, you may have trouble reducing fat in your thighs, lower back, or belly. When those areas become unresponsive to diet and exercise, we recommend considering CoolSculpting at JEM Medspa. With locations in Elmhurst and Orland Park, IL, we offer this innovative body contouring technology. Our satisfied patients give several reasons why CoolSculpting worked for them. Learn more about how this spot reduction fat loss works and why it may be the right choice for you.
Freeze fat away with CoolSculpting
Fat distribution can vary from person to person since everyone carries it in different areas of the body. CoolSculpting uses the science behind cryolipolysis, which works by cooling pockets of adipose fat to a freezing temperature. In the following weeks, the treated fat cells die off, and the body will naturally dispel them. Studies have shown that CoolSculpting can reduce up to 20 – 25% of stubborn fat, leaving patients more sculpted for long-term results. In most cases, frozen fat cells do not return in the targeted areas. However, patients should maintain their ideal body weight with a healthy lifestyle, as new fat cells can form in the place of the previously eliminated ones.
Four benefits of this body sculpting treatment
CoolSculpting is a revolutionary method of body contouring that uses targeted cooling to destroy fat cells beneath the skin's surface. There are reasons why CoolSculpting has become a popular option for women and men in the Chicago, IL area.
1. Noninvasive
CoolSculpting is a nonsurgical treatment, which requires no incisions or anesthesia. The patented CoolSculpting device delivers the targeted cooling agent, which penetrates the skin's surface, leaving behind no visible scarring – only a leaner, smoother body profile in a few weeks.
2. Versatile body contouring treatment
CoolSculpting has been established as a safe and effective noninvasive procedure to reduce subcutaneous fat without damaging surrounding skin or tissue. The patented body sculpting device comes with different applicator sizes to treat both large and small target areas. Patients can banish those pinchable spots of fat in other areas of the body, such as under the chin, upper arms, or abdomen.
3. No downtime
CoolSculpting treatments are described as relatively comfortable and take about an hour to complete. You may feel some slight discomfort as the fat freezing temperatures are first delivered, but it subsides quickly. Patients often read a book, check emails, or even fall asleep during treatment. Afterward, you can return to regular activities.
4. Long-term results
CoolSculpting is a safe and effective way to reduce stubborn fat. However, it should not be considered a weight-loss method and isn't for significantly overweight individuals. At JEM Medspa, we encourage individuals to be at their ideal body weight before considering this fat-freezing technique. It can provide long-lasting results if patients maintain a healthy lifestyle and exercise afterward.
CoolSculpting near me, and getting dramatic results
It can be frustrating when pesky pockets of unwanted fat fail to respond to a healthy diet and regular exercise. CoolSculpting is a revolutionary body contouring treatment that freezes away fat so that you can enjoy a more toned, contoured physique. At JEM Medspa, both our locations in Elmhurst and Orland Park, IL offer CoolSculpting to help men and women achieve their aesthetic goals. To determine if this noninvasive body sculpting procedure is right for you, contact JEM Medspa to schedule a consultation with one of our CoolSculpting experts today.