Five Stubborn Areas Of Fat To Treat With CoolSculpting®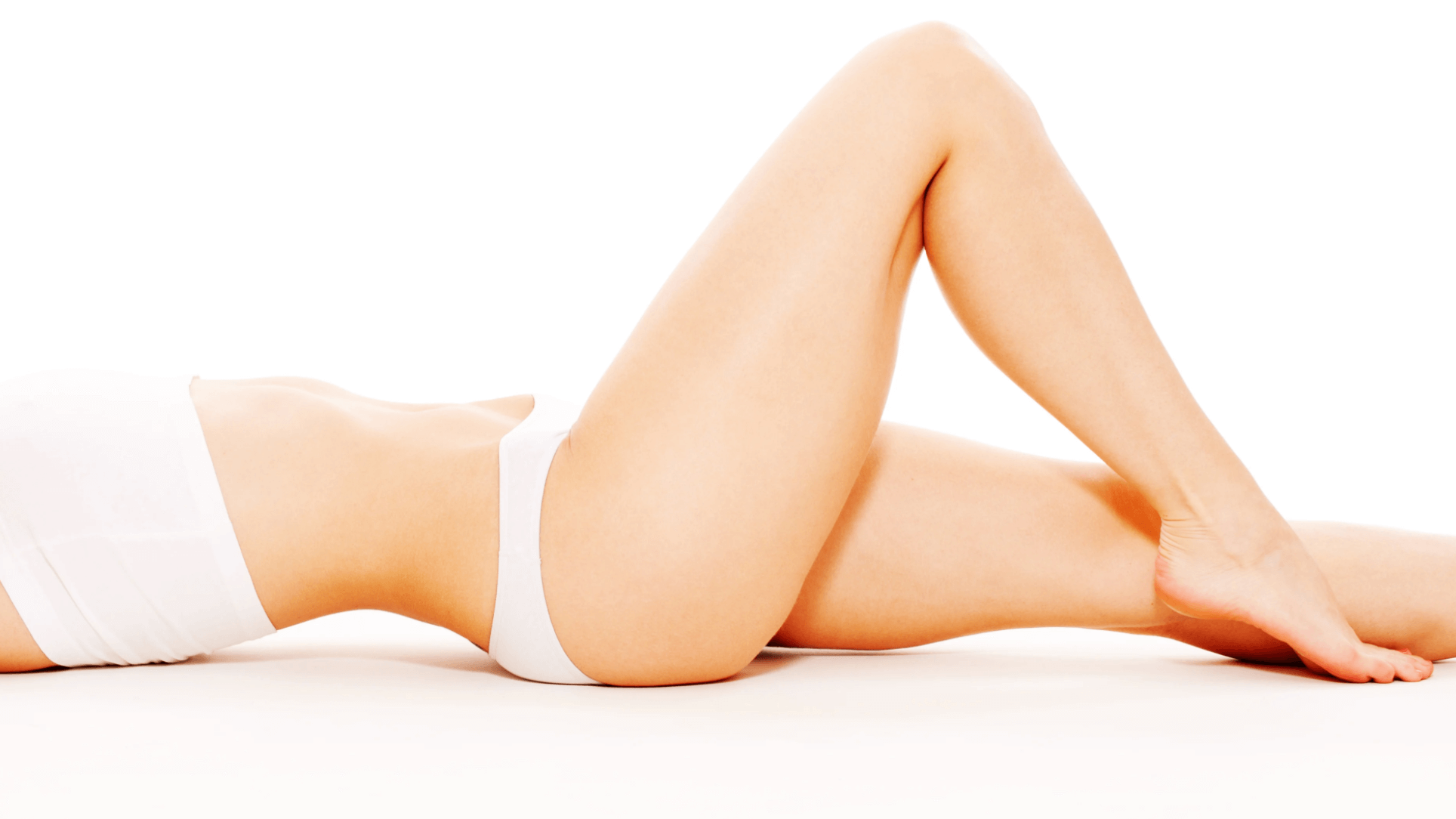 Have you been doing all the right things – hitting the gym, eating healthy, and curbing your alcohol intake – without seeing the results you want? We know how frustrating that can be, and you certainly aren't alone! In fact, millions of men and women each year seek cosmetic treatments and procedures, including liposuction, to get rid of stubborn fat. While surgical fat removal has its benefits, you may be hoping for a less invasive, more affordable, and more convenient solution for trimming fat. That's where we come in! The award-winning team at JEM Medspa, with locations in Elmhurst and Orland Park, IL, is proud to offer the revolutionary CoolSculpting treatment system to help patients reach their aesthetic goals in as little as one session! Discover the exciting possibilities of CoolSculpting fat reduction here.
What is CoolSculpting?
CoolSculpting is a completely nonsurgical body contouring treatment that utilizes advanced cryolipolysis "fat freezing" technology to destroy stubborn fat cells.
During your convenient and virtually painless CoolSculpting session in Orland Park or Elmhurst, you will lie comfortably in one of our private treatment rooms. Once your skin has been cleansed and prepared, our expert CoolSculpting technician will place the applicators on the target area and begin your treatment. Most patients feel a slight tugging and cooling sensation throughout the session, which usually lasts about 30 – 60 minutes. After your session, you can return to your normal daily routines with virtually no downtime, making this a perfect lunch break treatment!
Another perk of CoolSculpting is that many patients are able to achieve their desired outcome after a single session, though additional treatments can be performed to further enhance your results. You should begin to notice results about three weeks after treatment, once the fat cells begin to be expelled from the body, while the final outcome may take up to three months to become apparent.
Where can you get CoolSculpting done?
Now that you know what CoolSculpting can do, you may be wondering where exactly it can work its magic. Unlike other treatments, CoolSculpting can be used virtually from head to toe, making it a fantastic option for patients with multiple problem areas. Five areas that are frequently trimmed and toned with CoolSculpting fat reduction include:
Abdomen: There's nothing more frustrating than stubborn belly fat, right? Aging, hormones, pregnancy, and countless other factors contribute to stubborn abdominal fat, giving patients the dreaded mom/dad bod.
Thighs: Stubborn thigh fat is undoubtedly more common among women and a major source of frustration and self-consciousness, particularly during the warmer months.
Buttocks: Women also tend to struggle with extra fat on their bums, which is notoriously difficult to lose.
Arms: Many patients who are relatively thin and fit feel that their arms are out of proportion with the rest of their body, thanks to stubborn pockets of fat.
Jawline: Yes! CoolSculpting can even be used on the jawline, neck, and under the chin to give you that chiseled, youthful look you're going for!
How long does CoolSculpting last?
We told you that CoolSculpting removes fat cells, which is true, but it is important to keep in mind that future weight gain, aging, and other factors can compromise or even reverse your cosmetic outcome. Fat cells that remain in the body can become enlarged with future weight gain, and new fat cells can be generated. For this reason, it is critical that patients are committed to maintaining a healthy, stable weight after CoolSculpting in order to preserve their results for as long as possible.
Bid farewell to stubborn fat and say hello to a slim, sexy new you with CoolSculpting in Orland Park, IL
If you have been spinning your wheels in the gym without seeing the results you want, it may be time to consider your other options. The expert team at JEM Medspa can help you finally shred your stubborn fat areas and reveal the stunning, slim figure underneath with nonsurgical CoolSculpting. Call us today to schedule a private consultation at either of our locations in Elmhurst or Orland Park, IL, and learn more about the amazing results that may be possible for you!