Can I Get Wrinkle-Free Skin With Microneedling?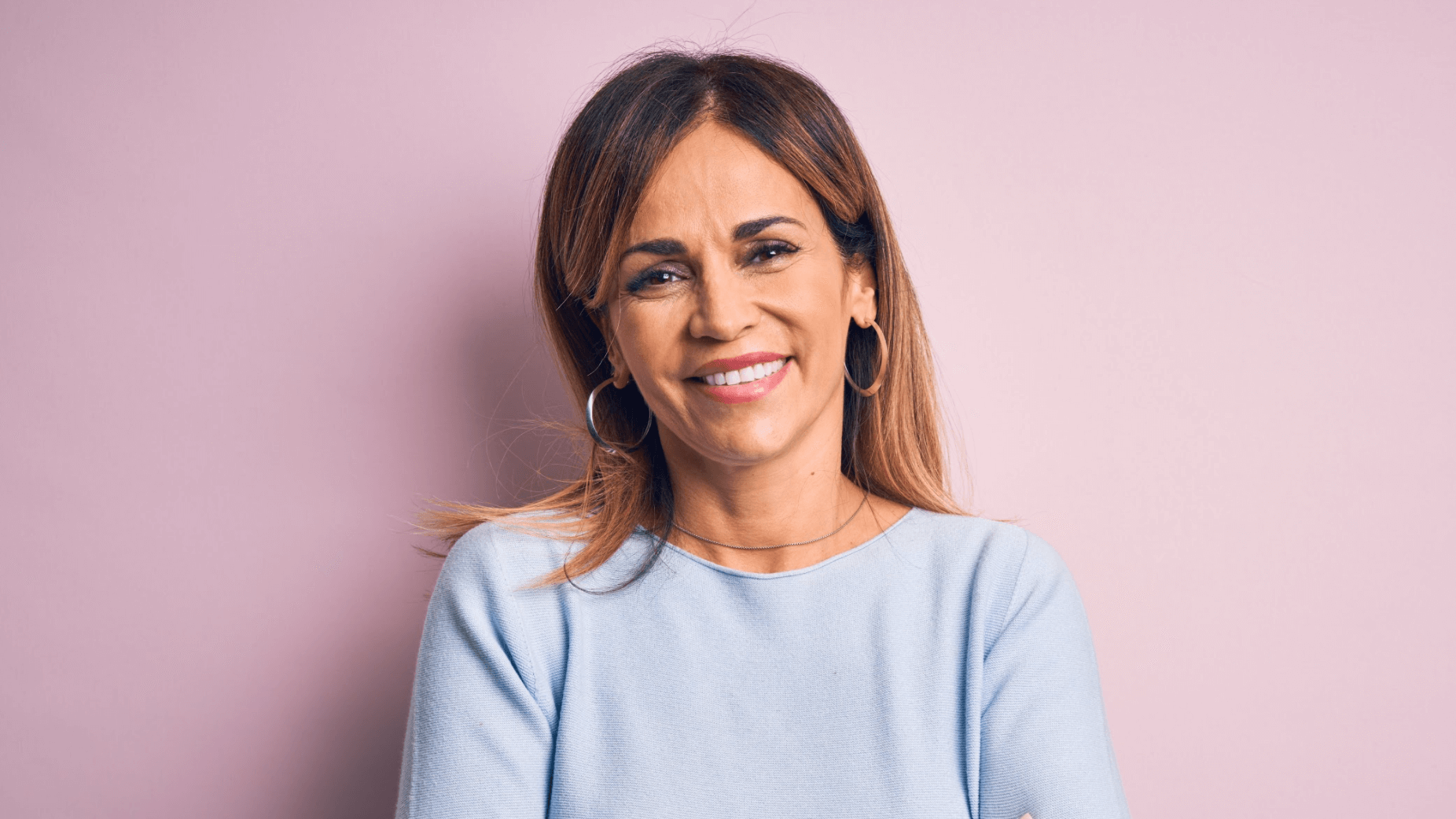 With the incredible advances in cosmetic medicine and technology, there are more options than ever for reducing wrinkles and getting smoother, firmer skin at home. However, these products can only do so much. At some point, the signs of facial aging will begin to escape the control of over-the-counter products and require professional treatment. The expert teams at JEM Medspa in Orland Park and Elmhurst, IL are proud to offer the most advanced and effective skin rejuvenation treatments available today to help patients turn back the clock and get the youthful, glowing skin they desire. Learn more here about one of the most popular and exciting treatments, microneedling, and find out whether it may be right for you.
What causes wrinkles on the face?
If you're a self-proclaimed skin care junkie, chances are good that you know at least a little something about collagen and elastin. These two naturally occurring components are vital for firm, plump, youthful-looking skin. As we age, our body's supply of collagen and elastin diminishes, existing collagen fibers weaken, and the production of new fibers slows. Combine this with various lifestyle and environmental factors – such as smoking and sun exposure – and you have a recipe for loose skin, wrinkles, and other signs of aging.
What is microneedling?
Once you begin to notice lines, wrinkles, and loose skin on your face, it may be time to consider professional skin care. For many men and women, microneedling is the treatment of choice for turning back the clock and feeling more comfortable and confident about their skin once again.
Microneedling with the advanced SkinPen® treatment system at JEM Medspa works by creating tiny injuries to the skin via a specialized handpiece. These micro-injuries trigger the body's natural healing response and a boost in collagen production. Over the course of several weeks or months, the increase in new, healthy collagen fibers results in a firmer, smoother, more youthful-looking complexion.
Does microneedling reduce wrinkles?
The benefits of microneedling for skin rejuvenation are particularly compelling. By ramping up the production of collagen and elastin, microneedling – also known as collagen induction therapy – works to tighten the skin, smooth out wrinkles, and improve other imperfections. Some of the most common concerns that can be addressed with microneedling include:
Wrinkles
Lines
Enlarged pores
Rough skin texture
Stretch marks
Scars
Acne scars
To further enhance the results of a microneedling treatment, our highly experienced teams offer the addition of platelet-rich plasma (PRP) therapy and vitamin-infused serums. These powerful tools can penetrate the deeper layers of the skin via the micro-injuries created during treatment and boost the skin's health from the inside out.
How many microneedling sessions are needed for wrinkles?
During your initial consultation for microneedling in Orland Park or Elmhurst, IL, our experienced providers will thoroughly assess your skin, discuss your goals, and create a customized treatment schedule designed specifically for you. The number of microneedling treatments needed may vary from patient to patient depending on the nature and severity of their concerns, but most men and women require a series of 4 – 6 microneedling sessions to achieve their desired outcome.
Love your skin again with microneedling in Elmhurst, IL
If looking in the mirror has started to become something you dread, you are certainly not alone. Join the many men and women who have turned to microneedling skin rejuvenation to reduce wrinkles and restore smoother, tighter, more vibrant skin. To find out more about the incredible results that can be achieved with microneedling, call JEM Medspa in Orland Park or Elmhurst, IL to schedule your private consultation with one of our licensed and experienced providers today!