Can Microneedling Reverse Signs of Aging?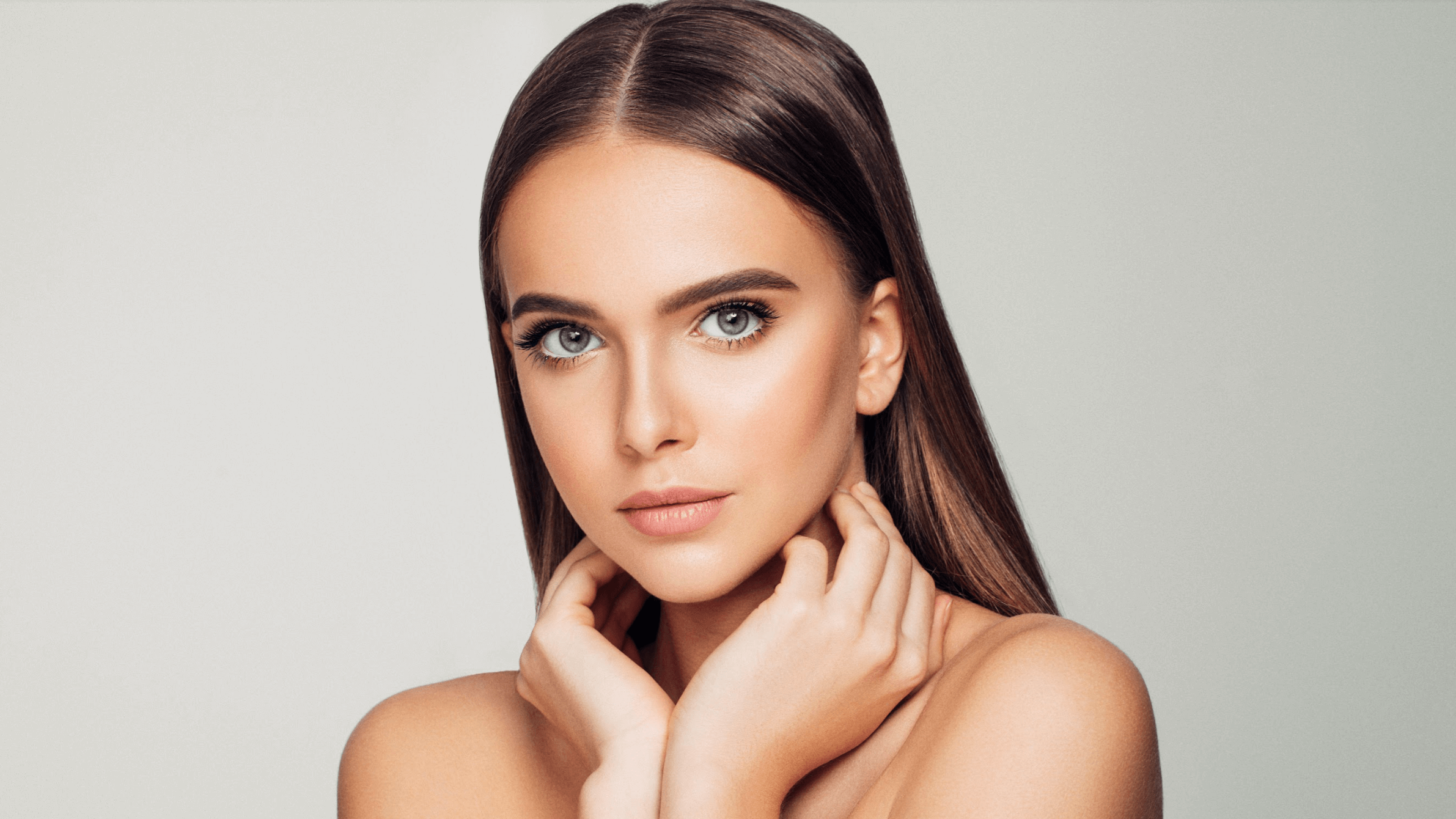 For most of us, the first signs of aging begin to appear on the face and can seem to get worse each day. In some cases, visible signs of aging develop as early as our 20s and 30s, leading many people to explore their options for restoring younger, healthier skin without cosmetic surgery. If you're looking for a minimally invasive solution for slowing the progression of facial aging and rejuvenating your skin from within, advanced microneedling with the SkinPen® system may be right for you. Use the helpful information below from the expert aesthetic teams at JEM Medspa (with convenient locations in Elmhurst and Orland Park, IL) to discover the benefits of microneedling for your skin at any age.
How can microneedling help my skin?
Microneedling is a popular skin rejuvenation treatment that is most often used to improve visible signs of aging and other skin flaws or imperfections on the face and neck. The treatment process for microneedling involves rolling the handheld SkinPen device – which contains fine needles – over the treatment area in order to create tiny punctures, or micro-injuries, on the skin's surface. This ignites the body's natural regenerative processes, stimulating collagen growth and cell turnover to encourage healthier, firmer, more radiant skin overall. Common skin concerns and signs of aging that can be diminished with microneedling include:
Fine lines and wrinkles
Mild skin laxity
Enlarged pores
Aged skin
Blotchy skin
Rough or scaly skin texture
Acne scarring
Does microneedling hurt?
Prior to your microneedling treatment at JEM Medspa, one of our experienced providers will apply a topical numbing cream to the skin to help minimize any discomfort you may experience during the procedure. Most patients tolerate microneedling well with little discomfort.
How long does it take to heal after microneedling?
Almost immediately after microneedling, it is normal to experience redness, irritation, mild swelling, and itching. Many patients describe the temporary side effects of microneedling as feeling similar to a sunburn. After 2 – 3 days, the micro-injuries will begin to scab over and flake away. During the microneedling healing process, patients should strictly avoid picking or scratching their faces and scabs, and sun exposure should also be avoided. Our team will discuss microneedling aftercare instructions in further detail during your initial consultation and after your treatment to ensure the most comfortable and efficient recovery possible. Most patients are able to return to work and other activities confidently after about 2 – 3 days, with many people choosing to schedule their microneedling treatment over a long weekend or holiday break.
How long does microneedling last?
Microneedling results will vary from person to person based on skin type, degree of facial aging, the patient's aftercare routine, and other individual factors. On average, patients can expect their vibrant new complexion to last for about 3 – 6 months. In many cases, regular microneedling maintenance treatments are scheduled 2 – 4 times per year in order to maintain a consistently smooth, healthy look.
Get your glow on with microneedling in the Chicago suburbs
Whether you're 25 or 55, you may be concerned about lines, wrinkles, and other skin flaws that can be improved with microneedling. Take the first step toward restoring a more youthful complexion you can feel confident about by scheduling your consultation for microneedling at JEM Medspa in Orland Park or Elmhurst, IL today.