Four Things to Avoid After a Vampire Facial®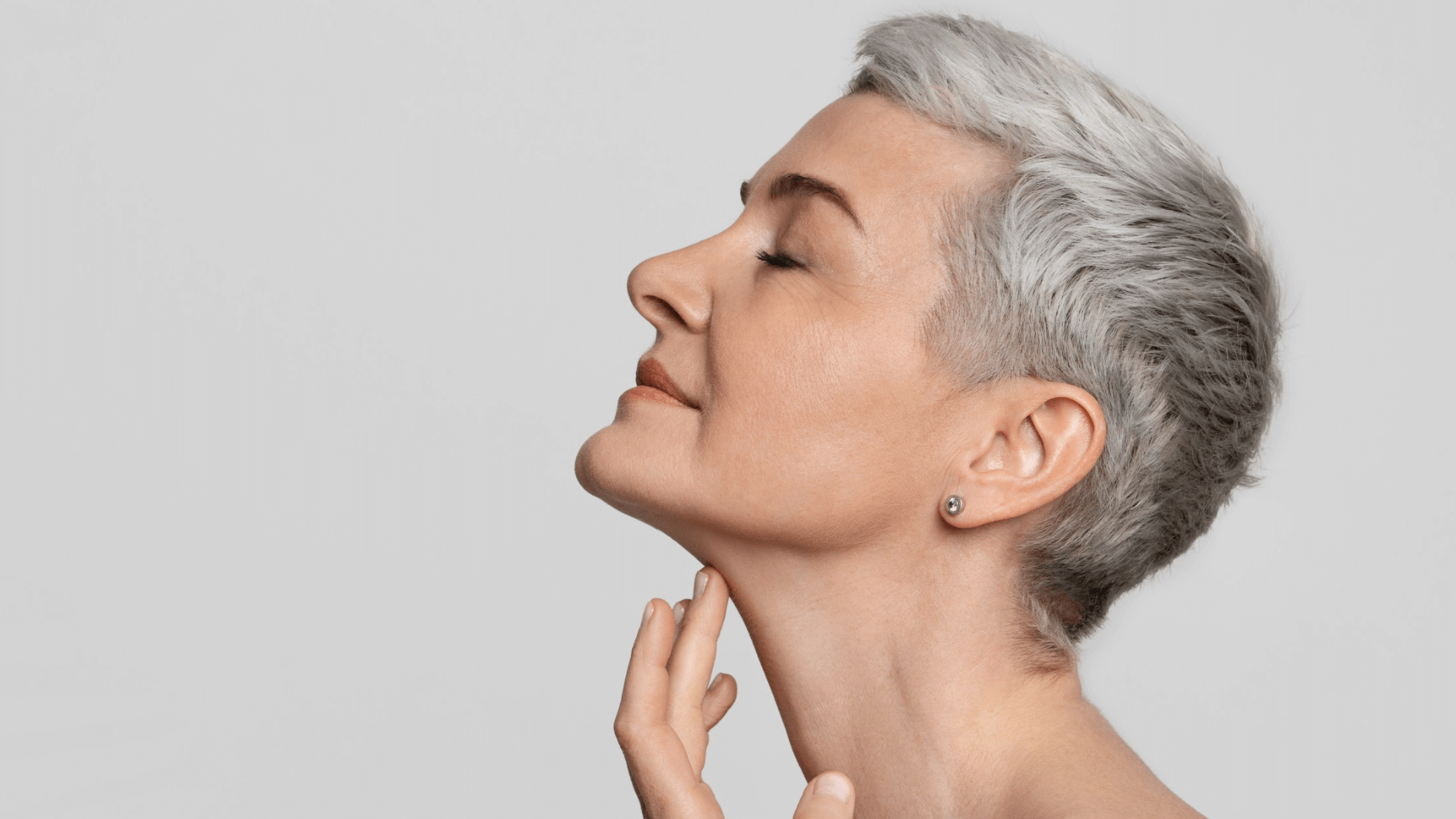 If you are searching for a minimally-invasive method to improve your complexion and combat fine lines and wrinkles brought on by aging, steer your research efforts toward the Vampire Facial. Our expert team approach at JEM Medspa, located in Orland Park and Elmhurst, IL, uses innovative aesthetic techniques to remove unwanted skin imperfections while providing our patients with youthful and vibrant complexions.
What is a Vampire Facial?
The Vampire Facial uses a combination of advanced aesthetic techniques, including microneedling, platelet-rich plasma (PRP), and dermal fillers. The tiny microneedles are used to administer micro-injuries to the skin to stimulate collagen production. The collagen works to create new skin cells, which gradually smooth and brighten the complexion.
What skin conditions can the Vampire Facial treat?
Our team at JEM Medspa has used the Vampire Facial to treat a wide variety of skin conditions, including:
Fine lines

Wrinkles

Deep folds

Acne scars

Surgical scars

Enlarged pores

Hyperpigmentation
Dermal fillers can be placed in the lips, cheeks, and other portions of the face that appear concave to provide volume and enhance facial features according to each patient's desired goals.
How is the treatment performed?
Treatments are conducted in same-day outpatient appointments in a private room at one of our JEM Medspa clinics. A member of our team will draw blood from the patient, which equates to roughly four tablespoons, or enough to fill a vial. The vial is placed in a centrifuge to separate the plasma components, which are used to create the PRP serum. Treatment areas are sanitized to remove any oils and lotions from the skin. After the skin is cleaned, our team uses microneedling technology to create small micro-injuries in the treatment area so that the PRP serum soaks in more effectively. While the PRP serum soaks in, dermal fillers can be placed if it's part of the patient's treatment plan. The treatment areas are then properly cleaned and moisturized before the patient is excused from the clinic to resume their daily activities.
What is recovery like after a Vampire Facial?
Conveniently, there is little to no downtime after a Vampire Facial, and patients can resume normal, daily activities almost immediately after treatment. Our expert team will send patients home with recovery tips and precautions to allow for treatment areas to heal and to optimize results.
Things to avoid after a Vampire Facial
Our expert team will provide patients with a list of activities, hygiene, and skin care practices to avoid for a short period, usually a few hours, after treatment to allow for proper healing. Examples include avoiding:
Excessive sun exposure

Use of exfoliants or heavy moisturizers

Activities that heat and wet the skin (tanning beds, blow dryers, saunas, jacuzzi tubs)

Strenuous exercise
Our team will also make recommendations pertaining to medication use after treatment to reduce skin inflammation.
Is a Vampire Facial expensive?
The cost of treatment plans varies depending on the patient's desired goals and the number of treatment sessions recommended. Our team at JEM Medspa works with every patient to create a financially feasible treatment plan that works within individual budgets while addressing their desired treatment outcomes.
Learn more about the Vampire Facial
If you are interested in trying out an innovative aesthetic treatment that enhances and rejuvenates your complexion with little to no downtime, call our expert team at JEM Medspa located in Orland Park and Elmhurst, IL, and schedule a consultation today. Our skilled aesthetic professionals will work with you through an initial exam to determine if the Vampire Facial is right for you.