How To Take Care Of Your Skin After PDO Thread Lift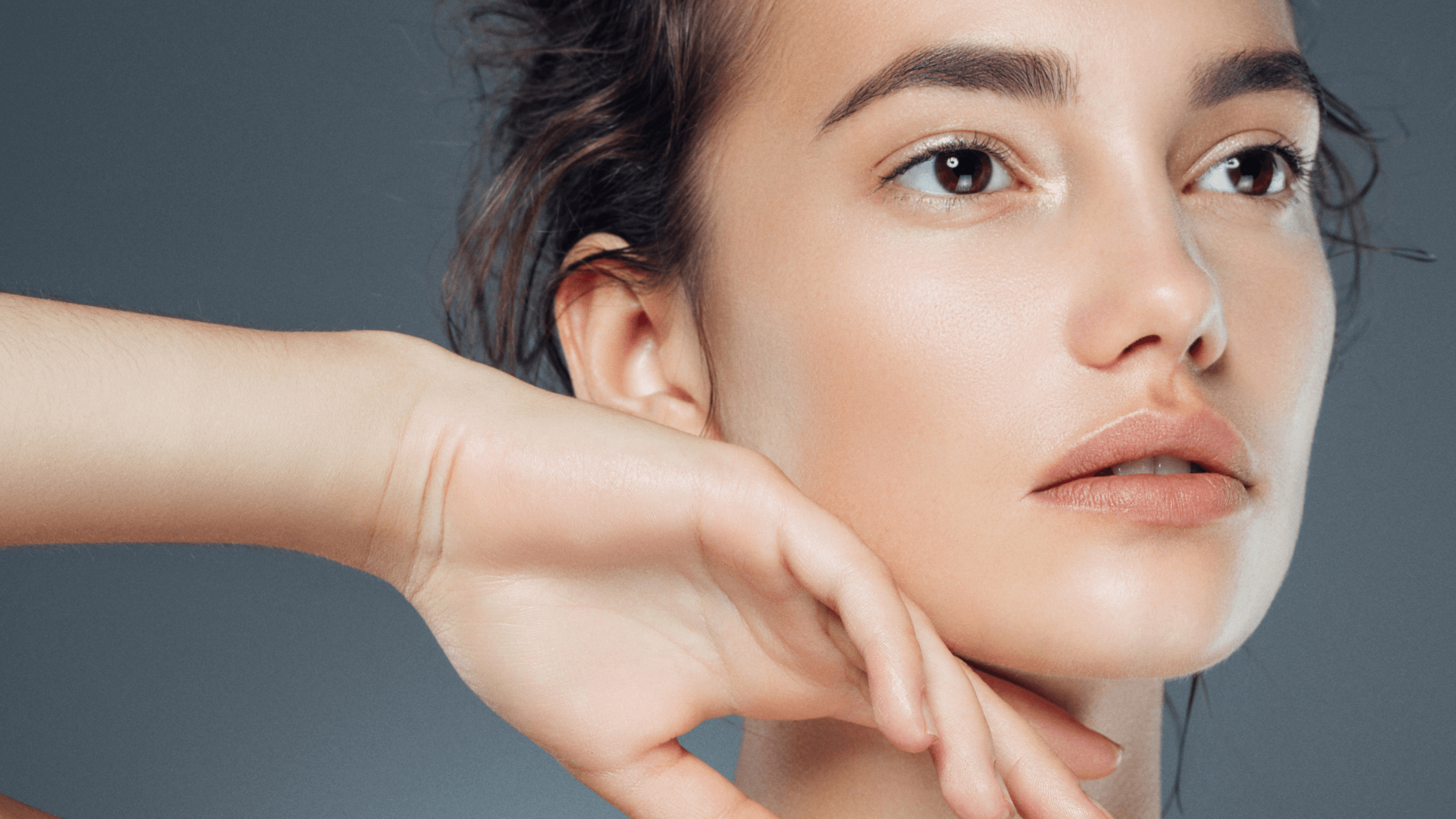 Are you starting to notice the signs of aging catching up with you? If your normal skincare routine doesn't seem to be cutting it anymore, it may be time to consider professional facial rejuvenation treatments. At JEM Medspa in Orland Park and Elmhurst, IL, our expert aesthetic team is committed to providing the most cutting-edge and effective treatments available to keep you looking your best at every age. Among our most popular and exciting options to refresh your face is PDO thread lifting. Keep reading to learn more about the stunning results that are possible with a PDO thread lift and how to maximize your results with proper PDO thread lift aftercare.
What does a PDO thread lift do?
PDO thread lifting is a minimally invasive facial rejuvenation procedure that aims to lift and tighten the skin for a firmer, more youthful appearance. Additionally, the dissolvable PDO threads used in a PDO thread lift stimulate collagen production for an even more dramatic result. Ideal candidates for PDO thread lifting have early to mild signs of aging in the mid-face, including:
Sagging skin
Loose skin
Fine lines
Wrinkles
Hollow cheeks
Drooping jowls
How is a PDO thread lift performed?
Your PDO thread lift at JEM Medspa will be performed in one of our relaxing, private treatment rooms in Orland Park or Elmhurst, IL. A PDO thread lift typically takes around 30 minutes to complete, and patients can resume the majority of their daily routines after treatment. To begin, the skin will be numbed with a topical anesthetic. Based on the nature of your concerns, our experienced provider will then insert tiny, dissolvable PDO threads beneath the skin using a fine-gauge needle. Almost immediately following treatment, the skin will appear visibly lifted, firmer, and more youthful, with the results improving further over time as new collagen is produced.
Dos and Don'ts after PDO thread lifting
It's one thing to get instant, gorgeous results after a PDO thread lift, but keeping your skin looking its best after treatment is another.
What to do after a PDO thread lift
Avoid direct sun exposure
Wear sunscreen
Keep the skin moisturized
Stay hydrated
Sleep on your back with your head slightly elevated
What not to do after a PDO thread lift
Do not expose the skin to direct sunlight
Do not drink alcohol
Do not smoke
Do not touch your face
Do not sleep on your front or side
Do not engage in strenuous exercise or physical activity
While you may experience some bruising, discoloration, or swelling at the insertion sites almost immediately after the procedure, these side effects of PDO thread lifting are typically mild and resolve within a few days. With proper PDO lift aftercare, patients can enjoy their plump, lifted, youthful look for up to 12 – 18 months before a repeat treatment may be needed.
Enjoy your gorgeous, firm skin for longer with a professional PDO thread lift in Elmhurst or Orland Park, IL
If you have been searching for a solution to keep your skin looking firm, healthy, and lifted without invasive cosmetic surgery, you may be a candidate for a PDO thread lift. To learn more about the exciting possibilities with PDO thread lifting, call either of our convenient JEM Medspa locations in Elmhurst and Orland Park, IL to schedule a private consultation with one of our award-winning aesthetic experts today!