I Have Active Acne. Can I Still Get A Vampire Facial®?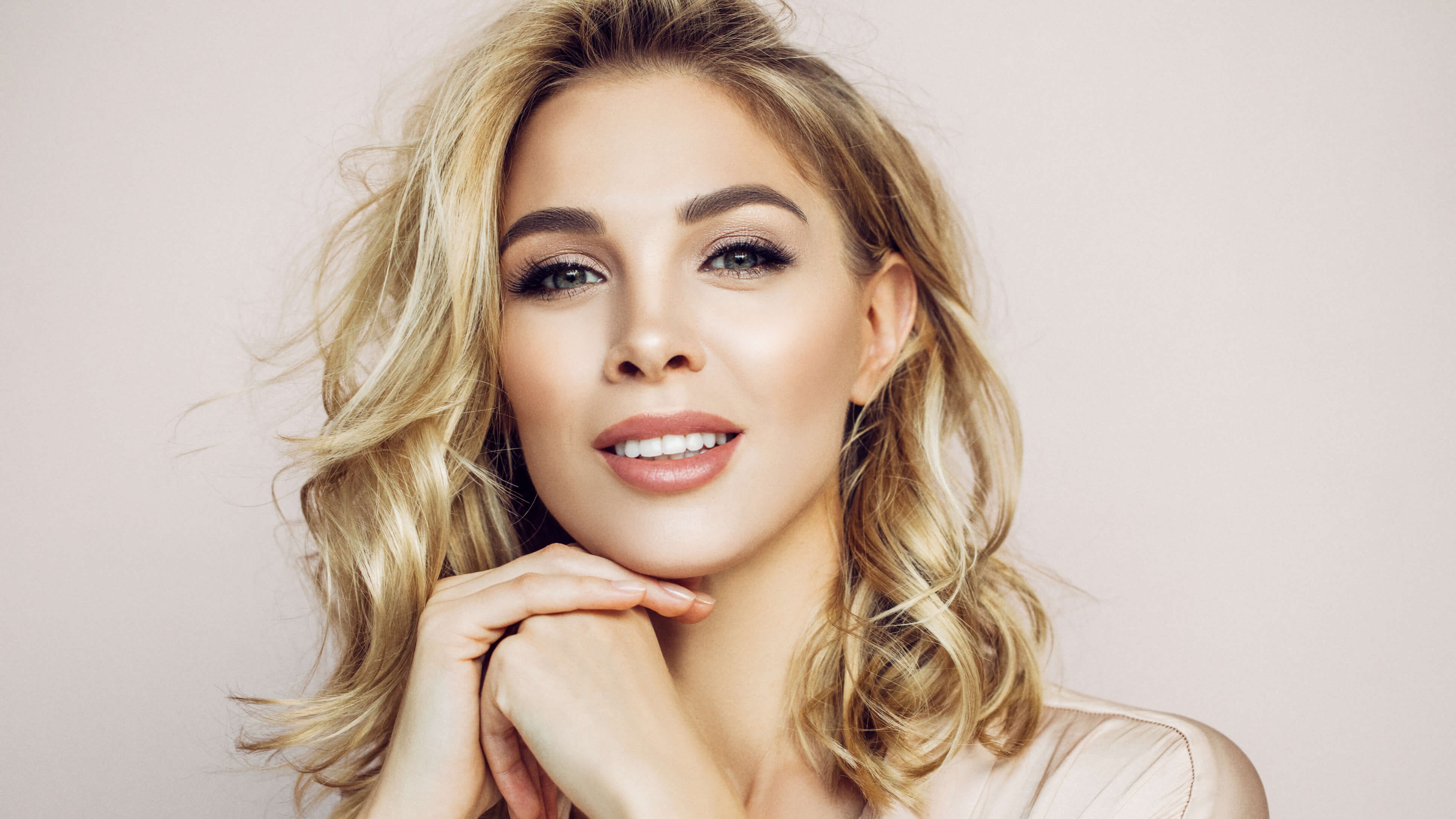 By now, you may have heard about the Vampire Facial and how this advanced procedure treats a wide range of skin issues. JEM Medspa delivers incredible results by combining microneedling with platelet-rich plasma therapy (PRP). This process increases collagen production in the face to address problems, like fine lines, rough skin texture, and even acne scars.
While the Vampire Facial is not recommended for patients with active acne, our professionals can take you through the consultation process so you can learn about this facial rejuvenation treatment. Meet with aesthetic nurse and managing partner Melissa Judeh or one of our many other experts in Orland Park and Elmhurst, IL today. We can discuss Vampire Facial benefits and more.
What is a Vampire Facial?
Our skin shows signs of aging as we reach our 30s and 40s. Genetics and environmental factors, like sun exposure, also negatively affect our skin. A Vampire Facial combines the power of microneedling with the healing properties of platelet-rich plasma to refresh your appearance.
To perform the Vampire Facial, JEM Medspa uses a special handpiece with tiny needles to create small injuries on the skin. Nutrient-rich PRP is then applied to heal the area and encourage new skin cell growth. Vampire Facial benefits include facial rejuvenation and improving the overall appearance of:
Acne scars

Enlarged pores

Fine lines and wrinkles

Dull or uneven skin tone

Poor or uneven skin texture
Should I get a Vampire Facial for acne scars?
Acne scars are indentations that occur as a result of severe childhood or adult acne. Sometimes, they make your skin texture appear uneven or rough. Getting a Vampire Facial for acne scars is a great way to smoothen your complexion and appear more refreshed. A consultation with our staff in Orland Park or Elmhurst, IL can determine if this is the best treatment choice for your goals.
Keep in mind that the Vampire Facial is not suggested for individuals with active cases of acne. Patients with lesions or abrasions should also wait before getting treatment. This is because our medspa wants to ensure the health and safety of each patient. Using needles on patients with active acne can only irritate the area and may lead to infections.
How treatment is administered
We begin the Vampire Facial by performing a simple blood draw. The blood is placed in a centrifuge to isolate the growth factors of the PRP. JEM Medspa then begins microneedling to create tiny injuries and increase collagen production in the face. Once we complete this part of the treatment, we administer the PRP and allow it to soak into the skin. Our staff can give you guidance about taking care of your skin at home. Your facial rejuvenation results can be seen in just a few weeks as the collagen takes effect.
Get the Vampire Facial for acne scars
Do you want to reverse the damage acne has caused? We have nonsurgical options to achieve your skin goals. Vampire Facial benefits include smoothing out the skin while making it appear brighter and clearer than ever before. To discover these advantages for yourself, schedule a consultation with aesthetic nurse and managing partner Melissa Judeh at JEM Medspa. We can assess your skin texture and create a custom treatment plan in Orland Park or Elmhurst, IL.