Is it Safe to Get Microneedling Treatments with Acne?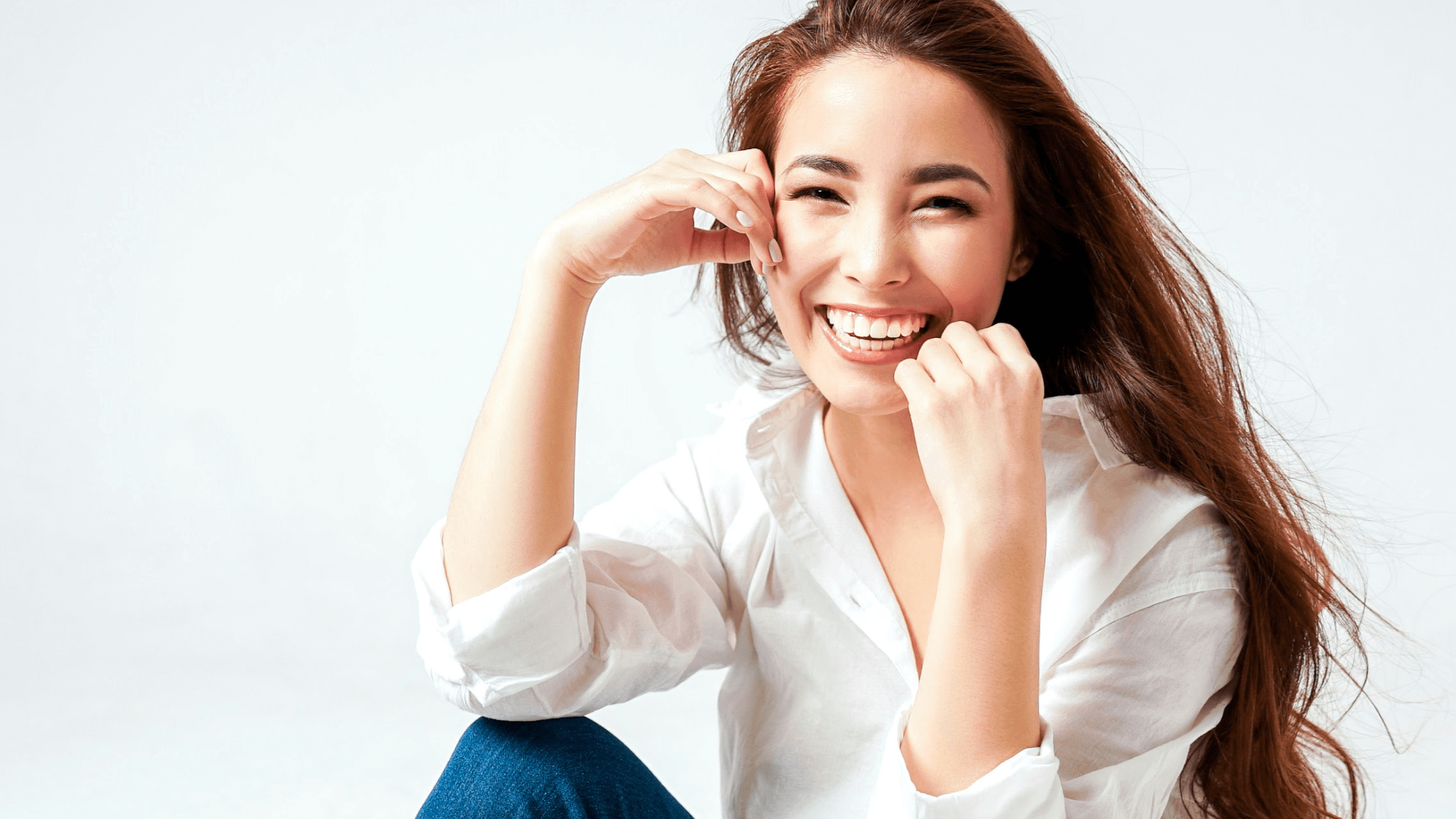 People have been turning to microneedling treatment for years to improve issues like uneven skin texture and tone. This popular procedure involves using tiny needles to encourage new collagen and elastin production. While microneedling has been proven to address acne scars, it may not be safe for those currently experiencing active acne breakouts.
Are you unsure whether it's safe to get SkinPen® microneedling at this time? Call our skin care professionals at JEM Medspa in Orland Park or Elmhurst, IL. We understand your concerns and can help determine the best possible course of action for your unique skin type and needs.
How does SkinPen microneedling work?
Microneedling is a minimally invasive process that involves using needles to create controlled micro-injuries in the skin. These micro-injuries trigger the natural healing process in the body. With new collagen and elastin production, the skin becomes smoother and firmer.
During a SkinPen microneedling session at JEM Medspa, we may recommend other treatments like vitamin serums or platelet-rich plasma (PRP). These add-ons can provide additional benefits for problematic skin.
Is microneedling safe for acne?
Microneedling may not be the best option if you currently have active acne breakouts. The procedure involves creating small punctures in the skin, which can potentially spread bacteria and lead to further inflammation. Additionally, the use of needles on active acne lesions can be painful and could worsen existing scars.
However, if you have recovered from your acne and have mild to moderate scarring, microneedling may be a safe option for improving your appearance. Our team members at JEM Medspa can evaluate your individual case and recommend the best possible course of treatment.
What happens during a microneedling appointment?
Before your SkinPen microneedling session, our skin care specialists will thoroughly clean and numb your skin to ensure a comfortable experience. Then, using the state-of-the-art SkinPen device, we will make small punctures on the surface of the tissue. The process takes about 30 – 60 minutes to complete.
The length of your microneedling treatment varies depending on the areas being addressed and the severity of your concerns. Once finished, we will apply a soothing serum and sun protection to your skin. Afterward, you can expect some redness and mild swelling. We can provide aftercare instructions to ensure proper healing and optimal results.
How long does it take acne scars to fade after microneedling?
It may take 1 – 2 months for collagen and elastin production to take effect and for you to see noticeable results in Orland Park and Elmhurst, IL. Any old acne scars should fade and soften, and your skin can become firmer and smoother. Other issues like discoloration and uneven texture may also improve.
However, multiple microneedling sessions may be needed to ensure optimal results. JEM Medspa may recommend 4 – 6 appointments every 4 – 6 weeks or so as needed. The good news is that results can last for a long time and be maintained with periodic touch-up appointments.
Get safe, effective microneedling treatment
Microneedling is safe when performed by a trained and experienced skin care professional. If you have active acne, it's best to wait until your breakouts are fully healed before considering this procedure. At JEM Medspa, we offer a range of options to help improve your complexion. Contact us today for an appointment in Orland Park or Elmhurst, IL, and learn more about our microneedling services.