Is It Safe To Take A Shower After CoolSculpting® Treatment?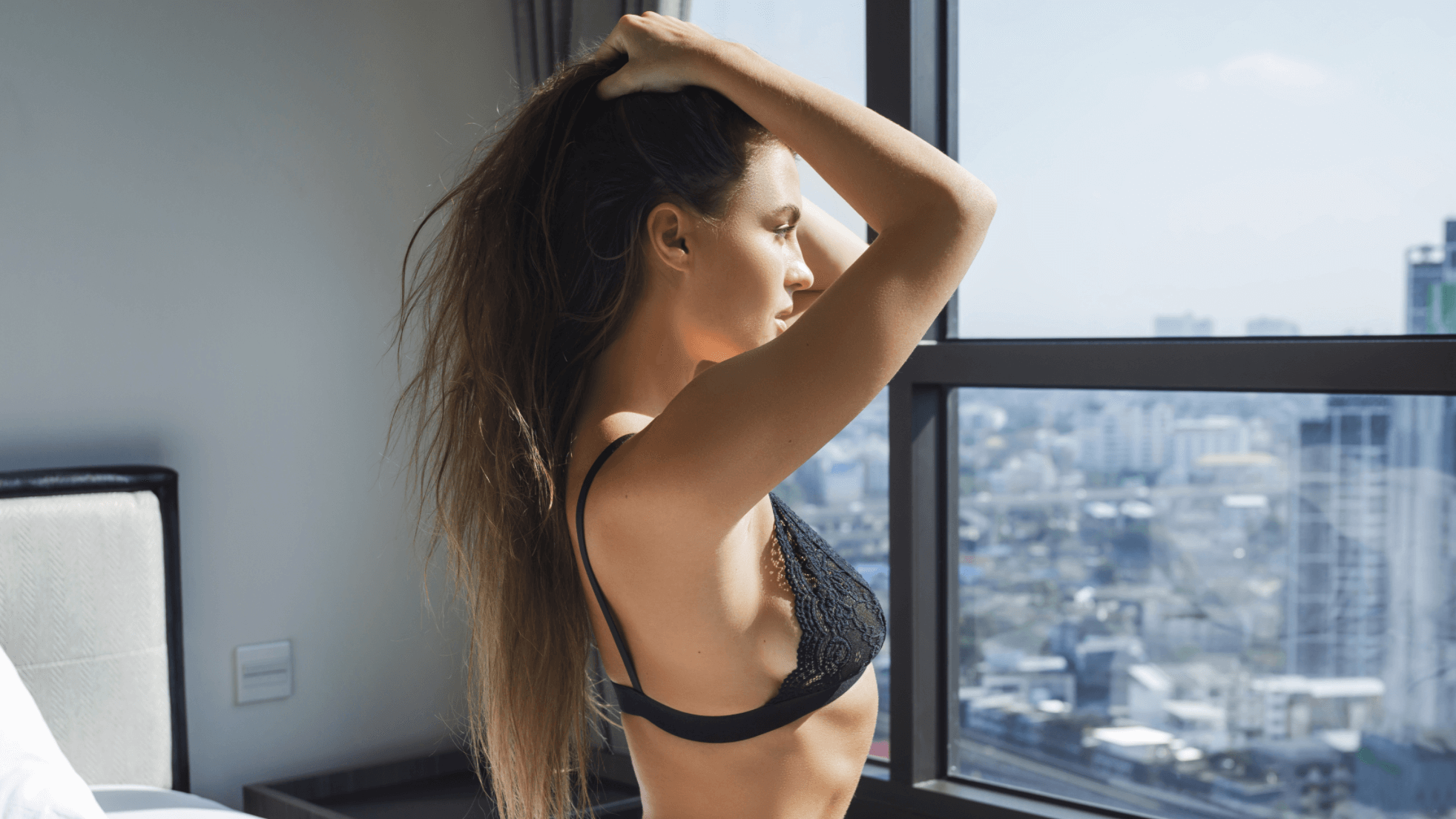 There's no denying the benefits of CoolSculpting for destroying unwanted fat and achieving a slimmer, trimmer physique without surgery. Even though CoolSculpting is noninvasive, it's still important for patients to understand what to expect after CoolSculpting and how to set themselves up for the most successful outcome possible. At JEM Medspa, with convenient locations in Orland Park and Elmhurst, IL, our award-winning team helps men and women reach their ultimate aesthetic goals with a comprehensive range of body sculpting treatments, including CoolSculpting. Read on to learn more about the dos and don'ts of CoolSculpting recovery, and find out what you need to know when it comes to taking a shower after CoolSculpting.
How does CoolSculpting work?
The fundamental process behind CoolSculpting fat reduction is cryolipolysis, or a controlled cooling of fat cells. During a CoolSculpting treatment, which is noninvasive and nonsurgical, patients lie comfortably while the CoolSculpting applicators are placed on the desired treatment areas. The system then uses gentle suction energy to bring the fat cells toward the skin's surface, where they are cooled to a precise temperature. This ultimately destroys the fat cells, and they are naturally expelled by the body in the next several weeks and months.
Where can CoolSculpting be used?
Some of the most common treatment areas for CoolSculpting to reduce stubborn fat include:
Abdomen/stomach
Buttocks
Thighs
Arms
Under the chin
In many cases, patients can have more than one area treated simultaneously with CoolSculpting. During your initial consultation for CoolSculpting in Orland Park or Elmhurst, IL, one of our knowledgeable providers will discuss your concerns and goals, explain all of your options at length, and help you decide whether CoolSculpting may be right for you.
How long is recovery after CoolSculpting?
There are few restrictions and virtually no downtime after CoolSculpting, though there are certain things patients should be aware of following a CoolSculpting session. Some CoolSculpting side effects, including redness, itching, soreness, swelling, or irritation may occur, but these symptoms are typically mild and resolve on their own within a few days. Almost immediately after a CoolSculpting session, patients can return to their normal daily activities, though it may be advisable to limit strenuous physical activity for 24 – 48 hours after treatment. Additionally, patients should avoid excessive heat, including saunas, steam showers, and jacuzzies after CoolSculpting.
When can I take a shower after CoolSculpting?
A brief, warm shower is safe after CoolSculpting. However, patients should refrain from taking a hot shower or steam shower, lying in a hot bath, getting in a jacuzzi, or otherwise elevating their body temperature significantly for at least 48 hours after CoolSculpting.
How many CoolSculpting sessions will I need?
Your CoolSculpting treatment schedule will depend on the area(s) being treated, the amount of fat present, your body's response to treatment, and other factors. On average, patients require about 2 – 4 CoolSculpting treatment sessions to achieve their desired outcome, which can take up to 8 – 12 weeks to become apparent. With proper CoolSculpting aftercare, including maintaining a stable and healthy weight, the results of CoolSculpting can last for years to come.
Get slim outside the gym with CoolSculpting in suburban Chicago
Are you tired of putting in the work without ever seeing the results you deserve? If so, we can help. With CoolSculpting fat reduction, you can finally win the battle of the bulge and achieve the sexy silhouette you've always wanted. Take the first step toward a whole new you by calling JEM Medspa in Elmhurst or Orland Park, IL to schedule your CoolSculpting consultation with one of our experienced team members today!