My Skin Is Still Healing From Microneedling. When Can I Wear Makeup Again?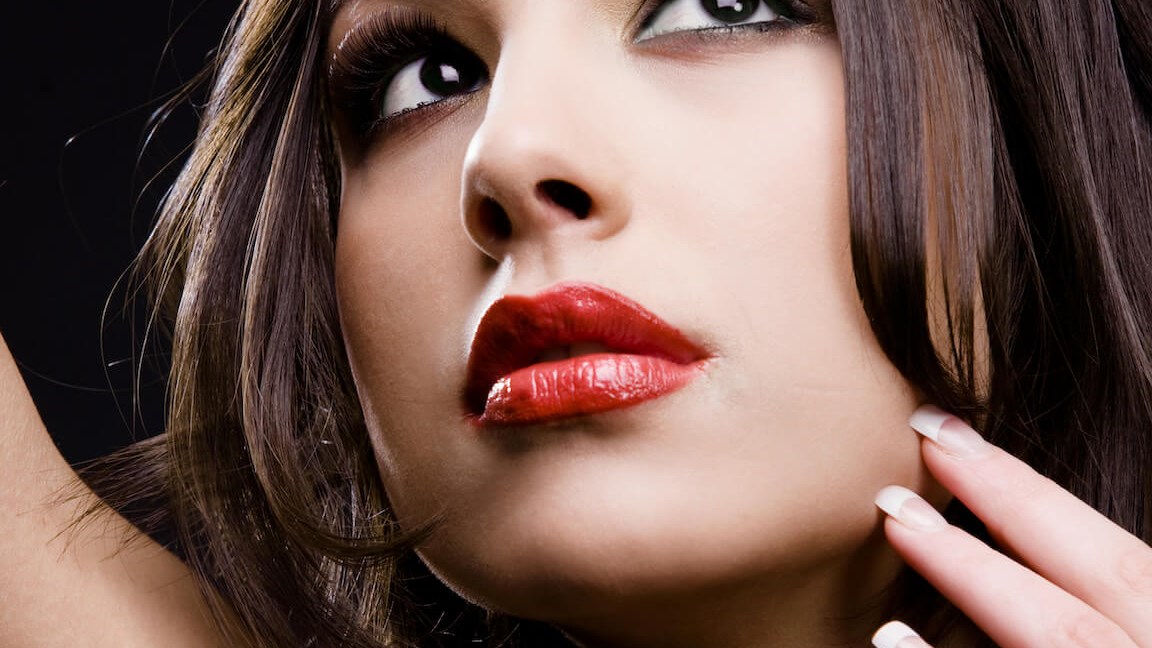 Anyone that invests time, effort, and money into rejuvenating their skin deserves to get the best and longest-lasting outcome possible. Another important aspect of skin rejuvenation is achieving fast and reliable results that allow you to feel comfortable and confident with your complexion as soon as possible. At JEM Medspa, with convenient locations in Orland Park and Elmhurst, IL, our expert teams are committed to helping patients improve their skin, boost their confidence, and change their life with the most effective treatments and procedures available today. Keep reading for a closer look at microneedling skin rejuvenation, including what results you can expect, how long recovery may take, and when you'll be able to resume your regular makeup routine.
How does microneedling help your skin?
Microneedling is a widely used nonsurgical skin rejuvenation treatment designed to enhance a person's complexion in a number of compelling ways. The treatment itself involves rolling a microneedling device over the skin's surface, which creates tiny pinpoint punctures – called micro-injuries – that naturally stimulate the body's healing and regenerative processes. This helps to create new, healthy skin cells and refresh the overall look and feel of the skin. Common skin concerns that can be dramatically improved with regular microneedling treatments include:
Acne scarring
Discoloration
Melasma
Hyperpigmentation
Sun damage
Age spots
Fine lines and wrinkles
Dull skin
Uneven skin tone
Large pores
Rough, patchy, or dry skin texture
How long does it take to heal after microneedling?
Almost immediately after a microneedling session, it is normal to experience some amount of redness, irritation, itching, and mild swelling. Your knowledgeable JEM Medspa provider will give you helpful microneedling aftercare instructions, including using a cold compress or aloe vera, to relieve these symptoms. After about 3 – 4 days, you should notice tiny scabs beginning to form, which will flake away over the next several days. During this time, it is important not to pick at your skin. Patients should also take care to avoid sun exposure and keep the skin moisturized. After about 1 – 2 weeks, your glowing new skin should begin to take shape, and the results of your microneedling treatment will continue to improve. For the most desirable outcome, patients should schedule regular microneedling treatments several times per year.
Can I put makeup on after microneedling?
Although you may be tempted to reapply makeup after microneedling in order to conceal redness and other temporary side effects, this can actually delay the healing process and even compromise your results. Because the skin will have tiny punctures, it is important to keep your face free of oils, bacteria, and other debris. Generally speaking, patients can safely start wearing makeup again about 3 – 4 days after microneedling. For this reason, many patients choose to schedule their microneedling treatment before a long weekend or holiday. During your initial consultation for microneedling in Orland Park or Elmhurst, IL, our experienced team will help you choose the best time to schedule your microneedling session.
Start your glow-up with personalized microneedling near Chicago, IL
If you are starting to notice your skin looking less than fresh, it may be time for a professional skin rejuvenation treatment. To learn more about our wide array of skin treatments and procedures available in Elmhurst and Orland Park, IL - including microneedling - call JEM Medspa to schedule your consultation with one of our award-winning aesthetic experts today!