Where On The Body Can PDO Threads Be Used For Treatment?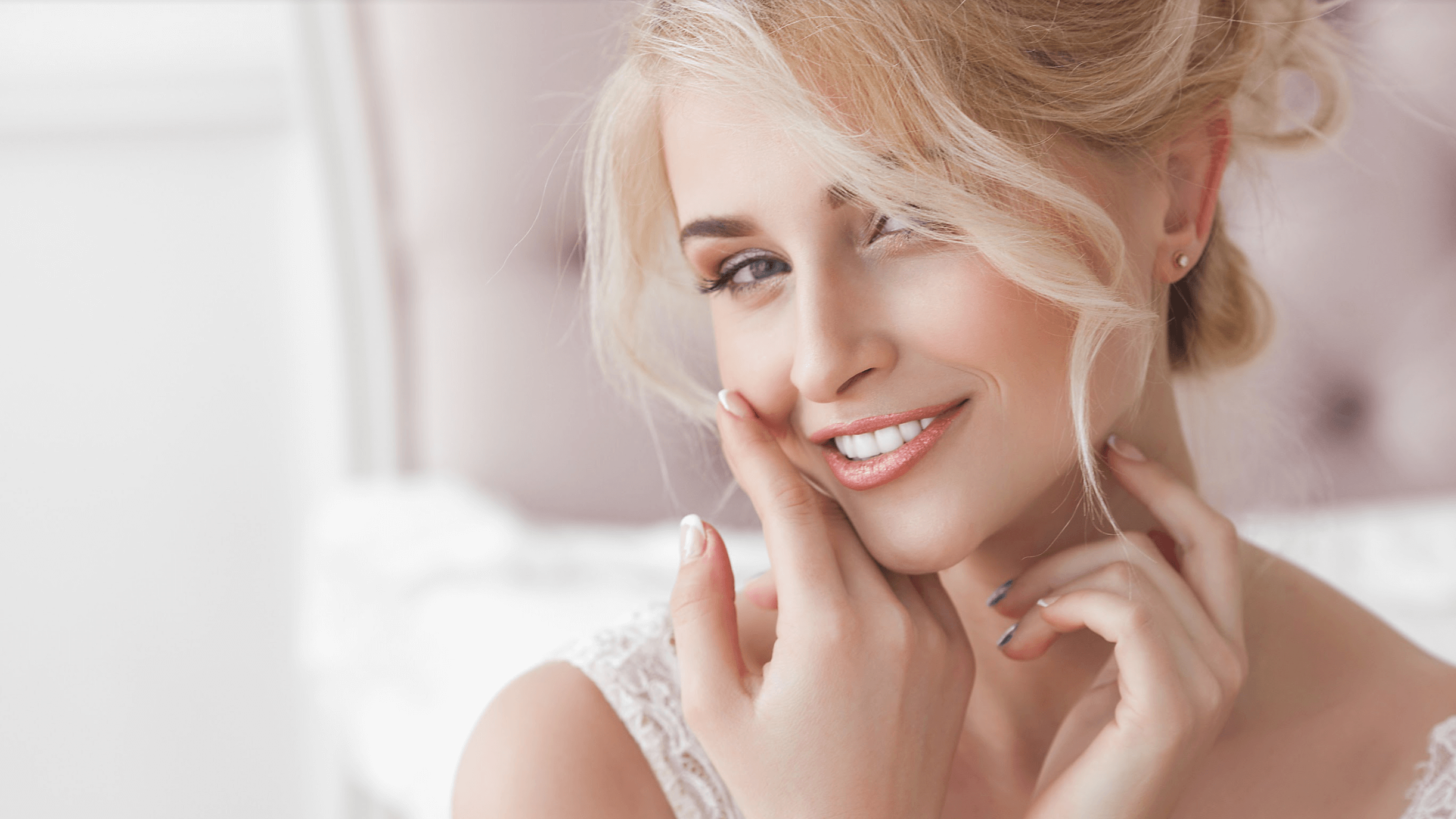 If you have started to notice mild sagging or drooping in your skin, it may be time to consider your options. With a wide range of skin tightening treatments and procedures available today, many patients wonder where to begin. For men and women who have early to moderate skin laxity but wish to avoid the extensive nature of cosmetic surgery, PDO thread lifting can be a fantastic solution. This popular treatment visibly lifts the skin in a matter of minutes, leaving patients with a smoother, firmer, fresher complexion they can feel confident about. At JEM Medspa, with convenient locations in Orland Park and Elmhurst, IL, our expert aesthetic team can help you achieve your facial rejuvenation goals with minimally invasive thread lifting. Read on for a closer look at the benefits of PDO thread lifting, and find out where PDO threads can be used.
What is a PDO lift?
PDO thread lifting is a minimally invasive technique that involves inserting fine, dissolvable threads beneath the skin's surface to lift and tighten the skin for a fuller, fresher, more youthful overall look. As an added benefit, PDO threads stimulate the body's natural production of collagen, encouraging tighter skin from within.
How does a PDO thread lift work?
A PDO thread lift begins with a consultation, during which time one of our knowledgeable providers will carefully evaluate your skin, assess your concerns, and determine if the treatment may be right for you. If so, you will likely be asked to make a series of facial expressions so that the target treatment sites can be appropriately marked. "Before" pictures may also be taken as a reference. The skin will then be numbed using a topical anesthetic cream. Once you are comfortable, your provider will precisely insert thin PDO threads beneath your skin, giving you an almost instantly firmer and more lifted look.
Where can you get PDO threading?
Most often, PDO thread lifts are performed to improve sagging skin, wrinkles, and droopiness in the following areas:
Mid-face
Cheeks
Jowls
Lower face
Chin/neck
Theoretically, however, any area with early or mild skin drooping – such as the upper arms or knees – may be treated with PDO threading. If you have concerns about loose skin on the face and/or body, be sure to discuss all of your skin tightening options with your provider at length.
Should I get a PDO thread lift or injectables?
The best facial rejuvenation treatment for you will depend on a number of personal factors, including the nature and severity of your concerns, your specific goals, and others. While the PDO thread lift is not necessarily a substitute for cosmetic injectables, it can certainly help patients achieve a firmer and more youthful look. In many cases, PDO thread lifting actually lasts longer than fillers and wrinkle relaxers. On average, patients can expect their PDO thread lift results to last for about 12 – 18 months before a repeat treatment is needed. For many men and women, a combination of PDO threading, cosmetic injectables, and other skin rejuvenation treatments is the most effective approach for achieving the most natural-looking and longest-lasting results possible.
PDO thread lifting in Orland Park, IL will be your new best-kept secret
If you are looking for a more natural and convenient alternative to plastic surgery that can give you subtle yet strikingly beautiful results, you may be excited to learn more about PDO thread lifting. To join the many patients who have restored a more youthful look in just 30 minutes, call JEM Medspa to schedule your PDO thread lift consultation in Elmhurst or Orland Park, IL with one of our award-winning aesthetic experts today.