What is a Vampire Facial and How Does it Work?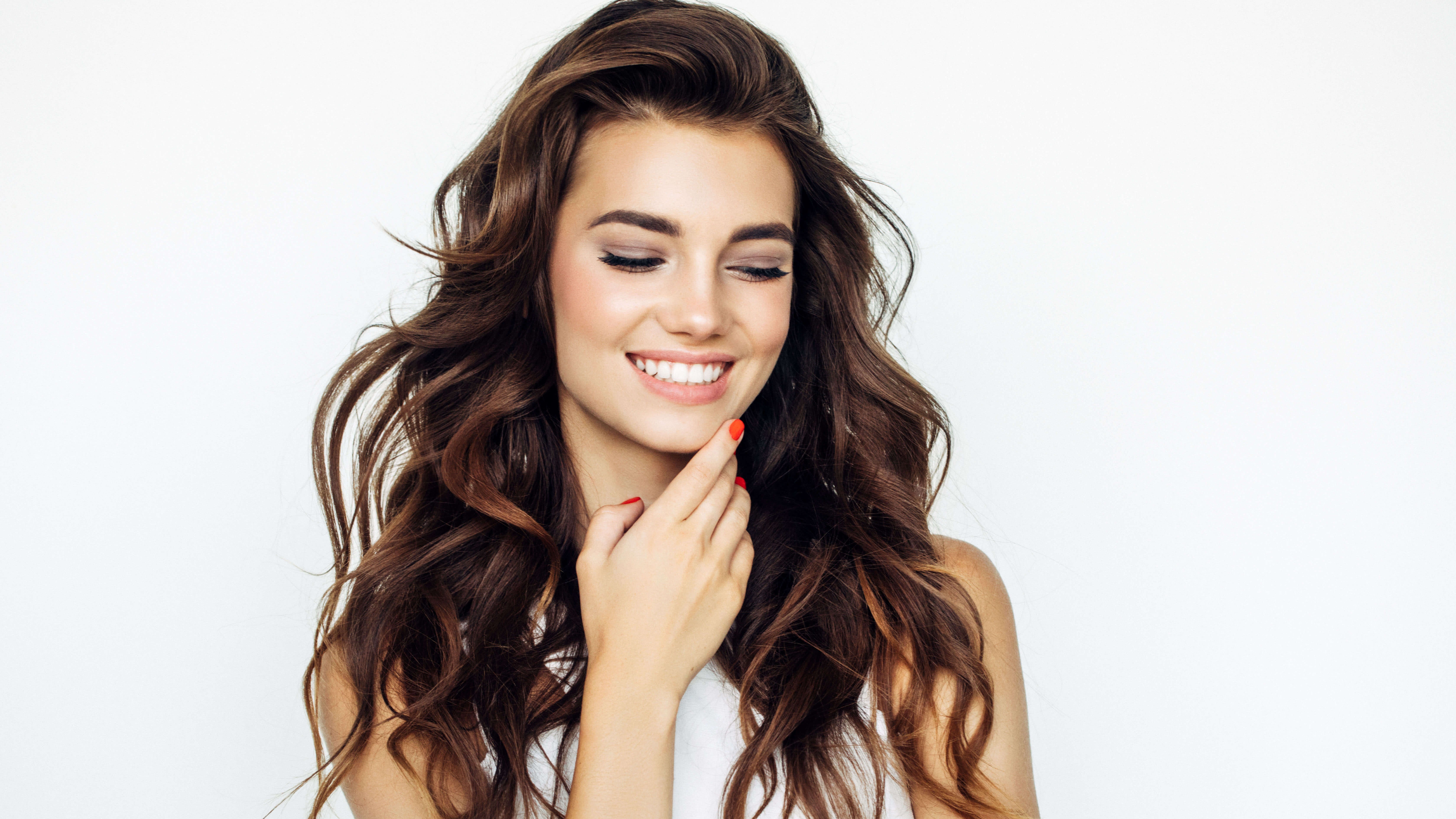 If you've ever felt unhappy with the tone and texture of your skin and haven't seen the full improvements you want with your daily skin care routine, you might be relieved to learn that there's a whole world of options out there for you. Our team of aesthetic specialists at JEM Medspa in Orland Park and Elmhurst, IL are thrilled to offer a wide range of nonsurgical and minimally invasive cosmetic procedures that aim to brighten, firm, and smoothen your skin. One of our most highly sought-after treatments is the Vampire Facial®, which has received worldwide recognition for its effectiveness on many celebrity clients. To find out more about the Vampire Facial, read on and discover how our team utilizes your body's own healing properties to enhance the way you look and feel.
What is a Vampire Facial?
The Vampire Facial is a special treatment that incorporates microneedling with PRP (platelet-rich plasma) techniques. When combined, these individual skin rejuvenation procedures work to minimize the appearance of wrinkles, fine lines, texture problems, blemishes, scars, and other imperfections. To carry out this procedure, one of our aesthetic specialists will first take a sample of your blood and place it in our highly advanced centrifuge machine. The device will then separate the growth factors from your blood, producing a one-of-a-kind serum that is unique to you. A member of our team will then use a microneedling device on the skin you want treated, creating micro-injuries in the skin to promote self-healing and collagen production. Your Vampire Facial treatment will conclude with the PRP serum being smoothed throughout your face to ensure total coverage and your best outcomes.
What does a Vampire Facial do?
The goal of the Vampire Facial is to leave your skin looking better than it did before using holistic, nonsurgical techniques. Vampire Facial benefits include:
Smoother skin
Reduction in the appearance of wrinkles, scars, fine lines, and other texture issues
Brighter complexion
Tighter skin
Improved tone
During your private consultation, a member of our team at JEM Medspa will meet with you to learn all about your aesthetic concerns and goals and help you figure out if the Vampire Facial could be an effective option.
Who can get a Vampire Facial?
Since the Vampire Facial is nonsurgical in nature and doesn't require any incisions to be effective, many individuals in the Orland Park and Elmhurst, IL area could be good candidates to receive it. People who are eligible for this cosmetic procedure include those who want to reduce the appearance of fine lines and wrinkles, fade scars, and even out the texture of their skin. Some situations that could disqualify you from receiving the Vampire Facial include:
Being pregnant
Having active acne, rosacea, or eczema
Taking certain acne medications, such as Accutane
Schedule your consultation today!
At JEM Medspa, our highly trained aesthetic team is certified to perform the highly regarded Vampire Facial for men and women throughout Orland Park and Elmhurst, IL. If you've ever wanted to improve the beauty and quality of your skin without having to undergo a major procedure, this technique is an effective and simple solution that can address a wide range of concerns. Book an appointment with one of our cosmetic specialists today and take the first step to achieving smoother, more radiant skin.