Can KYBELLA® Help Reduce My Double Chin?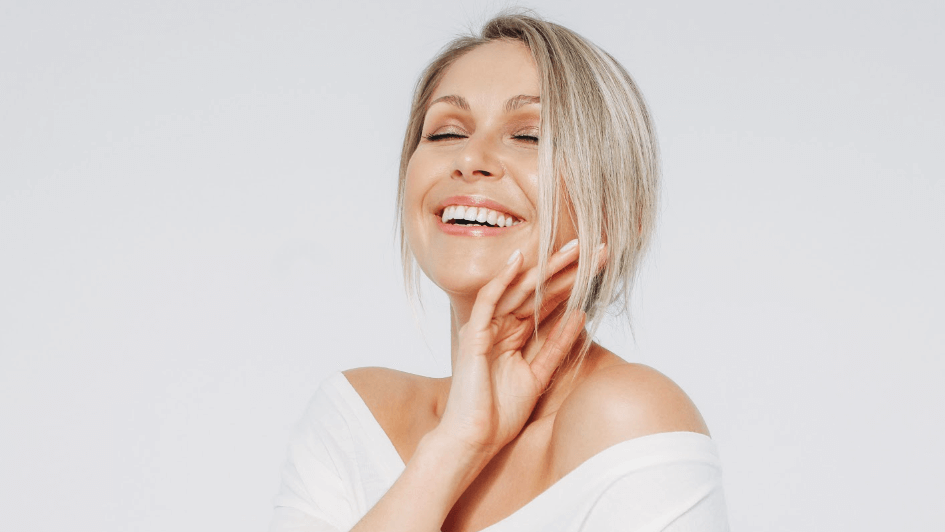 Even small amounts of excess fat in the upper neck can result in a double chin, creating a less-than-desirable profile. Now, our specialists at JEM Medspa are delighted to offer a groundbreaking treatment for double chin reduction. An FDA-approved nonsurgical procedure called KYBELLA is the key.
KYBELLA in Orland Park and Elmhurst, IL uses deoxycholic acid to break down extra fat cells in the chin area so they're naturally expelled by the body. Call now to book a consultation and find out if KYBELLA is the right solution for your needs. Our patients report excellent outcomes with this quick and easy procedure.
Do you have a double chin?
Though age and genetics play an important role in the development of a double chin, factors like weight gain are usually to blame. But even if you're at a healthy weight, it's still possible for fat to accumulate under the chin and create a "full" appearance. People with a double chin may seek out invasive procedures like liposuction, but now there's a less risky option.
What is KYBELLA?
KYBELLA is a revolutionary new procedure for double chin reduction. Through a series of injections, KYBELLA targets and destroys fat cells under the chin. Once they're removed, they can no longer store or accumulate fat. It's an effective way to sculpt the neckline and achieve a slimmer profile overall.
Our professionals at JEM Medspa will evaluate your chin and discuss your aesthetic goals before administering KYBELLA injections. The number of appointments needed varies depending on the amount of fat involved and desired KYBELLA results. We generally recommend 2 – 4 treatments spaced a few weeks apart for the best outcomes.
Are KYBELLA injections safe?
Some men and women are concerned about the safety of KYBELLA in Orland Park and Elmhurst, IL. However, the treatment is FDA-approved, meaning it's safe when administered by qualified professionals. All procedures at JEM Medspa are carried out with the utmost care in clean and sterile settings.
Most KYBELLA side effects are mild and should fade over time. Some swelling and bruising can occur but should subside within a few days. We recommend taking measures to reduce side effects through ice packs or anti-inflammatory medications. JEM Medspa can provide more guidance on how to manage any discomfort.
How do you prepare for KYBELLA?
The best way to prepare for KYBELLA is by understanding what to expect during an assessment. Patients are more than welcome to bring up their concerns or ask questions about treatment. It's also important to be realistic about your expectations and follow all post-procedure instructions as provided.
Is double chin reduction permanent?
KYBELLA results are considered long-lasting because once the fat cells are metabolized, they can no longer store or accumulate fat. However, patients should follow a healthy lifestyle with a regular diet and exercise to maintain their outcomes in the long term. KYBELLA injections are truly remarkable and may greatly improve your appearance and self-confidence.
No more double chin
A double chin is a source of insecurity for countless people. Now you can enhance your appearance with KYBELLA in Orland Park and Elmhurst, IL. Contact JEM Medspa to learn about the injection process or to schedule an assessment with a specialist. KYBELLA results are life-changing, so don't hesitate to get started on your journey.