Dispelling the Myths of a Vampire Facial®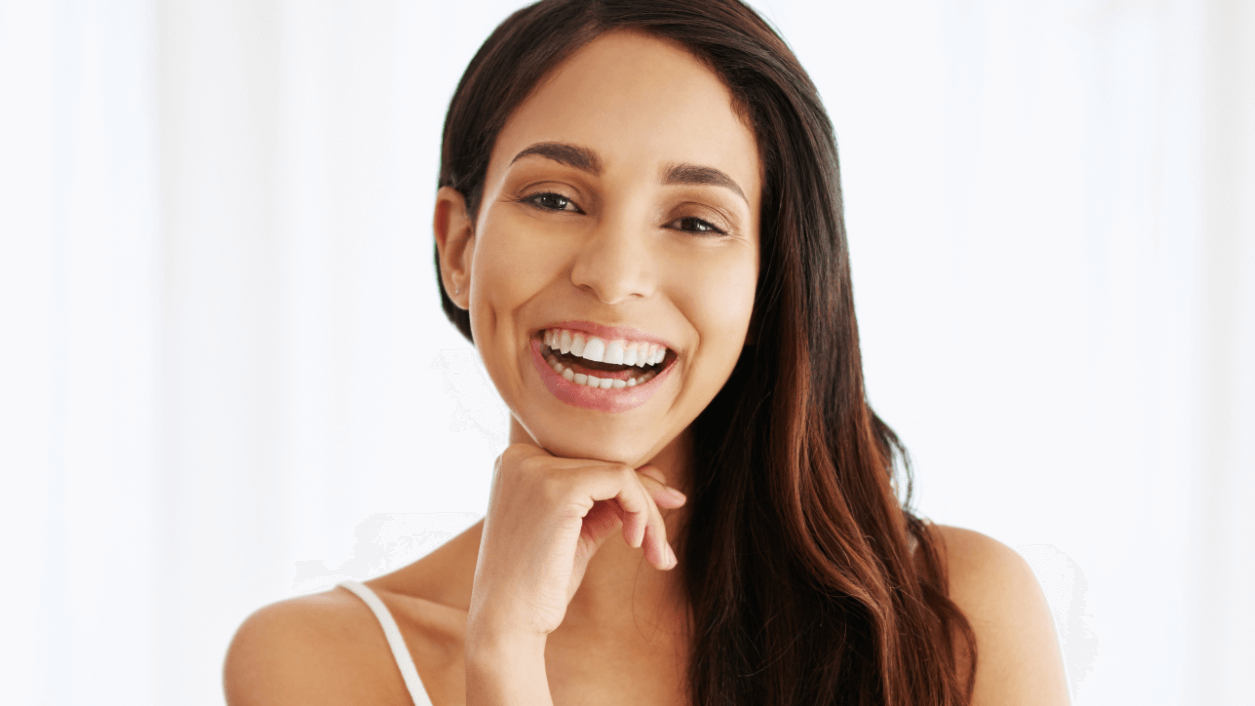 Your face is like the cover of a book – it's always on display, and it plays a significant role in how people see you. From selfies to posed pictures to real-life interactions, your face is front and center, and you want to make sure it looks its best. That's where a Vampire Facial comes in. It's one of the most in-demand skin rejuvenation treatments out there for nearly every age and skin type, and it's going to make an impact on how you look.
Expert teams at JEM Medspa in Elmhurst and Orland Park, IL know the seemingly magical benefits of a Vampire Facial. But because the procedure has become so popular, it has also taken on some myths.
Here are a few of those myths – and the truth about the wonders of the Vampire Facial.
Myth 1: The Vampire Facial damages the skin
Truth: The Vampire Facial doesn't damage the skin – it triggers your body's healing process to produce stunning results.
The Vampire Facial is a combination of microneedling and platelet-rich plasma (PRP) therapy. It begins with experts at JEM Medspa drawing a small tube of blood from your arm. This blood is then separated and purified in our centrifuge machine in our Orland Park or Elmhurst, IL locations. This isolates that platelet-rich plasma.
Then, using the specialized SkinPen® microneedling system, your technician will create tiny micro-injuries to the skin. While these do not damage the skin, they do tell your body to start healing. This naturally produces collagen, which leads to tighter, firmer, more youthful-looking skin.
To wrap it all up, your nutrient-rich PRP serum will be applied to the areas that were treated, allowing them to go deep within the skin and trigger more collagen production, healing, and skin tightening.
Myth 2: The Vampire Facial is the same as a Vampire Facelift®
Truth: The Vampire Facial and the Vampire Facelift are both skin rejuvenation treatments with plenty in common – but they are not the same.
Both skin rejuvenation treatments are performed at JEM Medspa, and they both are a combination of microneedling and PRP therapy. However, the Vampire Facelift goes even further with additional injectable dermal fillers, which can plump the lips, restore lost volume in the face, and even further smooth deep lines and wrinkles.
The Vampire Facelift is generally a better option for patients with more advanced signs of aging. During your initial consultation in the Chicago area, a JEM Medspa expert can help determine the right approach for you.
Myth 3: The Vampire Facial is for everyone
Truth: The Vampire Facial is popular among men and women of all ages and skin types – but it's not for everyone.
If you want to improve dry skin, sagging skin, wrinkles, fine lines, sun damage, or acne scars, a Vampire Facial might be the answer to your prayers. But there are certain conditions that can prevent you from getting a Vampire Facial, including if you:
Use Accutane for acne

Are pregnant

Have active acne, eczema, or rosacea
It's also important to remember that there is some recovery with a Vampire Facelift. Following your treatment, you might experience mild swelling, bruising, or inflammation. You'll also need to avoid using makeup, swimming in pools, and using abrasive skin care products for three days after your Vampire Facelift.
Don't forget to remain patient. The Vampire Facelift is all about healing and increasing collagen, so your full results will appear after the first couple of weeks.
Access the benefits of a Vampire Facial at JEM Medspa
The Vampire Facial has grown steadily in popularity – and there's a reason why. If you're looking for brighter and more youthful skin, our team at JEM Medspa helps patients in Elmhurst and Orland Park, IL achieve their goals and become more confident in their own skin. Contact us today to schedule a consultation.