How Can PDO Threads Improve the Lower Face?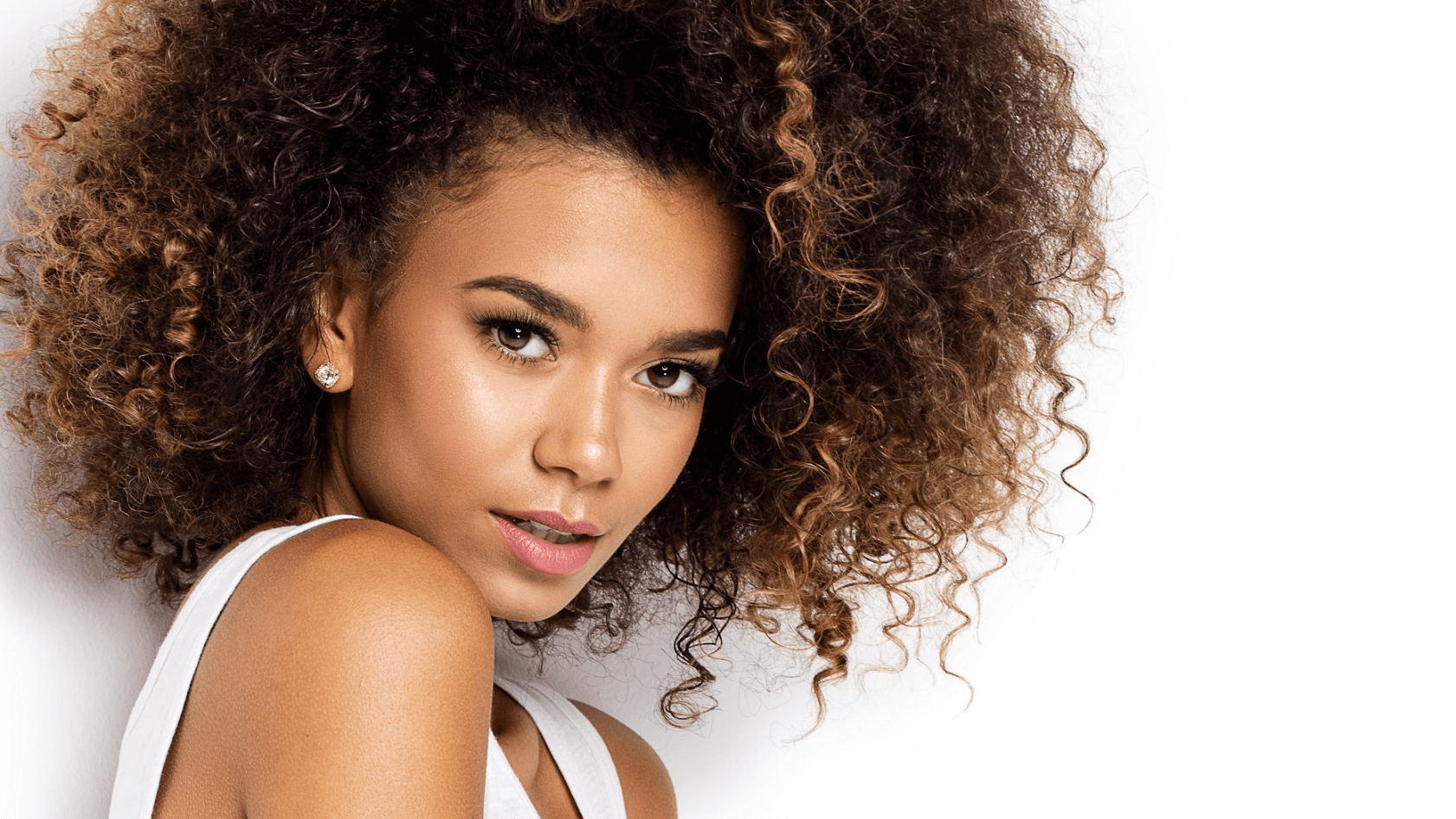 At JEM Medspa, we are committed to helping you achieve the youthful look you desire. With convenient locations in Orland Park and Elmhurst, IL, our team of experienced aesthetic experts offers a complete suite of cosmetic services and solutions designed to help you look and feel your best. Below, we'll explore how one of our most popular treatments — PDO thread lifting — can be used to almost instantly improve the middle and lower face, giving you a younger, smoother, more refreshed appearance you can feel confident about.
Why are my cheeks and jowls drooping?
As we age, the natural processes of collagen and elastin production slow down, leading to loss of skin firmness and elasticity. This can result in the appearance of sagging cheeks and jowls. If you're wondering how to address these signs of aging without invasive procedures, a PDO thread lift might be the solution you're looking for.
What is a PDO thread lift?
A PDO thread lift is a nonsurgical procedure that aims to lift and tighten sagging skin, particularly in the mid-to-lower face. PDO (polydioxanone) threads are thin, absorbable sutures that are strategically placed under the skin to create a lifted and rejuvenated appearance. These threads stimulate collagen production, which further improves skin quality over time.
How can a thread lift make me look younger?
When placed beneath the skin, PDO threads can help to create a gently lifted look in the cheeks and jowls for a more contoured middle and lower face. Because these areas are common "problem areas" for many men and women as they age, the PDO thread lift has become a widely used treatment for reshaping the face and virtually taking years off the clock. Some of the most compelling benefits of PDO thread lifting include:
The threads provide an immediate lifting effect
Collagen stimulation leads to improved skin texture and firmness
The procedure is minimally invasive with minimal downtime
The full effects are gradual and natural-looking, avoiding the "overdone" appearance
The threads are absorbable and break down naturally over time
Results last longer compared to common brands of cosmetic injectable wrinkle relaxers
Should I get a thread lift or facelift?
A PDO thread lift comes with several advantages over alternative anti-aging treatments, including a facelift, such as:
The procedure is less invasive than a traditional facelift surgery
Collagen production is stimulated, leading to improved outcomes as time goes on
Downtime is minimal, allowing you to return to your routine quickly
The results look natural, enhancing your features without looking artificial
Regain a more youthful contour with a PDO thread lift in Greater Chicago, IL
If you're ready to turn back the clock on aging and achieve a lifted and refreshed appearance without the downsides of invasive cosmetic surgery, a PDO thread lift at JEM Medspa may be right for you. With locations in Orland Park and Elmhurst, IL, our team of aesthetic experts is ready to guide you through your transformation with a PDO thread lift. Schedule a consultation today to learn more about how this nonsurgical procedure can help you regain the facial contours and self-confidence you deserve.