How to Care for Your Lips After a BOTOX ® Lip Flip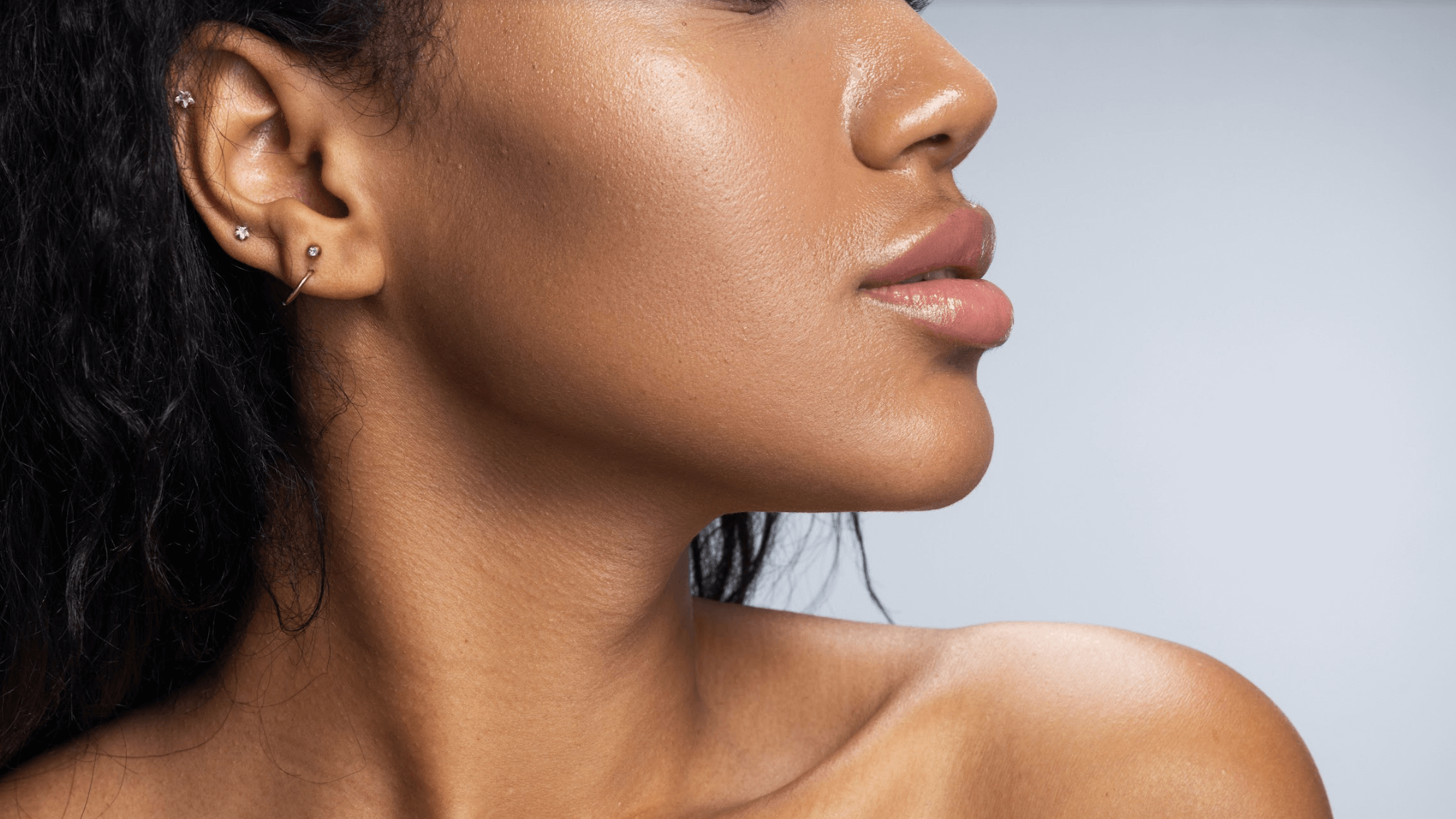 BOTOX injections have grown in popularity as a cosmetic technique to minimize fine lines, wrinkles, and other common signs of aging. At JEM Medspa, our professional aesthetic team utilizes BOTOX for multiple customized procedures, including the BOTOX lip flip. With skillfully injected BOTOX, patients throughout Orland Park and Elmhurst, IL can now experience natural-looking, fuller lips without the use of dermal fillers or invasive facial surgery.
What is BOTOX?
BOTOX, or botulinum toxin A is an FDA-approved injectable that serves various medical and cosmetic purposes. At JEM Medspa, BOTOX is applied as a wrinkle relaxer and is injected directly into facial muscles that are responsible for emotional expression. Once the BOTOX kicks in, it jumpstarts a chemical process that slows or halts muscle contractions and allows the surrounding skin to smooth and heal.
What are the cosmetic benefits of BOTOX?
BOTOX injections are highly customized and can be used to correct any of the following:
Frown lines

Eyebrow lines

Crow's feet

Smile lines
Very few patients realize that BOTOX can be used to make thin or sagging lips appear fuller through a technique called the BOTOX lip flip.
What is a BOTOX lip flip?
A BOTOX lip flip is a nonsurgical cosmetic procedure that makes your lips appear fuller without actually adding any volume. BOTOX is carefully injected into the corners and edges of your lips, which causes the upper lip to evert or slightly flip upward. This eversion happens because the muscles around your mouth relax and are no longer pulling your lips down and inward.
How is BOTOX for the lips different from using a dermal filler?
Unlike the BOTOX lip flip, dermal fillers for lips add volume to the lips by filling the underlying tissue with synthetic and natural-occurring chemicals. Depending on the injection, dermal fillers can last up to several years. At JEM Medspa, our team will discuss your personal goals and discuss available treatment options to make customized recommendations for fuller lips.
Would I benefit from a BOTOX lip flip?
With age, genetics, or smoking, the lips can become thin and wrinkled. Patients may be viable candidates for a BOTOX lip flip if they:
Are in good general health

Are free of oral infections

Have realistic cosmetic expectations

Want fuller lips without the longer-lasting effects of dermal fillers or cosmetic surgery
Our team will collect your personal and medical histories to determine if your body can safely handle the effects of BOTOX injections and if you are at low risk for an allergic reaction.
What is the treatment process like?
A BOTOX lip flip can be completed within the comforts of one of our private treatment rooms at JEM Medspa. BOTOX injections take 5 – 10 minutes to administer and usually cause little to no discomfort. After the skin surrounding your lips is sanitized, injections are made at each target site. One of our team members will closely monitor you for a short while to ensure you don't exhibit symptoms of adverse reactions to BOTOX, such as dizziness, swelling, nausea, or bleeding. Patients are welcome to resume normal daily activities after completing their treatment session.
How to care for your lips after a BOTOX lip flip
Patients typically experience tenderness and swelling in the lips during the first 24 hours after their BOTOX lip flip. To aid in recovery and optimize results, patients should carry out the following for the first few days:
Apply cold ice packs for 10-minute intervals to reduce inflammation

Avoid wearing lipstick or lip balm

Avoid sleeping face down

Avoid touching, pressing, or picking at your lips

Minimize kissing or sipping from a straw

Be gentle when brushing your teeth
How long will my results last?
Like many BOTOX injections, results for a BOTOX lip flip typically last 3 – 6 months. Our team can schedule follow-up appointments to monitor your results and provide refresher injection treatments.
Where to go to learn more about a BOTOX lip flip
If you reside in or near Orland Park or Elmhurst, IL, and wish to learn more about the cosmetic benefits of BOTOX injections, contact our team at JEM Medspa and schedule a consultation. We'll introduce you to the basics of BOTOX, including the BOTOX lip flip, and help you develop a customized plan that will leave you with fuller lips that patients love.