Is It Safe To Get Microneedling Treatment Under The Eyes?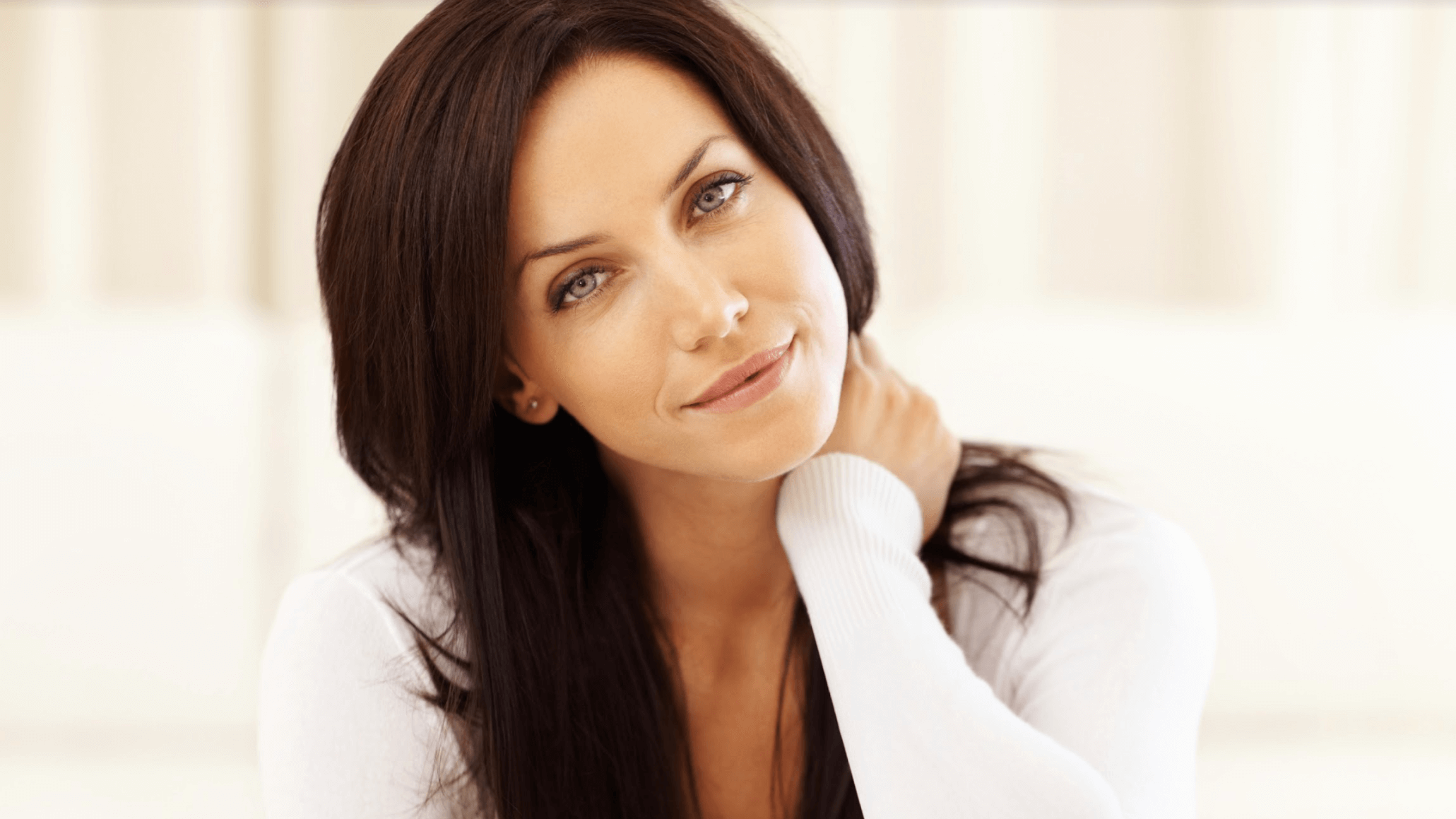 By now, you may already be familiar with the benefits of microneedling for refreshing and rejuvenating your skin. You may be surprised to learn, however, that microneedling can do more than simply improve your complexion. From smoothing fine lines and wrinkles to reducing the appearance of under eye circles, the results of microneedling can be remarkable. At JEM Medspa, with convenient locations in Orland Park and Elmhurst, IL, our expert team of aesthetic providers offers advanced SkinPen® microneedling to keep patients looking relaxed and radiant. In this blog, we'll take a more specific look at how microneedling can help with circles, bags, and other concerns under the eyes.
What causes dark eye circles?
Most of us will develop dark circles under our eyes at one time or another, particularly during periods of fatigue or lack of sleep. Fortunately, these circles typically resolve on their own once we catch up on rest. Temporary eye circles can also be caused by a poor diet, dehydration, and stress. For many men and women, however, under eye circles are a natural side effect of the aging process and will not go away on their own. As the body's supply of collagen dwindles over time, many of the facial features – including the under eye area – will lose volume. This hollowness under the eyes can give the illusion of a dark circle. Additionally, puffy lower eyelids can create a shadow under the eyes, further exacerbating the problem.
Does microneedling help dark circles under the eyes?
Absolutely. Microneedling, also known as collagen induction therapy, can dramatically reduce the appearance of dark shadows under the eyes in more ways than one. During a microneedling treatment, tiny punctures are made on the skin's surface to ignite the production of new, healthy collagen fibers beneath the skin. Over time, this helps to restore lost volume, tighten loose skin, and improve the skin's overall tone and texture. Additionally, microneedling can help reduce areas of hyperpigmentation and discoloration, further evening out the skin.
Is microneedling safe under your eyes?
Because the skin under the eyes is thinner and more delicate than other areas of the face, it is essential that patients choose a highly qualified, experienced, and certified provider to perform their microneedling treatment. At JEM Medspa, our trained team of experts performs safe and effective microneedling treatment to enhance the eyes and address a wide range of other skin concerns, including:
Fine lines and wrinkles
Enlarged pores
Age spots
Sun damage
Hyperpigmentation
Discoloration
Rosacea/redness
Freckles
Uneven skin tone
Rough skin texture
Patchy skin
Circles under the eyes
How soon will microneedling start working?
Patients considering microneedling should keep in mind that the collagen-building effects of microneedling develop over a period of time. While preliminary improvements may be noticeable within a few days or weeks, the outcome of microneedling typically takes several weeks or months to become apparent. With a healthy lifestyle, minimal sun exposure, and a dedicated skin care routine, patients can enjoy their microneedling results for up to six months.
Brighten up your eyes with microneedling in the Greater Chicago area
Are dark circles under your eyes making you look tired, worn out, or run down? If your concealer isn't cutting it, you may be a candidate for microneedling. For more information on the benefits of microneedling for a brighter and healthier complexion, call JEM Medspa to schedule your consultation for microneedling in Elmhurst or Orland Park, IL today.