Will My Lips Look Natural After A BOTOX® Lip Flip?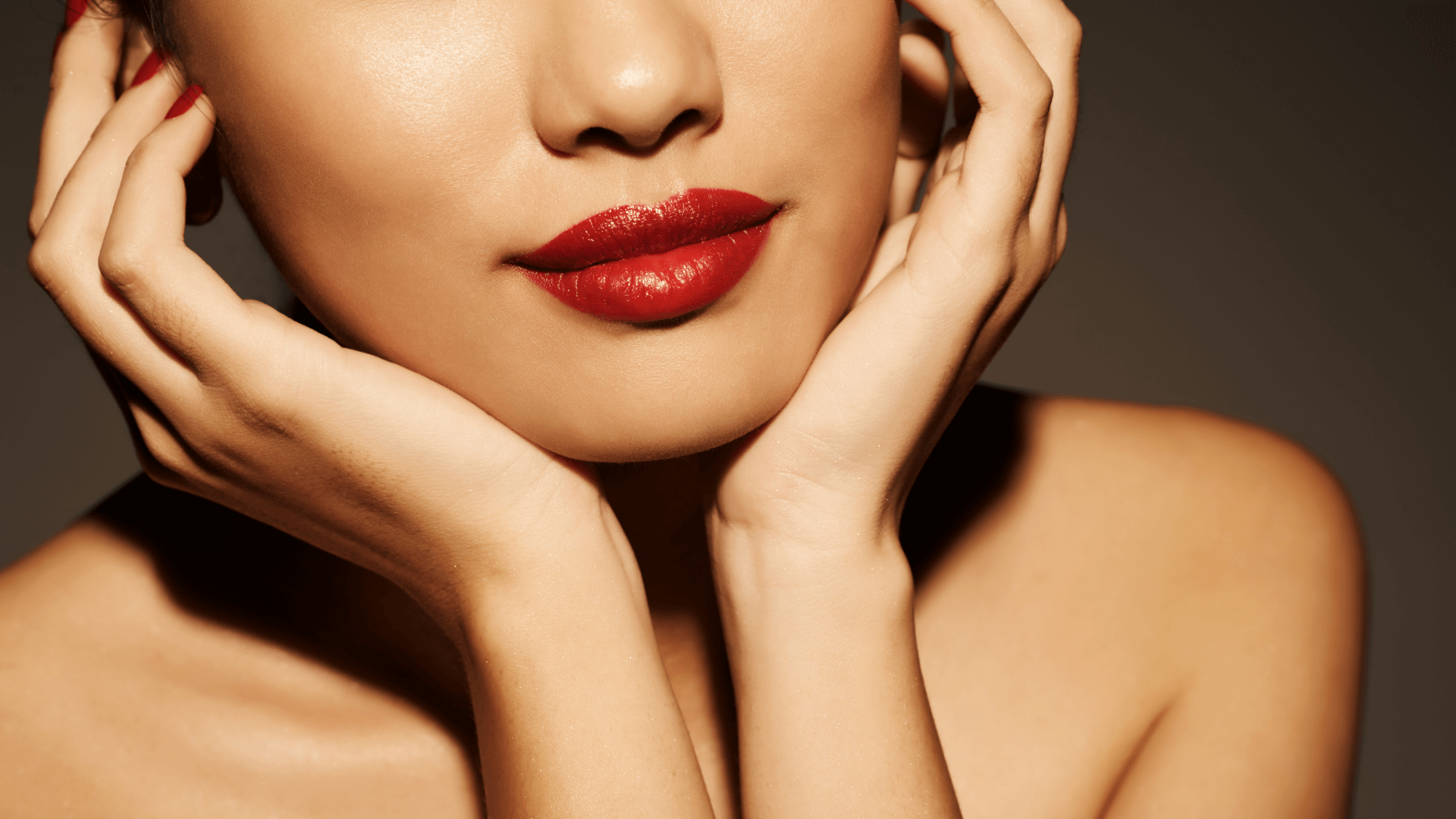 Your lips are the center of your face – but many people are unhappy with the way that their lips look because of thin upper lips. At JEM Medspa in Orland Park and Elmhurst, IL, our award-winning aesthetic experts use BOTOX lip flips – a quick, nonsurgical way to make your upper lip look fuller.
BOTOX lip flips are simple, but they can have a major impact on your appearance. They use a small amount of BOTOX to help you achieve the results you want – fuller, more attractive lips. Lip flips produce natural results, so you can be confident in the way your lips look after your procedure.
Here's what you should know about BOTOX lip flips, including how they produce natural-looking results.
What is a BOTOX lip flip?
In the time it takes to drink your morning coffee, you can achieve fuller, natural-looking lips with a BOTOX lip flip. The procedure only takes about 10 –to 20 minutes in total, but you can expect quick and satisfying results.
During a lip flip, our team of aesthetic experts will inject BOTOX into your Cupid's bow – or the middle of your upper lip – and into the corners of your mouth. This injection briefly relaxes the muscles around your lip, causing the area of your upper lip that's usually inside your mouth to "flip" out and up. This leads to fuller-looking lips.
BOTOX lip flips are ideal for patients who:
Want fuller lips without a dermal filler

Have an upper lip that seems to disappear when they smile

Want their smile to appear less gummy (when your smile shows more of your gums than you want)
What is the difference between a BOTOX lip flip and a dermal filler?
BOTOX lip flips and dermal fillers have the same goal – fuller-looking lips. However, the procedures produce different results.
With lip flips, your lips only appear plumper. The actual volume of your lips doesn't increase. Instead, it gets rearranged to make your lips look full and natural.
During a dermal filler, your lips are injected with a substance made from hyaluronic acid, which creates a structured and hydrated appearance in your lips.
What should I expect during and after a BOTOX lip flip?
A lip flip is a quick and simple procedure. At JEM Medspa, you can achieve fuller-looking lips and confidence in your appearance in about ten minutes.
Because a lip flip isn't considered very painful, most patients don't need to have their lips numbed beforehand. Some patients have said it feels like having a pimple on your lip.
After the BOTOX injection, you'll be able to leave our office in Orland Park or Elmhurst, IL and return to most of your daily activities. Some things you'll need to avoid temporarily include:
Smoking

Rubbing or massaging your lips

Sleeping on your stomach
Your lips might feel a bit numb and look slightly swollen for a short time after the procedure.
After just a few days, you'll start to see results of fuller-looking lips. After roughly two weeks, you should see the full impact of your BOTOX lip flip.
BOTOX lip flips aren't permanent, and results last around 2 – 3 months. If you want to maintain your fuller-looking, natural lips, you can have additional BOTOX injections.
Make an appointment for BOTOX lip flip in Orland Park, IL
With BOTOX lip flips, you can enjoy natural-looking, full lips. If you're interested in achieving the lip appearance you have always desired, schedule a consultation with one of our expert team members at JEM Medspa in Elmhurst or Orland Park, IL today.