How Does a Vampire Facelift® Differ from a Vampire Facial®?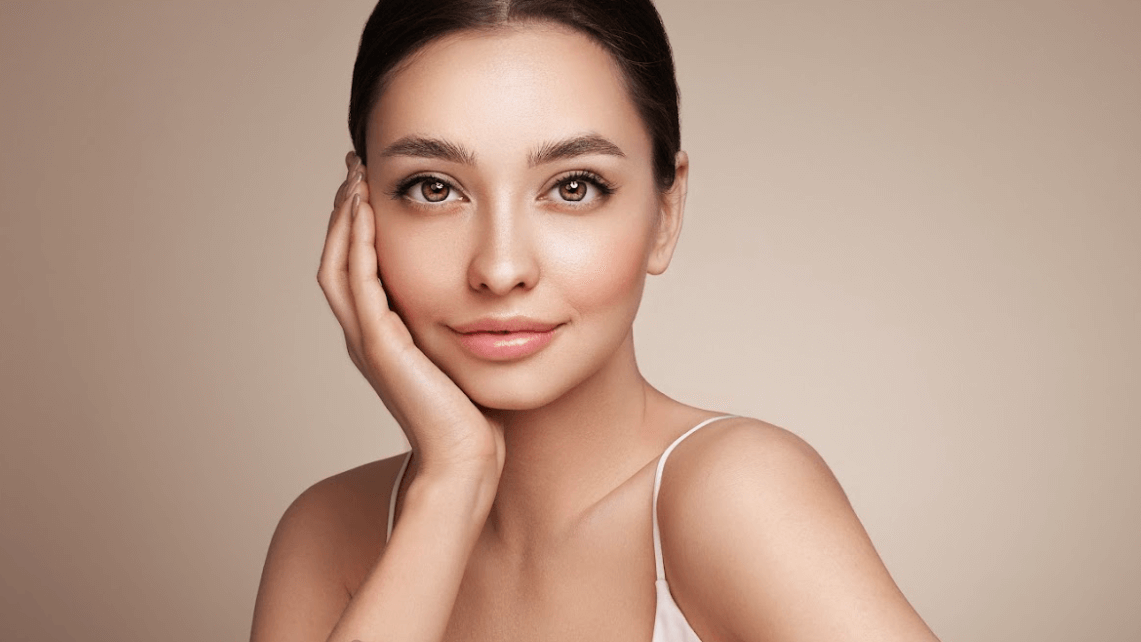 If you follow the latest trends and news in aesthetic treatments, you may have heard of the Vampire Facial and Vampire Facelift. Celebrities and influencers alike routinely turn to these cutting-edge facial rejuvenation treatments to give their skin a boost and restore a more youthful, radiant appearance. At JEM Medspa outside Chicago, IL, our aesthetic experts are proud to offer both the Vampire Facial and Vampire Facelift. Below, you'll find a helpful comparison of these popular treatments to give you a better idea of which option may be the most appropriate and effective for your particular skin concerns.
Why is it called a Vampire Facial?
The Vampire Facial and Facelift earned their names as a result of the platelet-rich plasma (PRP) component of each treatment. Prior to either a Vampire Facial or Facelift, a small tube of blood is drawn from the patient's arm. Using a centrifuge, the blood is spun to separate the PRP, which contains concentrated growth and regenerative elements. Following the microneedling portion of treatment, the PRP serum is applied directly to the patient's skin, creating a memorable "blood-stained" look that led to the vampire nickname.
What does a Vampire Facial do?
A Vampire Facial combines microneedling with PRP therapy to address a wide range of skin concerns, including those related to age, sun damage, and other factors. With microneedling, tiny micro-injuries are created on the skin's surface to stimulate the natural healing and cell turnover processes. This encourages the development of new, healthy skin cells and collagen fibers. As the PRP penetrates the skin following microneedling, the body's regenerative response is further boosted, resulting in even firmer, healthier, more beautiful skin overall. Some of the primary skin concerns that can be targeted with a Vampire Facial in Orland Park or Elmhurst, IL include:
Fine lines and wrinkles
Enlarged pores
Hyperpigmentation
Sun damage
Dull skin
What's the difference between a Vampire Facial and Vampire Facelift?
Both the Vampire Facial and Vampire Facelift pair microneedling with PRP therapy, but the Vampire Facelift also utilizes dermal filler injections to address volume loss and other concerns simultaneously. In addition to targeting fine lines, wrinkles, sun damage, and the other concerns addressed by a Vampire Facial, the Vampire Facelift can also tackle deep facial folds, hollowed cheeks, and naturally thin features – like the lips – through the use of injectable fillers. Generally speaking, the Vampire Facelift is ideal for patients with more pronounced signs of facial aging, like volume loss and deep static folds.
How long does a Vampire Facial last?
Most patients can safely and appropriately undergo a Vampire Facial about 2 – 4 times per year to keep their complexion looking firm, fresh, and healthy. The Vampire Facelift is typically used about once every 18 – 24 months, as the dermal fillers included in a Vampire Facelift provide long-lasting results. Between Vampire Facelift treatments, many patients choose to undergo a Vampire Facial to keep their look consistently beautiful. During your initial consultation for professional skin rejuvenation in the Chicago area, our knowledgeable team will listen to your personal concerns and goals and formulate a customized treatment plan designed just for you.
There's nothing scary about a Vampire Facelift in the Greater Chicago area
Despite its name, the Vampire Facelift/Facial is one of the most popular and in-demand aesthetic treatments available today – and for good reason! Take the first step toward a scary good complexion today by calling JEM Medspa in Orland Park or Elmhurst, IL to schedule your private consultation for a Vampire Facial or Facelift.