EMTONE vs. EMSCULPT What Are The Differences?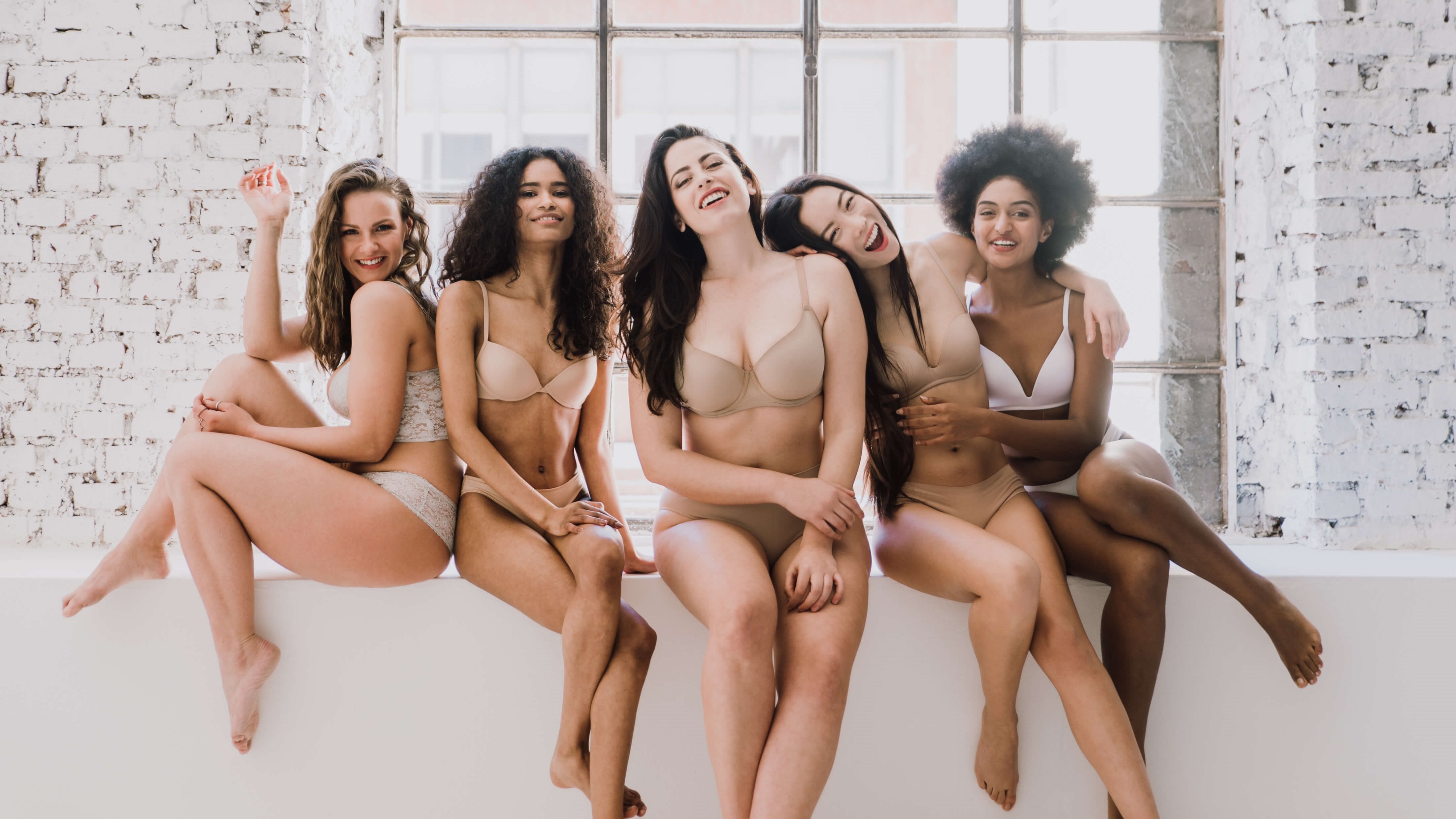 In our modern era of airbrushed cover photos and filtered selfies, the desire for an ideal image is stronger than ever. While plastic surgery offers a long list of effective procedures, many men and women aren't interested in invasive surgery. For these patients, minimally invasive or nonsurgical cosmetic treatments can be a fantastic solution. The exceptional team at JEM Medspa, with convenient locations in Orland Park and Elmhurst, IL, is proud to offer the most cutting-edge and effective treatments and procedures to help patients reach their ultimate aesthetic goals without going under the knife. Discover the compelling benefits of two of the most sought-after nonsurgical body treatments in Illinois – EMTONE® and EMSCULPT® – and find out which one may be right for you.
What is EMTONE?
EMTONE is an innovative nonsurgical cellulite reduction treatment designed to improve dimples, ripples, and other visible characteristics of cellulite. Many people are under the impression that cellulite only affects overweight individuals. In reality, however, even thin people who exercise regularly can struggle with cellulite. While both men and women can develop cellulite, it is much more common in women. By applying pressure to the skin's surface and delivering specialized radiofrequency energy beneath the skin, EMTONE can dramatically reduce the size of fat cells, stimulate circulation, and prevent fluid accumulation to help smooth out cellulite. Another exciting aspect of EMTONE is that there is virtually no downtime. Patients may experience mild redness following the procedure, but this typically resolves quickly on its own.
What is EMSCULPT?
For patients whose primary concern is lack of muscle tone or a weak body contour, EMSCULPT may be beneficial. This breakthrough treatment offers nonsurgical muscle toning and body sculpting by utilizing high-intensity focused electromagnetic technology to remove fat and strengthen muscles. During an EMSCULPT session in Elmhurst or Orland Park, IL, patients will experience the equivalent benefit of doing 20,000 crunches without setting foot in the gym! Following an EMSCULPT session, patients may experience mild soreness and redness, but these side effects should resolve quickly.
Do I need EMTONE or EMSCULPT?
To better understand which treatment is most appropriate for you, it is important to learn the differences between EMTONE vs. EMSCULPT.
Ideal candidates for EMTONE should be:
In good overall health
At a stable, healthy weight
Want to reduce the appearance of cellulite on the thighs, abdomen, buttocks, hips, and other areas
Interested in a nonsurgical cellulite reduction treatment
Have realistic expectations for their results
Committed to maintaining a healthy lifestyle
Ideal candidates for EMSCULPT should be:
In good overall health
At a stable, healthy weight (within 15 – 20 pounds of goal weight)
Frustrated with stubborn fat and/or lack of muscle tone despite consistent diet and exercise
Interested in a nonsurgical body sculpting and muscle toning treatment
Have realistic expectations for their results
Committed to maintaining a healthy lifestyle
Some patients may actually benefit from a combination of EMSCULPT and EMTONE treatments. During your initial consultation, one of our expert providers in Elmhurst or Orland Park will evaluate and discuss your specific concerns, explain the treatments in further detail, and answer all of your questions to help determine the most appropriate course of action for you.
How long does it take EMTONE and EMSCULPT to work?
Patients considering EMTONE and/or EMSCULPT should also have realistic expectations about the timeline of their treatment and results:
EMTONE: Some patients may notice an improvement in the appearance of their cellulite almost immediately after EMTONE, though it often takes about two weeks for the full results to develop. In some cases, patients may only need one EMTONE treatment. For more severe concerns, multiple EMTONE sessions may be required to achieve your ideal result.
EMSCULPT: Men and women who undergo EMSCULPT may begin to notice changes in their physique fairly soon after treatment. However, the full results of EMSCULPT typically become apparent several weeks or months after a patient's final session. Most patients require about 4 – 5 EMSCULPT treatments spaced 2 – 3 days apart for the maximum benefit.
Sculpt and smooth your figure with nonsurgical EMTONE and EMSCULPT in Orland Park, IL
Whether you are frustrated by a lack of results in the gym or are simply tired of feeling self-conscious about cellulite, nonsurgical cosmetic treatments may be right for you. To learn more about the transformative benefits of EMTONE cellulite reduction and EMSCULPT body contouring, call either of our convenient JEM Medspa locations in Orland Park and Elmhurst, IL to schedule your consultation today!