Is EMTONE® Safe For All Skin Tones?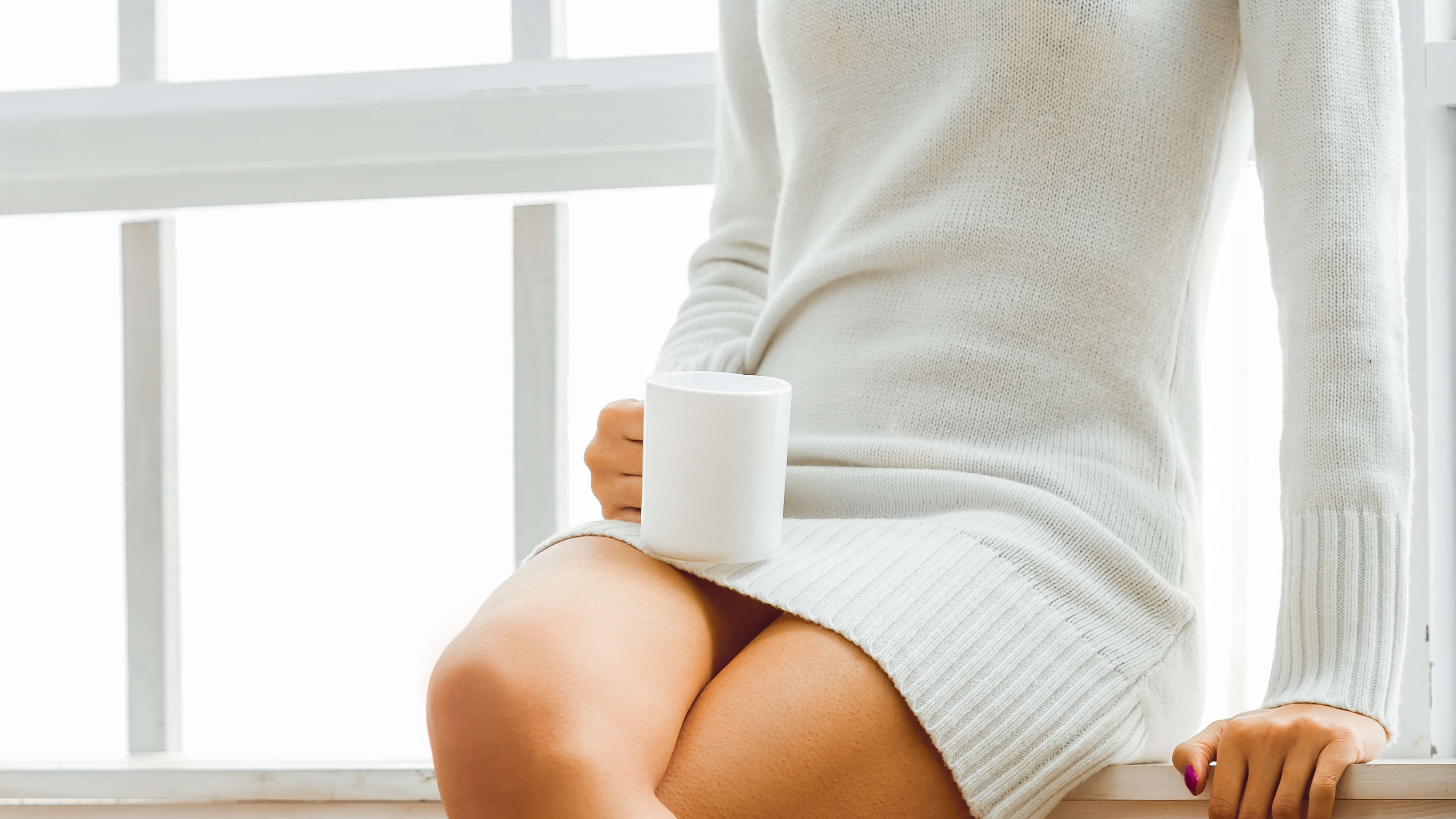 Everyone wants their skin to look flawless. But sometimes, going to the gym and eating healthy is not enough to address problems like cellulite. While everyone has cellulite to a certain degree, it is more noticeable in some than others. JEM Medspa is excited to offer a solution in the form of EMTONE. This advanced procedure works great for all skin types and tones. To learn about EMTONE for cellulite, contact our office in Orland Park and Elmhurst, IL. Founder and managing partner Jeanine Graham can create a custom cellulite reduction treatment for you.
What is EMTONE?
Most people turn to over-the-counter creams and products to lessen the appearance of cellulite. Others research more invasive options like liposuction. These methods are not always successful in getting the smoother skin you want. If you are frustrated by ineffective products, EMTONE uses a unique device that applies radiofrequency (RF) waves to the treatment area. RF energy works by breaking up the bands beneath the skin that causes cellulite. Benefits of EMTONE include:
Safe and considered painless

Tightens and smoothes skin

No surgery or downtime involved

Works great for all skin types

Proven results
Who should get cellulite reduction treatment?
Life events, such as pregnancy and weight loss, are wonderful milestones. Unfortunately, these are also the top causes of cellulite in areas like the abdomen and thighs. The dimpled appearance can have a negative impact on your confidence and self-esteem. If this sounds like your situation in Orland Park or Elmhurst, IL, EMTONE for cellulite might be perfect for you. This skin tightening treatment can reduce unwanted cellulite so you can have smoother skin once again.
How EMTONE for cellulite works
Cellulite reduction treatment through EMTONE does not require anesthesia or invasive incisions. We begin by making sure your skin is free from oils and lotions, then putting your body into position for treatment. The EMTONE device will release radiofrequency energy to the precise area. Your skin will feel warm, but patients should know that the device comes with temperature controls to protect your skin. Patients sometimes compare this procedure to getting a deep tissue massage.
What happens after EMTONE treatment
Patients may require one or several EMTONE treatments to achieve their desired skin tightening results. At JEM Medspa, our professionals can let you know how many sessions are required based on your needs. After your first appointment, your skin may seem a little red from the pressure of the device. This is normal and should subside in a short amount of time. You may experience almost immediate results, or it can take several weeks to take effect.
Get great skin tightening results
Each year, millions of people struggle to get the skin they want. The good news is that there are innovative tools and technologies that can help. EMTONE is the first of its kind cellulite reduction treatment at JEM Medspa. We are excited to offer this cosmetic treatment that has helped countless people feel good about their bodies again. More than that, EMTONE is effective for all skin types and tones.
If you are interested in learning the details of EMTONE, founder and managing partner Jeanine Graham can discuss them with you in Orland Park and Elmhurst, IL. Contact us to schedule your cellulite consultation.