What Areas of the Body Can Be Treated with EMTONE?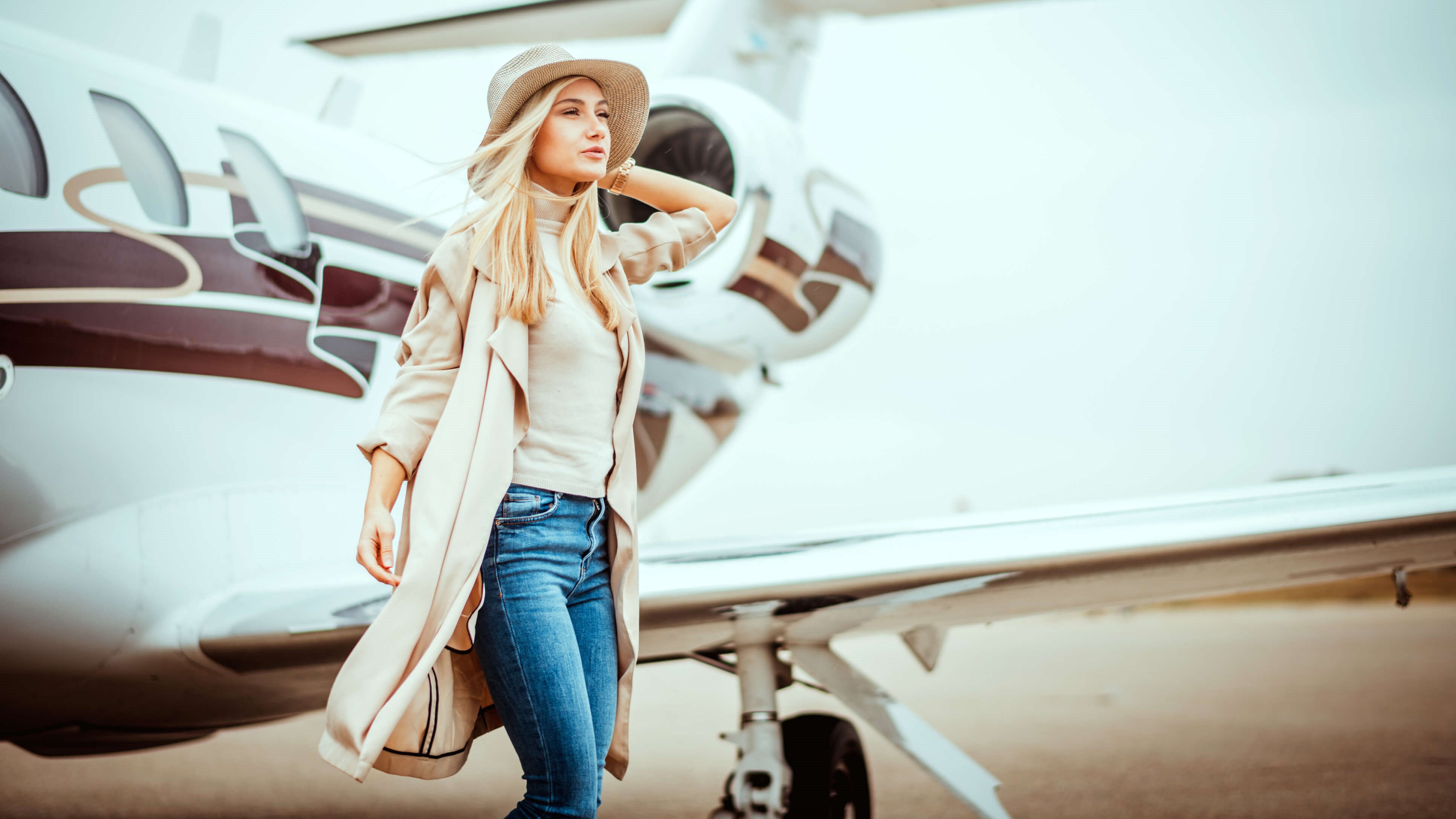 Are you bothered by embarrassing cellulite that you try to cover up? Maybe you just don't feel comfortable wearing your favorite short shorts or bikinis. The lumpy, dimpled texture of cellulite on the skin is so common that almost 90% of women experience it, and it can occur in men as well. Despite maintaining a healthy lifestyle through diet and exercise, cellulite doesn't disappear on its own.
The experienced team at JEM Medspa offers cellulite reduction treatments with the cutting-edge EMTONE® system at both of their convenient office locations in Elmhurst and Orland Park, IL. This nonsurgical treatment helps temporarily smooth and tone the skin to reduce the bumpy appearance of cellulite. EMTONE uses targeted heat to smooth cellulite on the thighs, butt, stomach, and more. Read on to find out more about what areas of the body can be improved with EMTONE.
Where on the body is EMTONE used?
EMTONE is effective for skin tightening and toning on areas of the body where cellulite is present. In general, men and women who would benefit from EMTONE for cellulite have the appearance of puckered, lumpy skin on one or more areas of the body. Depending on your concerns, the following regions can be treated:
Upper arms

Love handles

Abdomen

Thighs

Buttocks
During your consultation in Elmhurst or Orland Park, IL, the team at JEM Medspa will evaluate your skin and design a personalized treatment plan to address your cosmetic goals.
How does EMTONE cellulite reduction treatment work?
EMTONE is a noninvasive procedure that delivers radiofrequency heat and targeted pressure under the skin using a handheld device. The thermal and mechanical energies work synergistically to disrupt and minimize the fat cells associated with cellulite. During your treatment, you will feel warm energy heating your skin, which feels similar to a hot stone massage. The heat helps to stimulate your circulation and boost collagen production to improve skin laxity and tighten fatty, dimpled tissue. The treatment takes about 20 minutes, depending on the size of the area being treated. Most patients need about four EMTONE treatments once per week to attain their best results.
EMTONE results
The EMTONE treatment can visibly reduce cellulite and skin texture after just a few treatments. However, there is no permanent solution for cellulite. We recommend sticking to healthy eating and regular exercise to maintain your best results. In addition, touch-up sessions performed every few months at JEM Medspa can help keep your outcomes looking smooth and refreshed.
Is there a cellulite treatment near me?
Imagine being able to wear cutoff shorts, short dresses, and bikinis with confidence again. Whether you want to get rid of cellulite on your butt or reduce cellulite on your stomach or another trouble spot, the EMTONE treatment can help you attain sculpted results. The team at JEM Medspa is very knowledgeable about cellulite treatments and would be happy to provide more information. Contact one of our locations in Elmhurst or Orland Park, IL to schedule a consultation and find out more about how you could look and feel more beautiful than ever.